Do you know big promotion on Halloween and China Double Eleven?
Suki 2020-11-06 10:34:32
Do you know big promotion on Halloween and China Double Eleven?
Halloween is a holiday celebrated on October 31. By tradition, Halloween begins after sunset. Long ago, people believed that witches gathered together and ghosts roamed the world on Halloween. Today, most people no longer believe in ghosts and witches. But these supernatural beings are still a part of Halloween.


The colors black and orange are also a part of Halloween. Black is a symbol for night and orange is the color of pumpkins. A jack-o'-lantern is a hollowed-out pumpkin with a face carved on one side. Candles are usually placed inside, giving the face a spooky glow.

Dressing up in costumes is one of the most popular Halloween customs, especially among children. According to tradition, people would dress up in costumes (wear special clothing, masks or disguises) to frighten the spirits away.
And the "Double Eleventh Shopping Carnival" refers to the online promotional day on November 11. It originated from the online promotional activities held by Alibaba Taobao Mall (Tianmao) on November 11, 2009. At that time, the number of merchants involved and the promotion efforts were limited, but the turnover far exceeded the expected effect. Therefore, November 11 became the fixed date for Tianmao to hold large-scale promotional activities. Shuangshiyi has become the annual event of China's e-commerce industry, and gradually affects the international e-commerce industry.
So for that day, our factory launched some promotion activity also.
We are launched some new bags with very attractive price.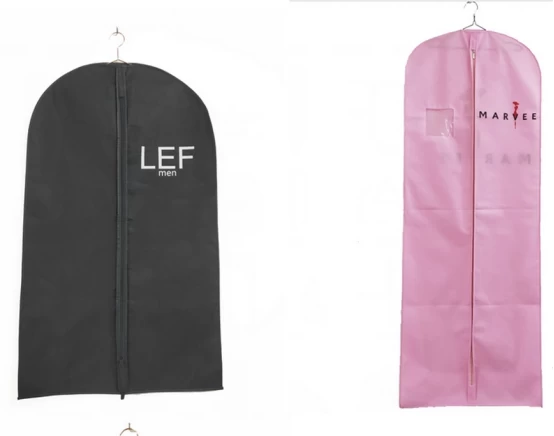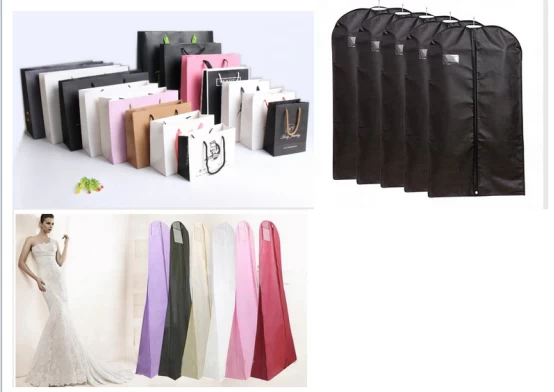 If you have any demand for it, please feel free to contact us to got best price.
E-mail: info@ythanger.com
Tel: 86 0755 28750512