.A visit to the plastic hanger model
Suki Long 2019-03-21 11:04:03
A visit to the plastic hanger model
For the 2019 year, many new blood join our company international trade department. Will still try our best to provide best quality and service to our every customers.
Yesterday, we are go to visit the plastic hanger model factory.
As you know, when we produce the plastic hangers, we need to open a hanger model first. All hangers is made by hanger model. Every different hanger have a hanger model.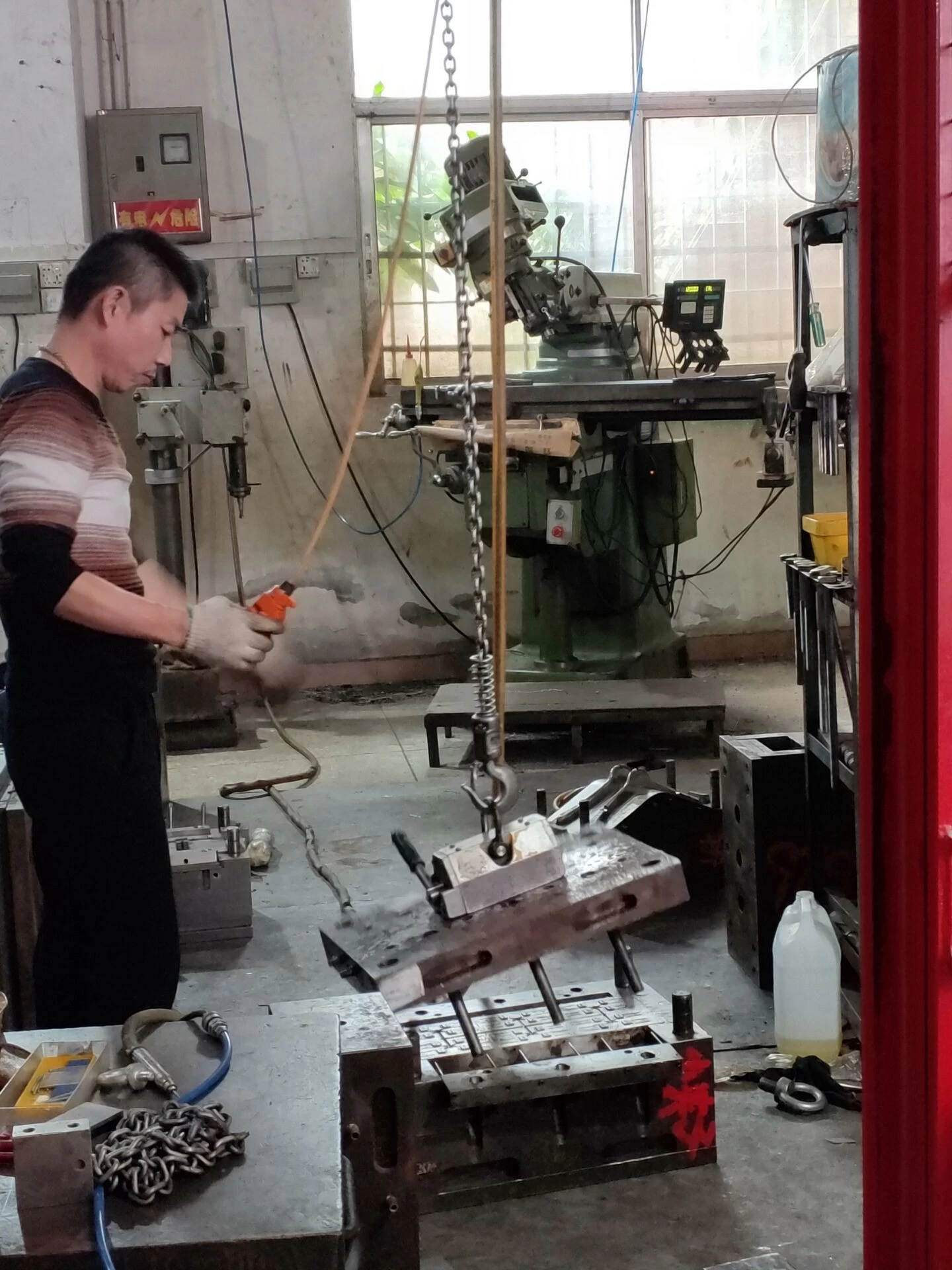 So, because the hanger model is fixed, and can't to change. So, for the plastic hanger, only can be change it color, metal hook and brand logo, but can't to change it hanger shape.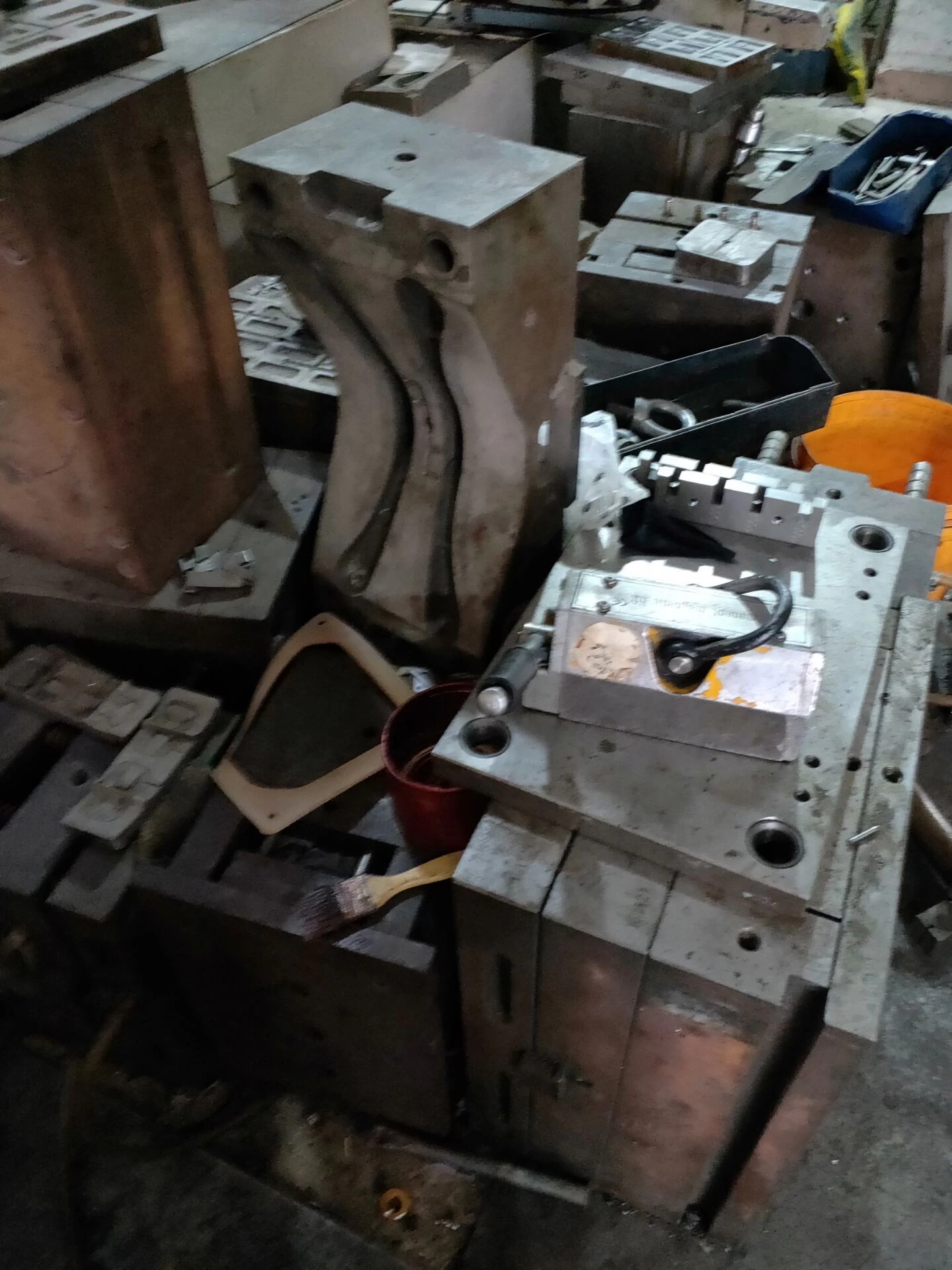 Of course, if you have own design of the hangers, we also can help to open the hanger model for you, but the open model cost it high.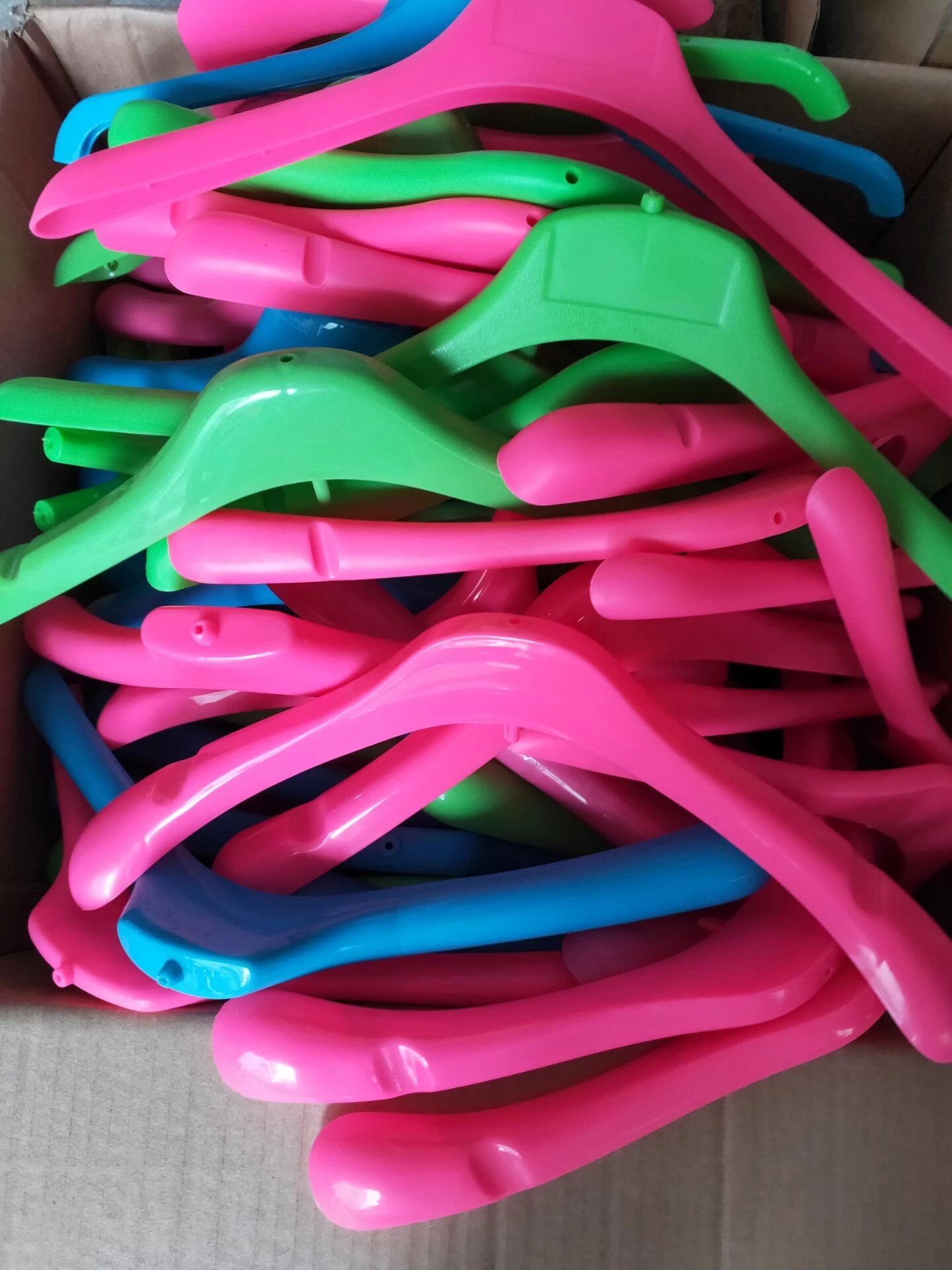 If have any question want to consult about the hangers, please feel free to contact with us.
E-mail: info@ythanger.com
Tel: +86 755 28750513