China hanger factory multifunction hanger for swim clothes or other kinds of clothes
Suki Long 2020-03-17 16:40:24
Super! China hanger factory multifunction new model hanger for swim clothes or other kinds of clothes!
After we resume work, the design department and production department are going to research the new hanger model.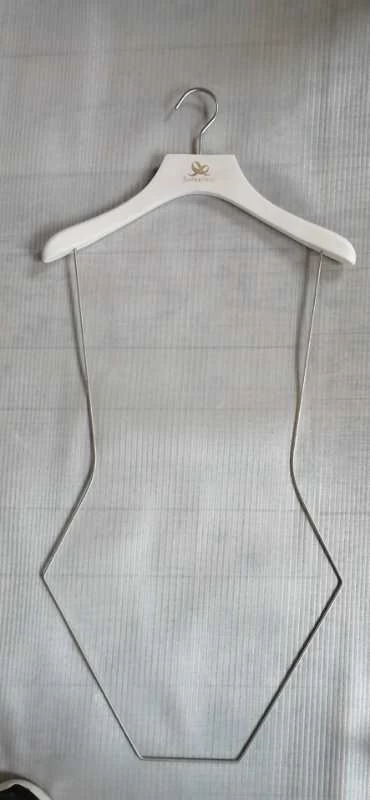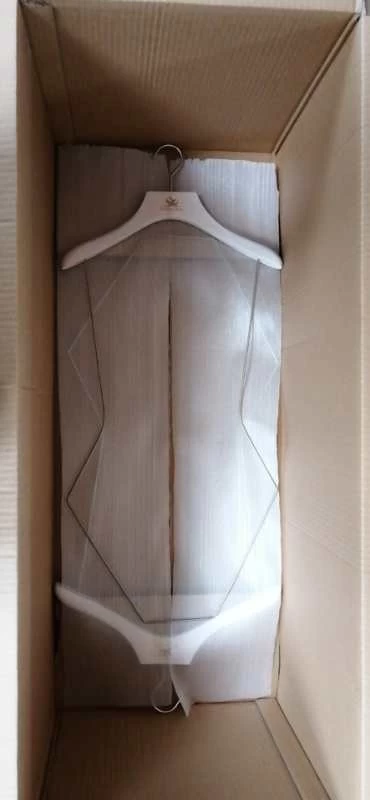 Here share the new model hangers for you.
This is wooden material hanger, it shape, size, metal hook and brand logo is can be customized as your requests. The bottom metal can be use to hung the swim clothes and other kinds of clothes. The metal is can be customized it size and color as your requests.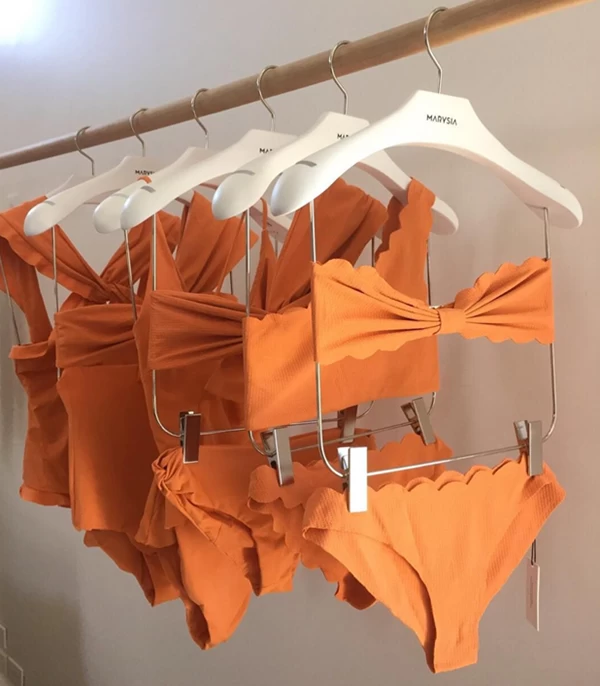 In the special time, we are still keep with health and safe environment to production the hangers. Hope everything will going good.
Feel free to contact us.
E-mail: yt013@ythanger.com
Tel: +8675528750513
Whatsapp/Wechat: +8615274673580