Chinese Mid-Autumn Festival
Amanda Liu 2019-09-18 18:35:28
A
 few
 days
 ago
 was
 the
 Mid-Autumn
 festival
 in
 China.
 It
 is
 the
 traditional
Mid-Autumn festival
 on
 the
 15th
 day
 of
 the
 8th
 month
 of
 the
 lunar
 calendar.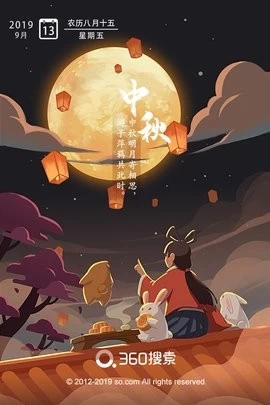 At this time is the middle of a year of autumn, so called Mid-Autumn festival.
The Mid-Autumn festival represents reunion. On this day, every family gets together to have a reunion dinner, eat moon cakes and enjoy the full moon.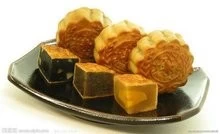 In the Mid-Autumn festival, our company also launched a new product.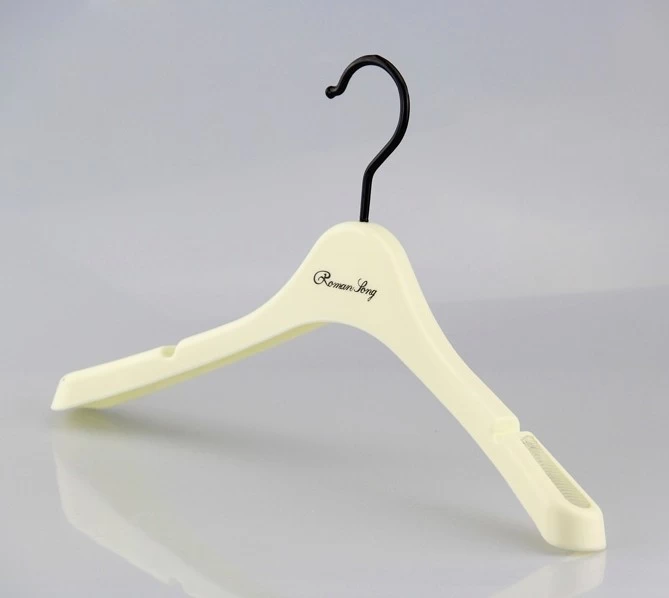 this is a multifunctional hanger, this hanger is suitable for both shirts, coats, also suitable for wedding dress.The color and logo of the coat hanger can be customized according to your requirements.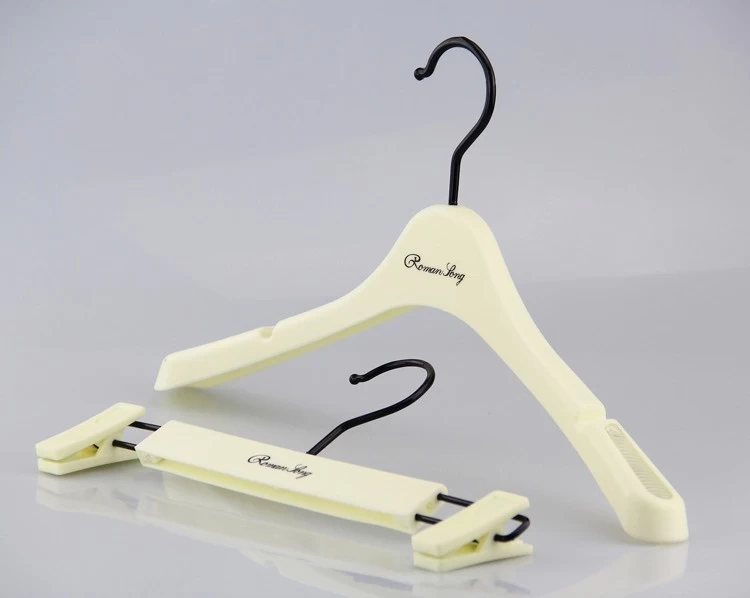 We are hanger factory. Specialized in manufacuring clothes hanger. We offer hanger design, development, production, home sales and foreign sales services.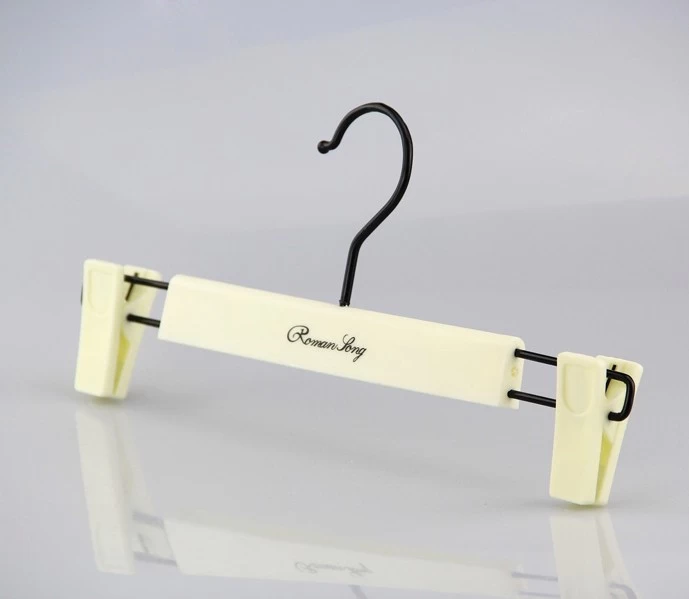 According to material, our featured products are wooden hanger, plastic hanger, velvet hanger and rubber coated hanger.
YunTong  hanger factory wishes every family happiness and good health