Mother's day- hot sale's day
Bella Hu 2019-05-11 12:38:09
On the second Sunday of may every year, people express their gratitude to their mothers in various ways
Mother's day is a day to thank mothers, mothers on this day usually receive all kinds of gifts.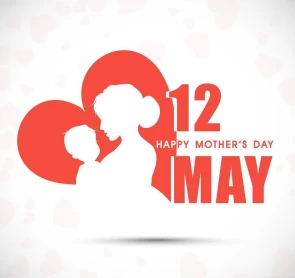 Carnations are seen as flowers for mothers.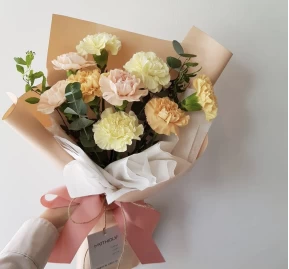 Chinese people express their deep family affection in their own way. On mother's day, people will send their mothers flowers, cakes, home-cooked meals and other gifts. Chinese children who have been filial to their parents since childhood will try to cook for their mothers, wash their faces, make up, play music, draw pictures, and make mothers happy for the holidays. People on this day in addition to filial piety their own mother, will also be charitable donations, voluntary service to return to more mothers affection.
And this month is hot season and discount season, our hanger factory has launched several popular products. Don't miss them!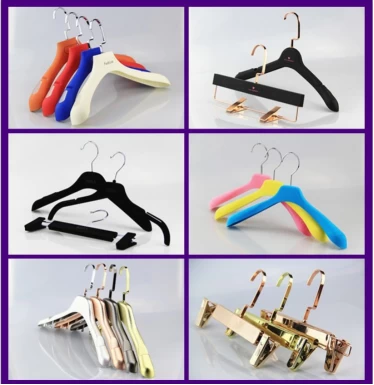 、
We can customized the hanger size, shape, color, metal hook and brand logo as your requests.
If have any interesting for it, please feel free to contact with us.
E-mail: info@ythanger.com
Tel: +86 755 28750512