One stop services customized hangers and garment bags and shopping bags
Suki Long 2020-08-03 11:53:09
One stop services customized hangers, garment bags and shopping bags
New launch!!! Garment bags and shopping bags!
Our factory produce and export the hangers more than ten years. We can customized the wooden hanger, plastic hanger, velvet hanger, rubber coated hanger and electroplate plastic hanger and metal hanger more than ten years.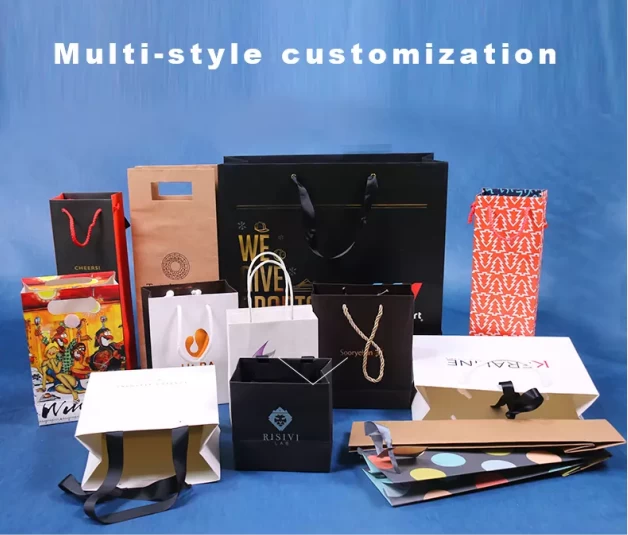 Now in order to provide best full services to our customers, we are opened the garment bags and shopping bags factory. In our factory, you can find full sets of goods on your store, don't need to spend more time to find another supplier.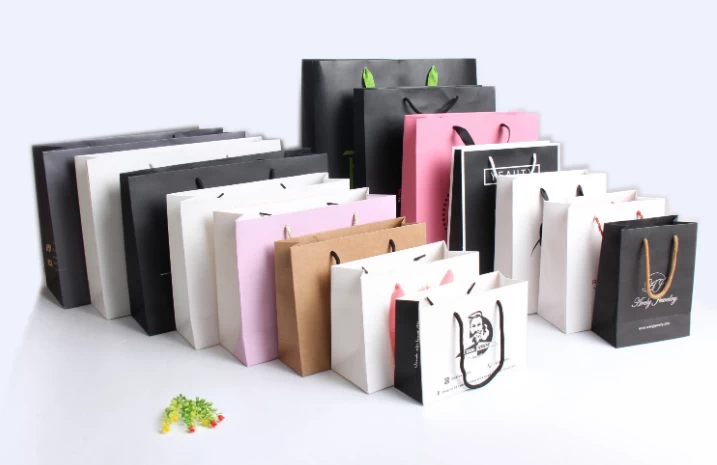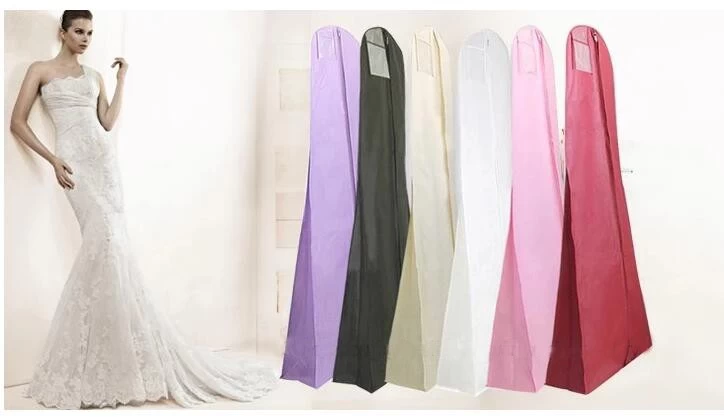 And for our new launch month, all the products have very good discount.
If you have any interesting, just contact us, we will quote our best price to you.
E-mail: yt013@ythanger.com
Tel: +86 755 28750512
Whatsapp: +8615274673580