A charming transparent acrylic hanger
Suki Long 2018-12-11 18:31:02
A charming transparent acrylic hanger
Acrylic hanger is a kinds of hanger in the hanger kinds. It material is acrylic. As usually, it color is transparent, but it also can be custom according to your requests.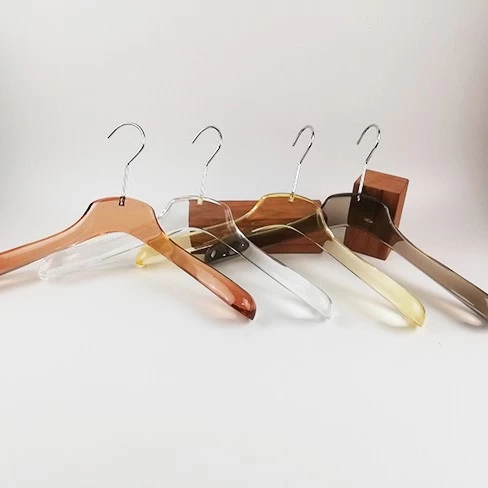 For the acrylic hanger, it is luxury and can be show the clothes high end.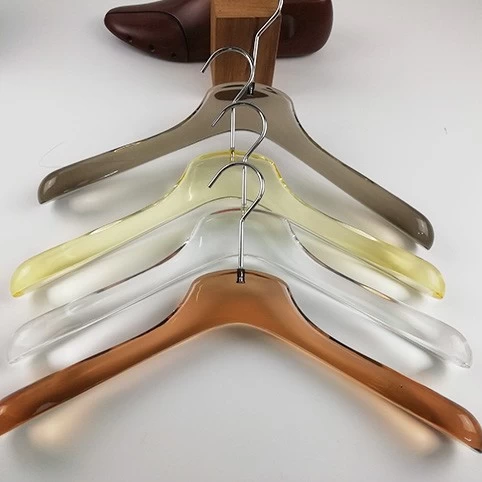 Now, we were go into the cold winter in Shenzhen. Many peoples are demand thick coats. So let us choose beautiful hanger to show our high end clothes.
E-mail: info@ythanger.com
Tel: +86 755 28750513