Honors of 2018 for hanger
Henna Xia 2018-12-13 19:03:27
The last month of 2018 will soon pass, and the year 2019 will come.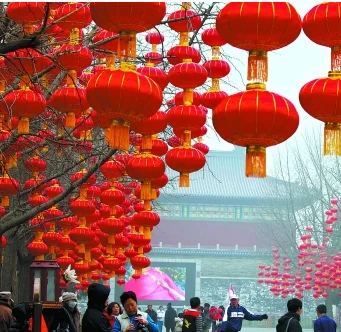 The New Year is coming, and our cooperation with alibaba is about to enter its ninth year.
In view of the good quality, excellent price and outstanding performance of our products, we won an excellent merchant award given by alibaba today, which is also a commendation for our work this year.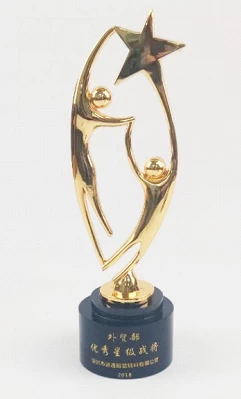 We have 16 years in the hanger industry, has been committed to the development of the most suitable hanger to provide customers throughout the country.
In the recent month, we have also developed a new product, which is very beautiful.
The New Year is coming, I hope the New Year will have a good start.