A grand hanger banquet----The 7th China Hanger forum*LiPu2018
Suki Write 2018-08-31 16:41:06
The 7th China Hanger forum has been hold at Guilin, Guangxi in 2018.
Guilin, a famous city in China, there is a Chinese saying goes:" Guilin's scenery is peerless in the world". It means the scenery with mountains and water of Guilin is best in the world. And Guilin also named of the capital of Chinese hanger.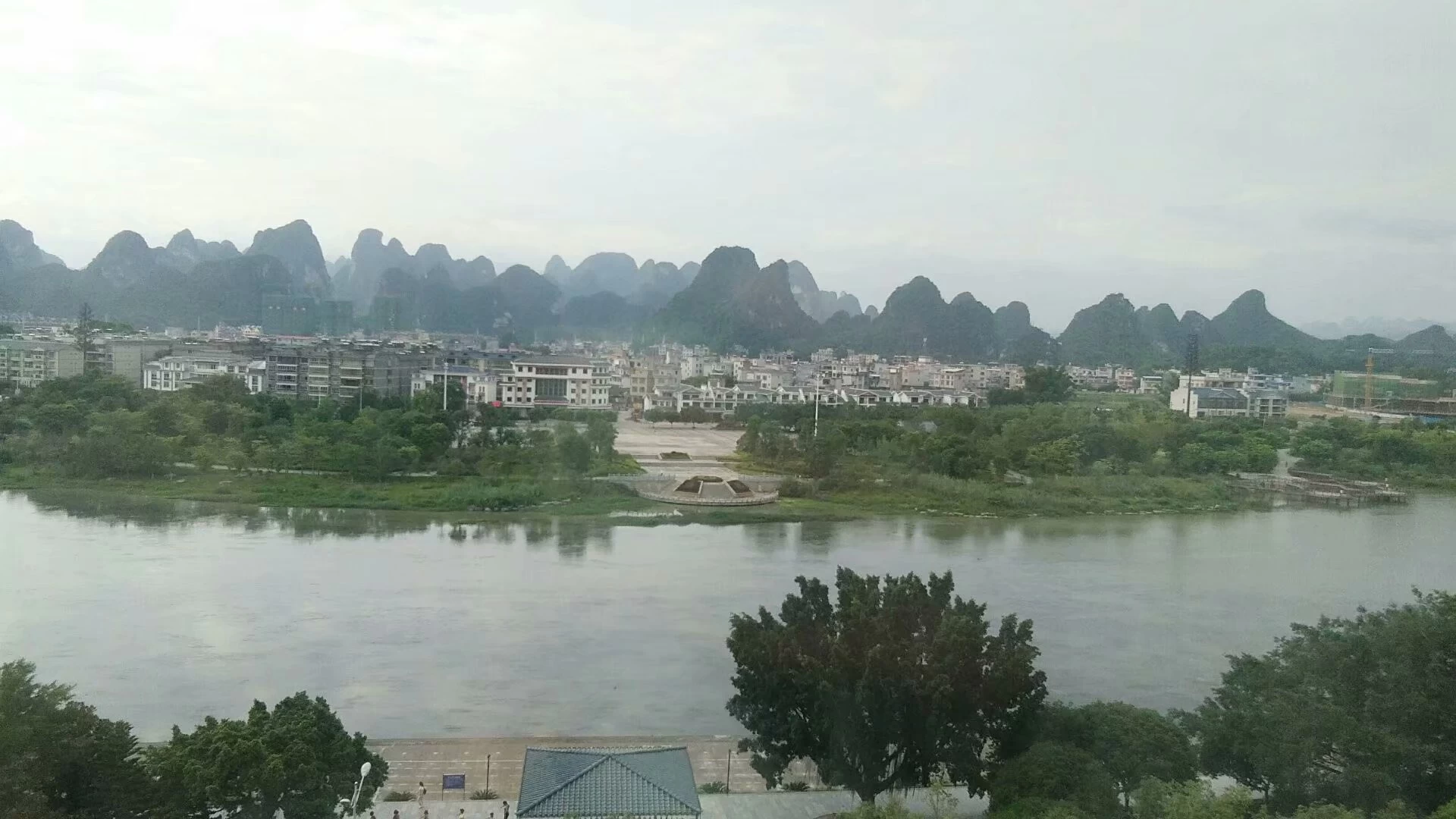 For this hanger summit, the topic is innovation & sharing. There are hundreds of enterprises together with to discuss innovation and sharing the experience of the hanger line. Among, the innovation is consists of product, thinking and service innovate. We will still launched more new hanger products and innovate our thinking and services aims to provide best products and services to our customers.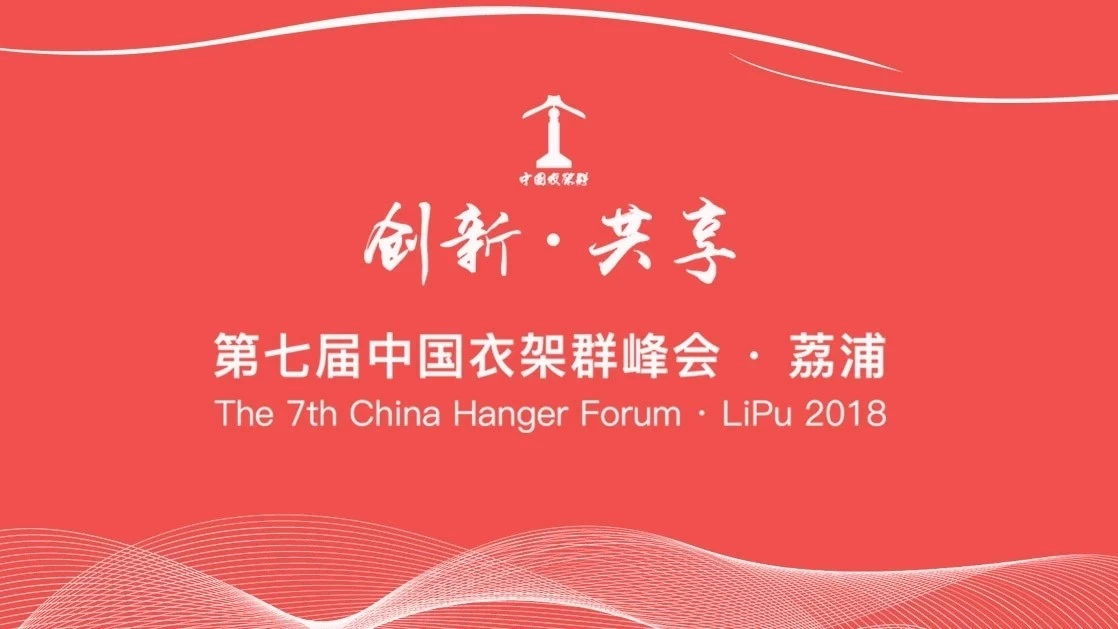 Our factory can custom the wooden hangers, plastic hangers and metal hangers according to your requests.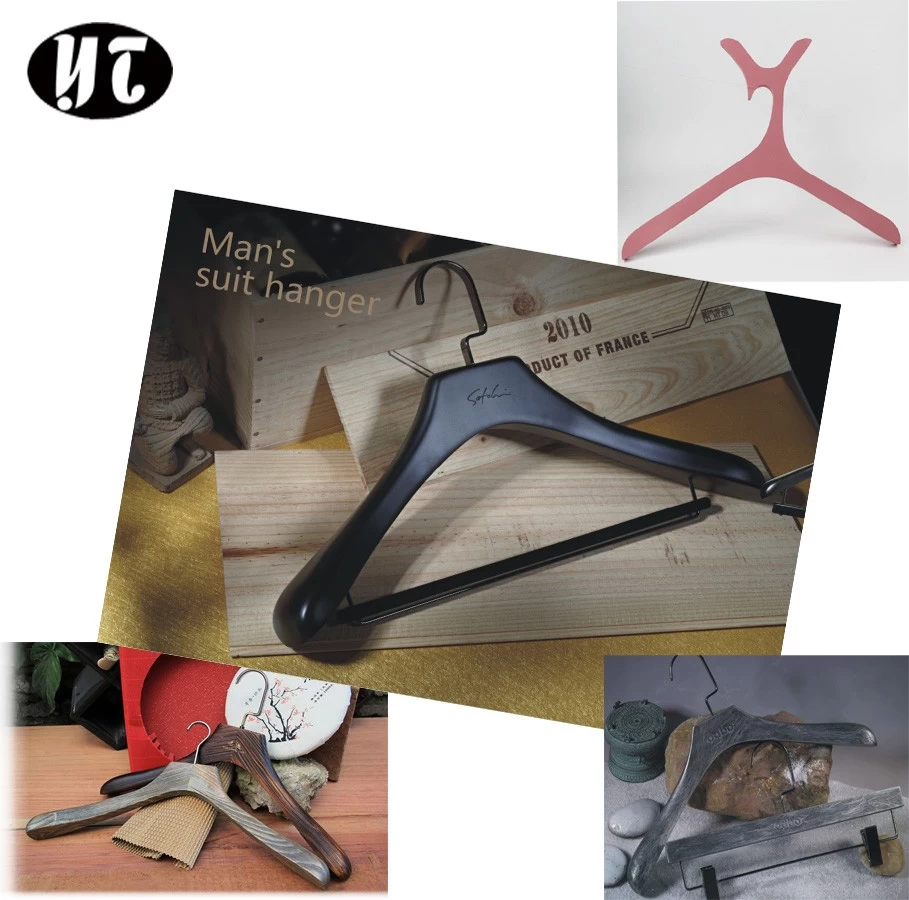 If you have any hanger demands and innovate ideas or suggestion for the hangers or our services want to sharing with us?
If you have, please move your fingers, don't hesitate to contact with us.
Tel:+86 0755 28750513
E-mail:info@ythanger.com
Website:www.ythanger.com/www.chinahangersupplier.com