A special Facial makeup hanger launched
Henna Xia 2018-09-05 14:56:26
China is a country with a long history and culture.
Beijing Opera began in 1790 and was most popular during the republic of China.
Peking Opera presents a story in the form of a drama stage, which is very ethnic and spreads culture.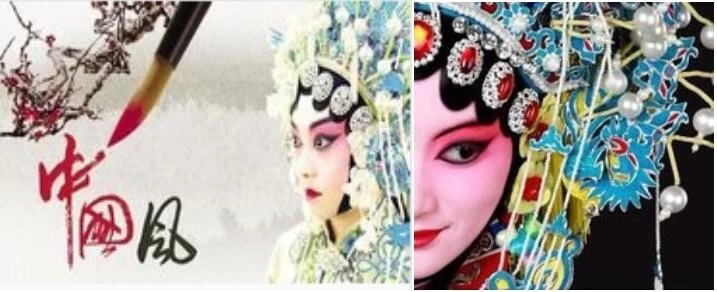 Facial makeup is exaggerated facial features and facial lines, with exaggeration to show the characters of the play, paychological characteristics.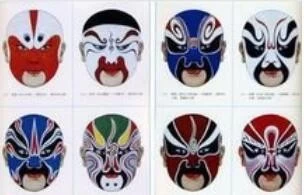 Therefore, we designed the hanger with the characteristics of Beijing Opera.
The combination of Peking Opera mask and clothes rack is ingenious.