A hot event in China recently----The female owner of the Benz cried as she sat on the hood of her ca
Suki Long 2019-04-18 18:41:12
A hot event in China recently----The female owner of the Benz cried as she sat on the hood of her car
Here is the thing :A Chinese girl buys a car at a Benz dealership. She was about to drive to the gas station to fill up her car after she paid the bill when she noticed an oil leak in the engine. This happened before the car left the shop. She reported this to the sales staff.,According to Chinese law, the shop should change the engine for the female owner or refund the money。But the Benz dealership did not make any compensation to the woman.
The female car owner was very helpless, because she did not receive the legitimate rights and interests of consumers should be, can only sit on the Benz bonnet crying, to attract the attention of public opinion.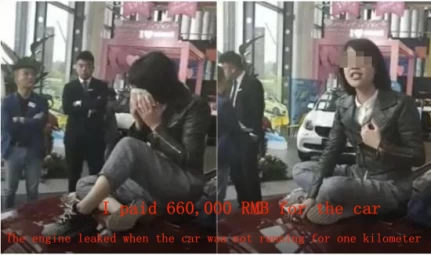 This incident shows how important the quality of products and the company's after-sales services. Shenzhen YunTong garment accessories co., ltd. has been engaged in the garment hanger industry for nearly 20 years,We never fail to satisfy our customers because of the quality or after-sales service. It is hoped that every consumer will achieve what one wishes.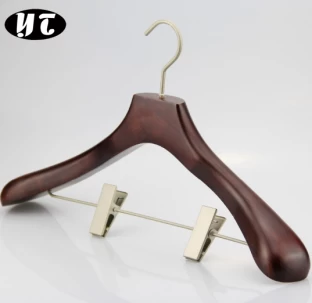 If you have any hanger demand in your own shore or your company, please feel free to contact with us.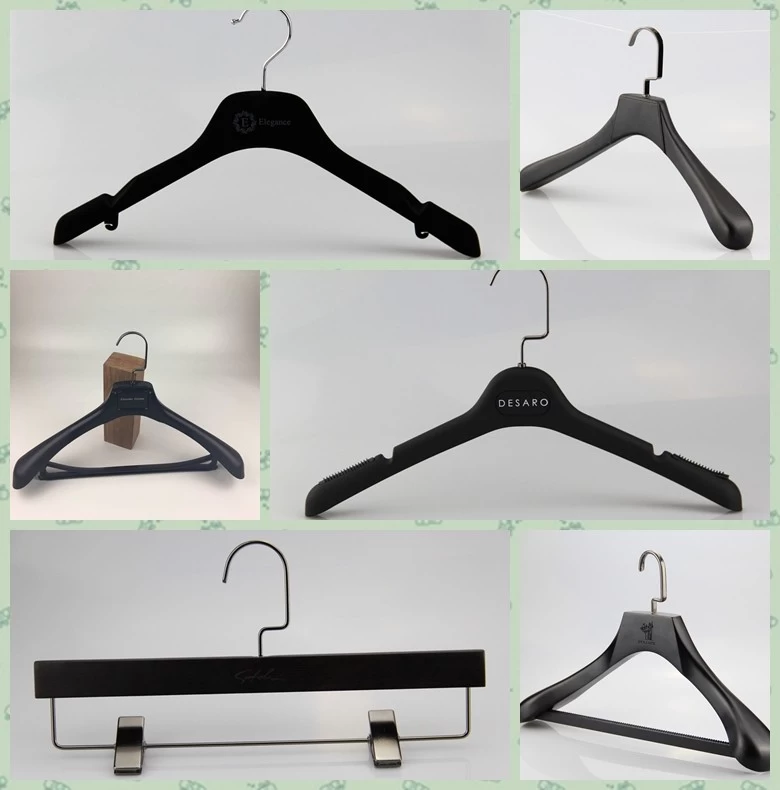 We will provide best quality and services to you.
E-mail: info@ythanger,com
Tel: +86 755 28750512