"ALL NICE" Chinese "Laba" Festival
Suki Long 2019-01-15 14:59:24
"ALL NICE" Chinese "Laba" Festival
Laba Festival is a traditional Chinese holiday celebrated on the eighth day of the twelfth lunar month. It's a day for celebrating harvest, offering sacrifices to ancestors, and worshiping gods. But above all, it is a day for cooking Laba Congee, a hodgepodge of grains, beans and dried fruits used to invoke peace and good fortune.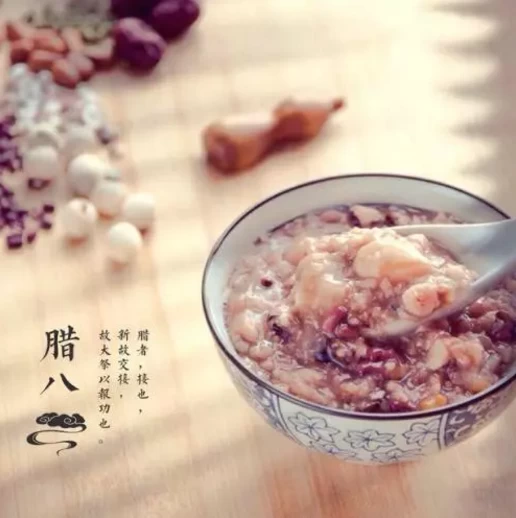 Chinese people believe that eating congee during Laba festival will bring good luck. Laba Congee is infused with Chinese people's beautiful expectations of a happy life.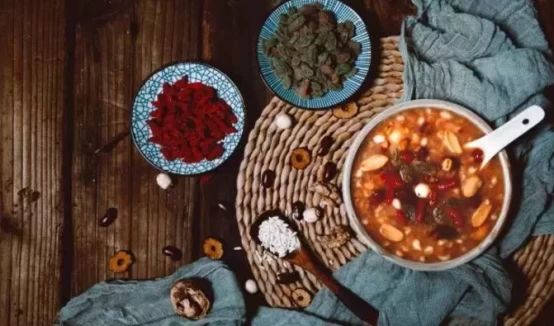 And Chinese have a say gose" The New year will be coming after the Laba Festival". For recently, our factory the production of hangers are closed to end. Try our best to catch the orders for our customers.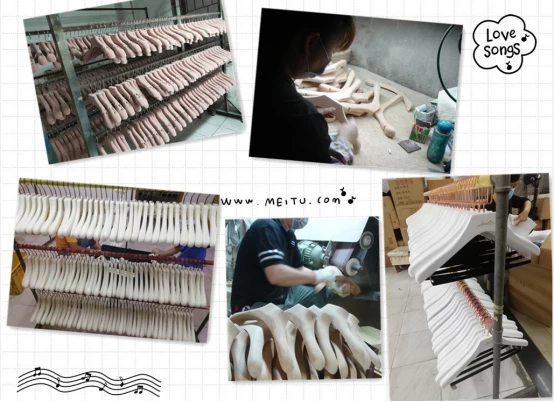 If you have any hanger demand before our new year, please contact us soon.
We will try our best to help you.
E-mail: info@ythanger.com
Tel: +86 755 28750513