How to choose a suitable suit and suit hangers?
Suki Long 2019-01-19 14:32:33
How to choose a suitable suit and suit hangers?
You will never be wrong to have a suit in your closet.  In fact, you should always have a suit in your closet.  You never know when you will need one and this is one of those situations where it is best to be prepared.  Whether you are buying your first suit or your only suit, it is best to buy the best you can afford and to buy the best suit for your body and complexion.  I am of the opinion that for the largest number of guys, a solid navy suit will be the best option.  But for others, a slightly lighter than navy or dark, grey suit may be the ideal.  Whatever color and fabric you choose, keep in mind the aforementioned tips, as they are a great starting point for most guys.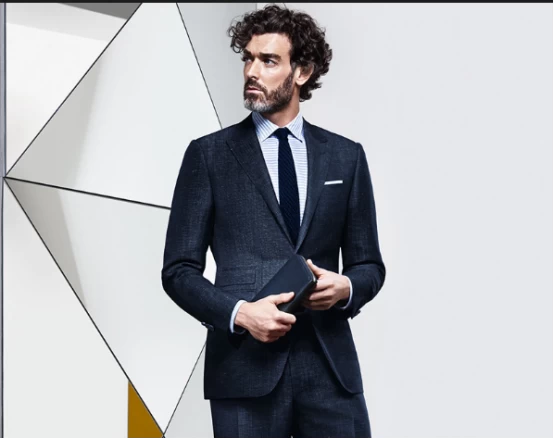 However, for this luxury it need a luxury wooden hanger to match it.
Our factory have more than ten years production and export experience in the hanger industry.
We can customized the wooden hanger, plastic hanger, metal hanger and other hangers for you.
It can be customized size, color, metal hook and brand logo according to your suit size and style.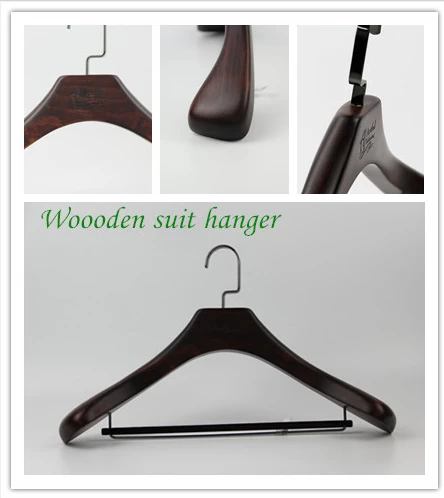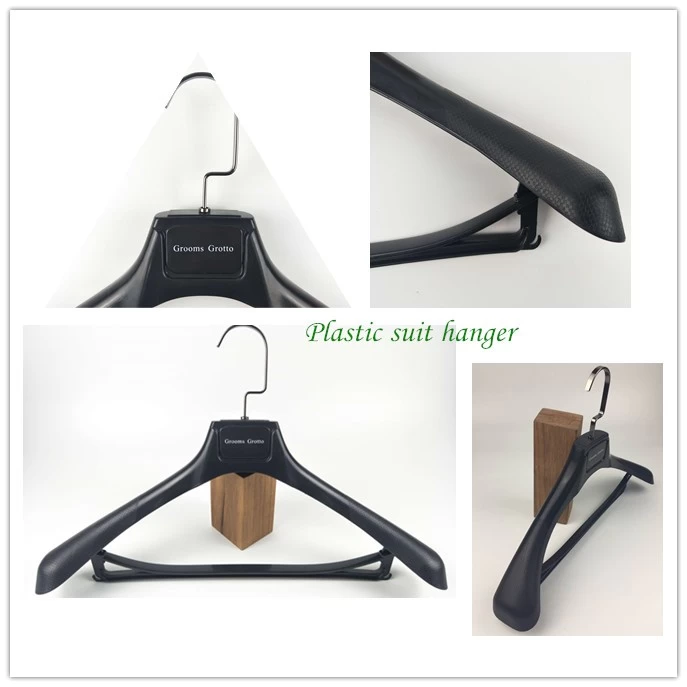 Whatever it is wooden or plastic material, we can custom it for you also.
If you want to custom it for your luxury suit, please feel free to contact us, we will provide best quality and services to you.
E-mail: info@ythanger.com
Tel: +86 755 28750513