An exploration of new hangers
Suki 2018-09-26 15:03:34
Our
 factory
 have
 a
 exploration
 for
 new
 hanger
 at
 the
 Turkey
 market.
Turkey --a country with romantic colorful. The city of Istanbul is a big hanger city. There aer many hanger factories.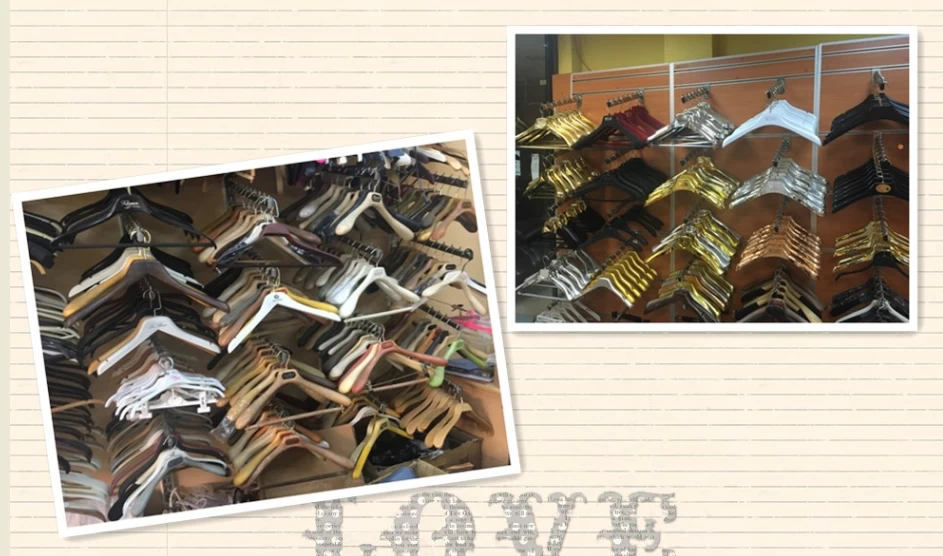 We visited the hanger store and hanger factory. And surprised for the different hanger production process. In the Turkey, the hangers are almost made by machines. And it cost is lower. But our wooden hanger are made by handwork, from cut wood to polish to paint nd packing. It all step is made by handwork and strict quality control.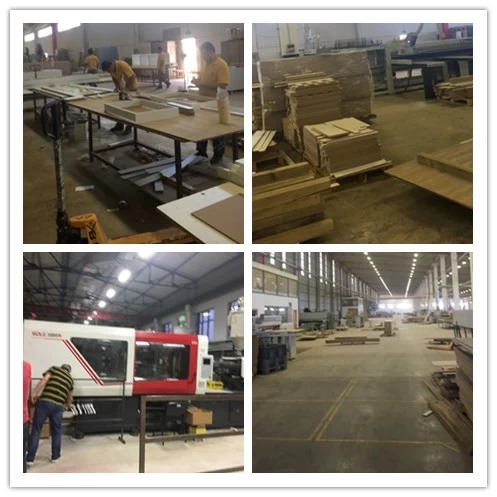 The Turkey peoples are kind and hospitality. We spend a rich hanger exploration trip.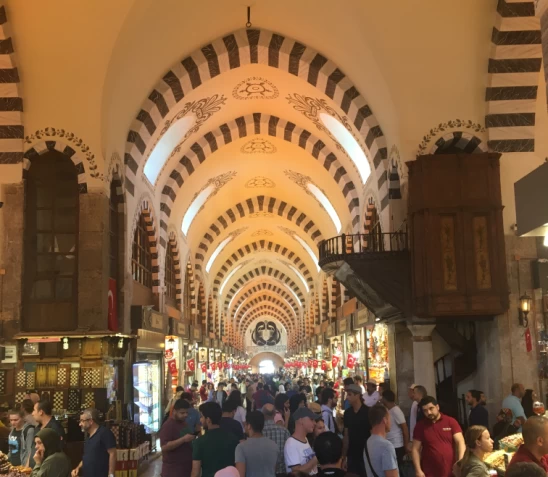 E-mail: info@ythanger.com
Tel: +86 755 28750513