After the super typhoon will welcoming the grand Chinese mid-autumn Festival
Suki 2018-09-21 19:18:43
Before a few days, the super typhoon"Mangkhut", is set to hit mainland, China.
This is the most serious typhoon at Shenzhen in recently years, it wind power arrived 15 grand. Many houses and trees have been destroyed. Lead to many factory are stop to work 2~3 days.
After the super typhoon, all Chinese peoples are adjust a good mood to welcome the grant traditional festival--Mid-Autumn festival(September 24).
Chinese traditional festival--Mid-Autumn festival also named "ZhongQiuJie(中秋节)" will be coming.
Mid-Autumn festival is the second largest traditional festival behind Chinese Spring festival. It is originate from Chinese ancient.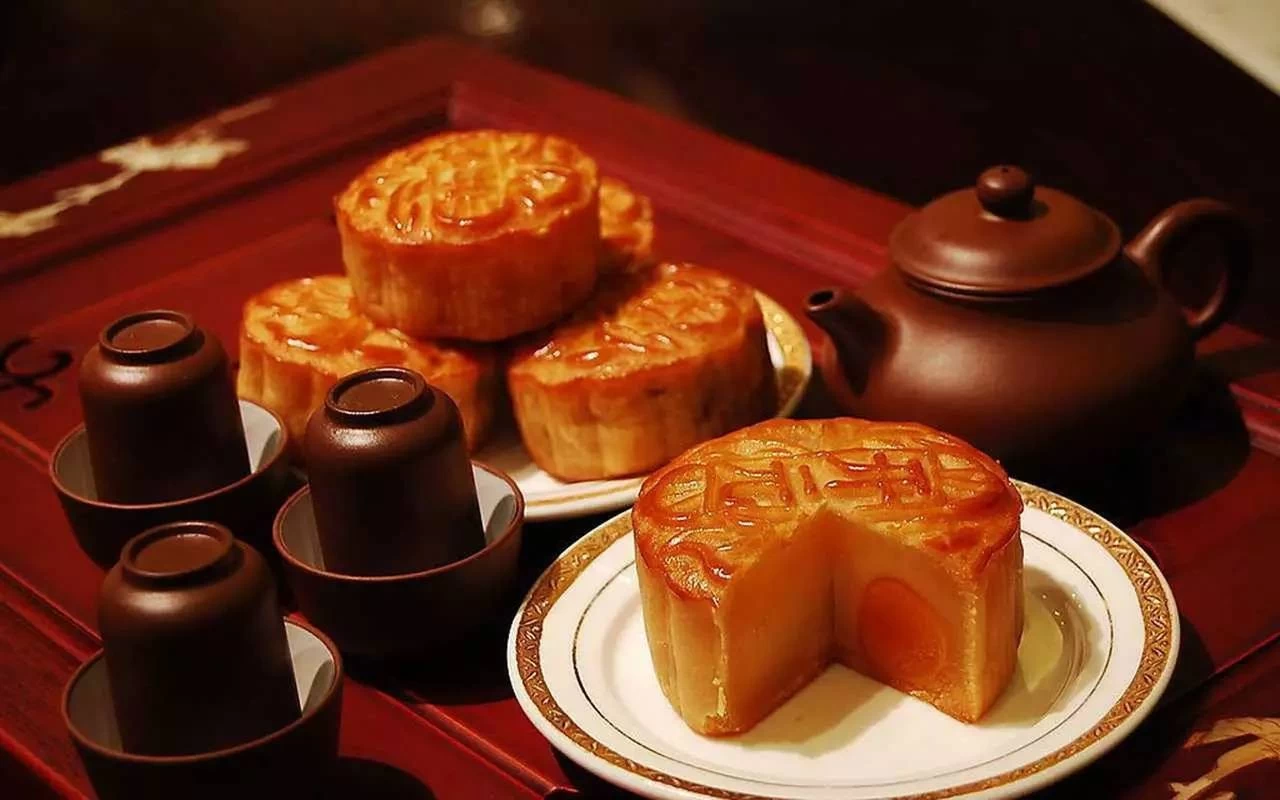 In this day, the moon is full, all family member are together with to enjoy the glorious full moon same as share the round moon cake. As a kind of food with round shape, moon cakes symbolize reunion and make peoples miss far-away relatives.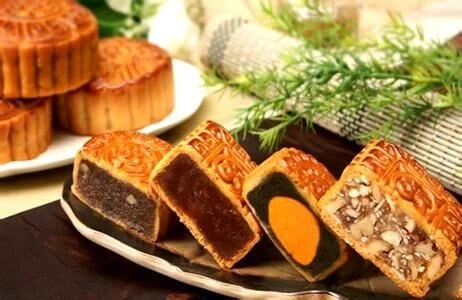 Meanwhile, our factory will launched some new kinds of hanger, it with new design and promotion price. Can take a big surprise to you.
If you have any interested, please don't hesitate to contact us!
Mail: info@ythanger.com
Tel: +86 755 28750513