Trip to Turkey
Zero 2018-09-19 16:25:46
First time to go to the Turkey!!!
My dear friends, wish I am lucky to have chance to meet you in here!

Share some beautiful scene in Turkey!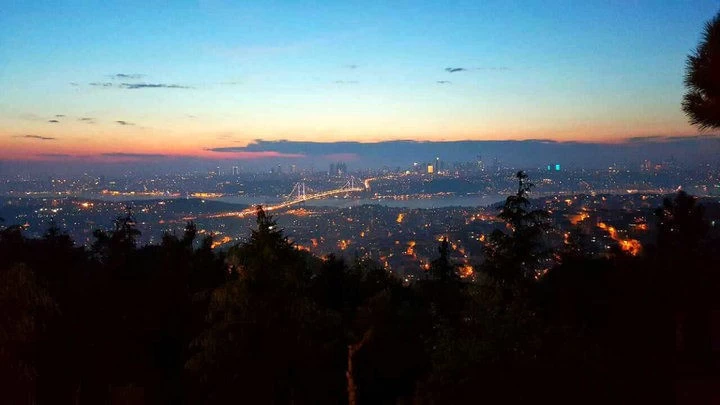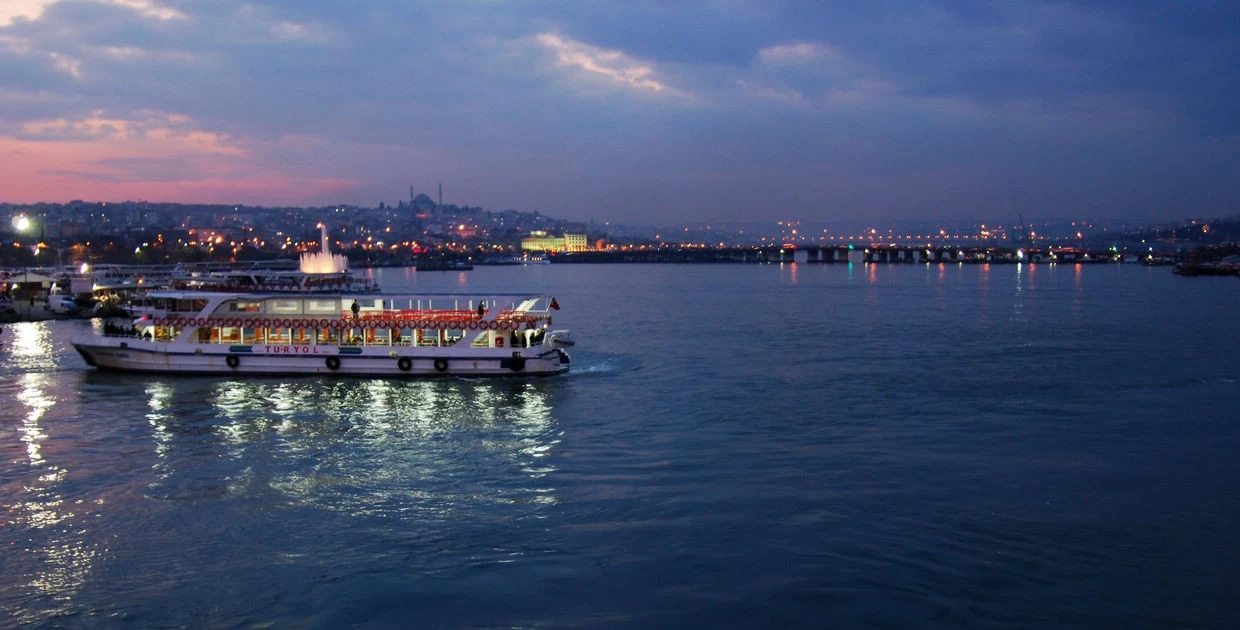 We arrived Turkey is aim to visit some big factory to share our idea.
In their factory, I found they have different production way, each details is worth to learning. We watched many type of hanger and listened some introduction of hanger from our friends.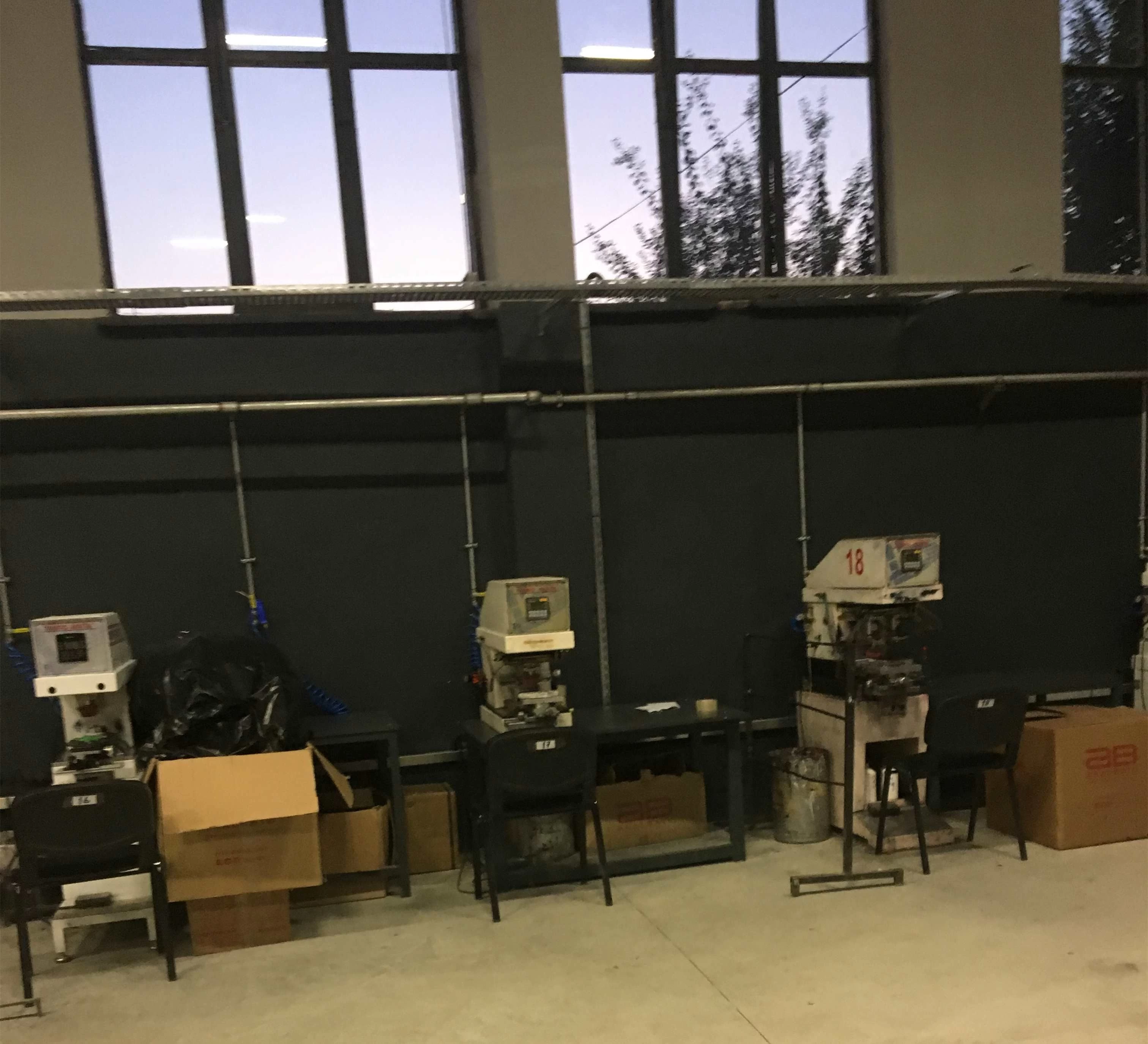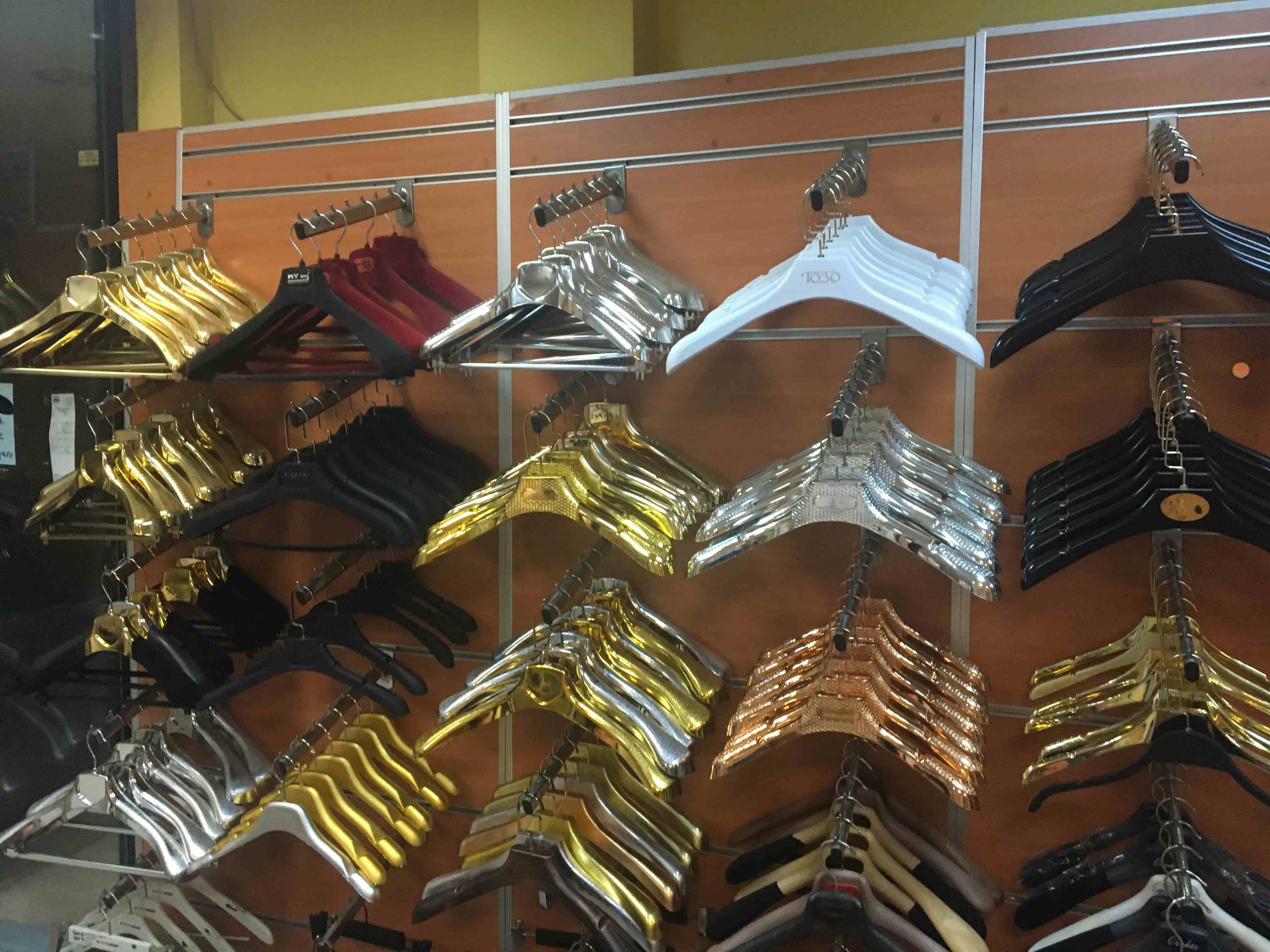 We have advantages, but in the future, we need to make progress. So that we can produce more and more high quality product to customers.
I believe throught this trip, we will promote our technology to provide more kind of hangers to you!
Very thanks for our friend's reception in these days!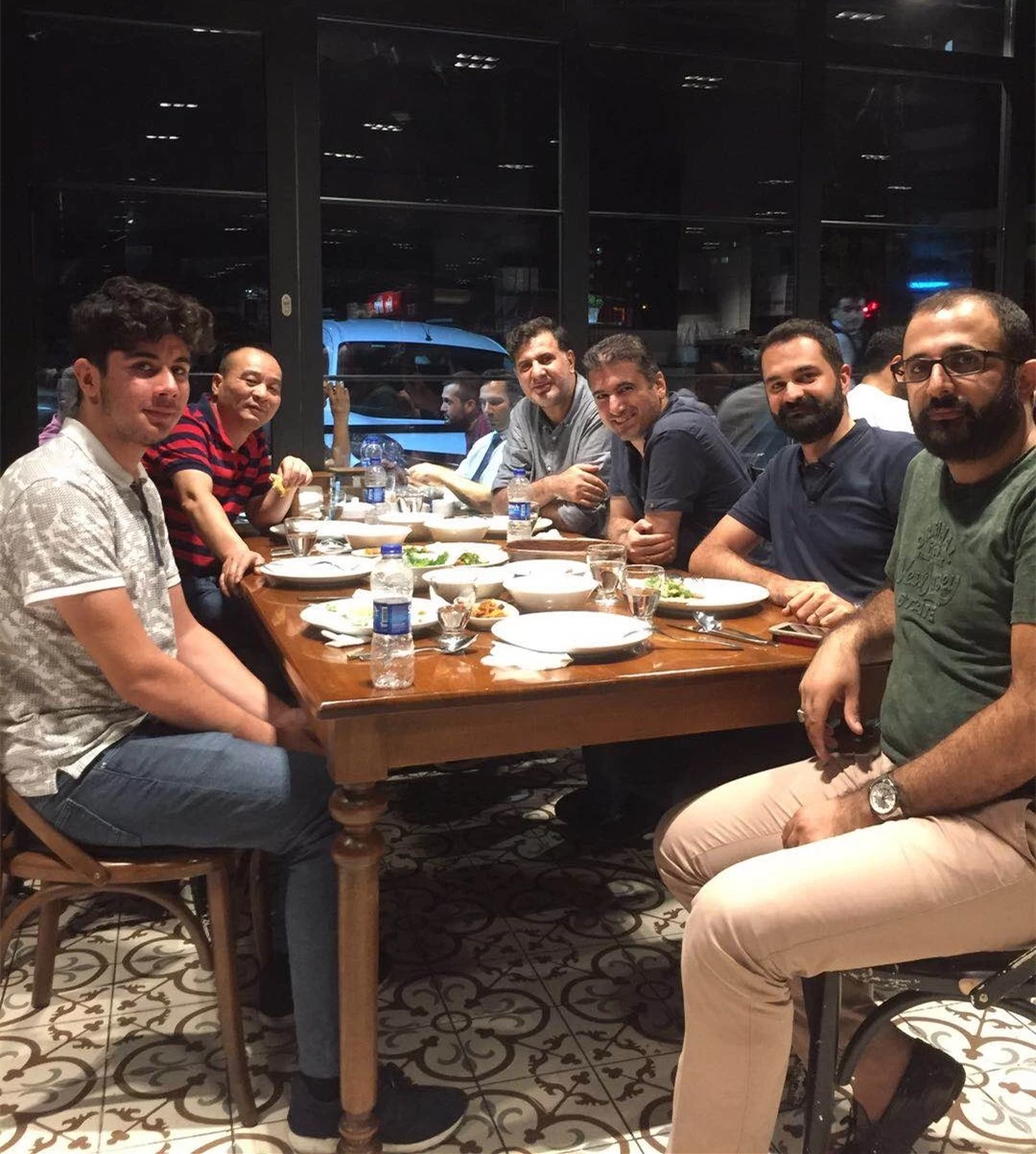 After busienss meeting and visit, we are going to by ship to feel the Turkey scene.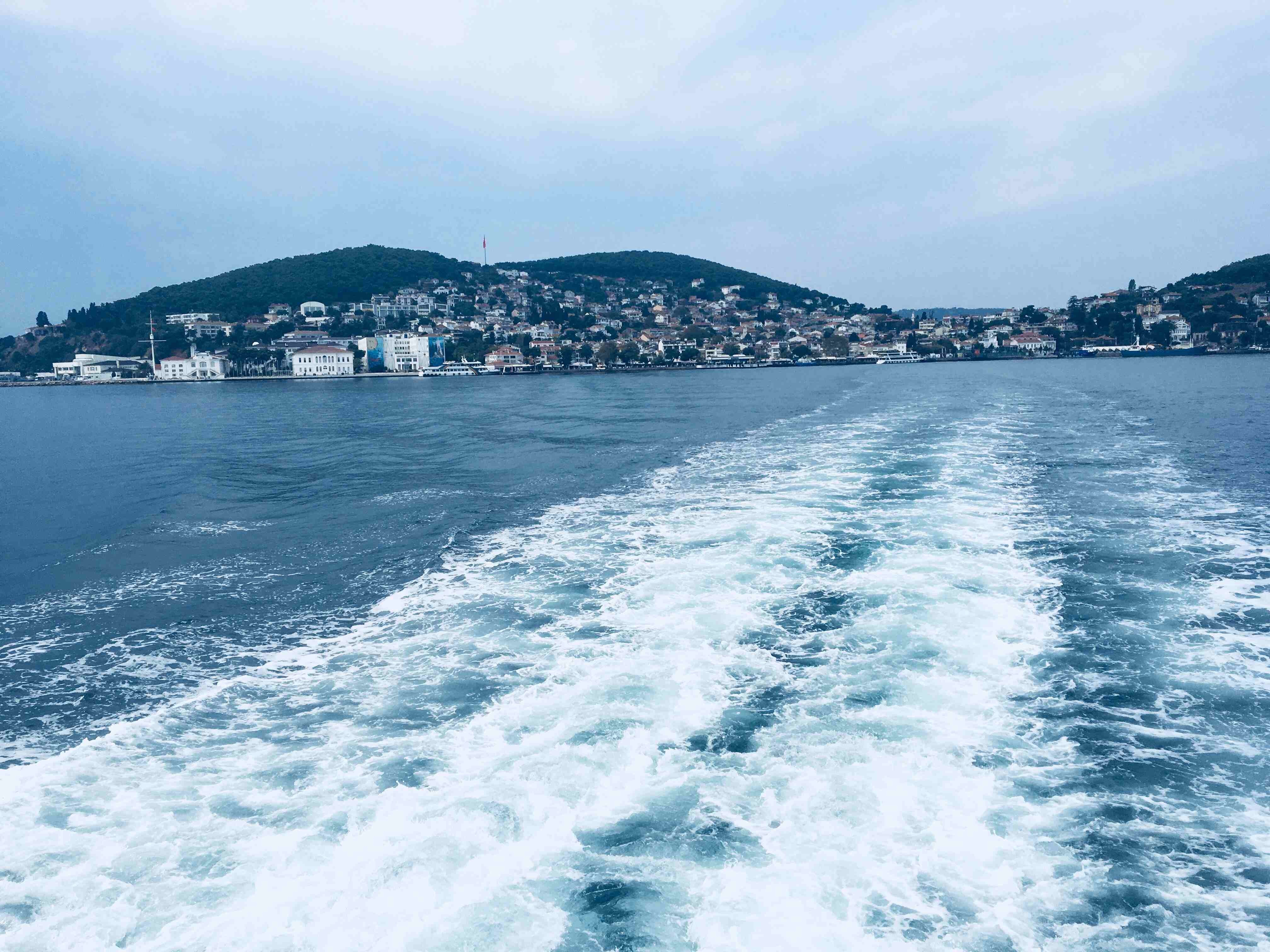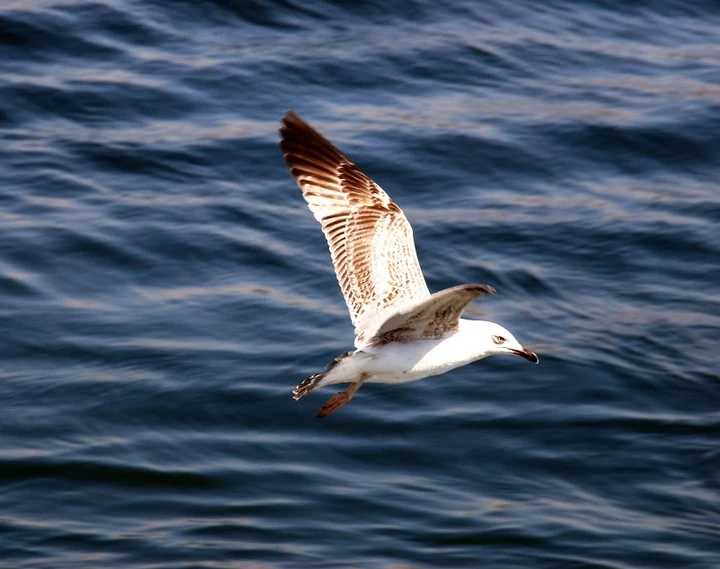 LAST, A BIG BIG BIG GOOD NEWS!
We will prepare to go to the new country next time, where are you live, let's appointment next meet!!
I can't wait to meet you!
See you next time~