Beautiful jewelry matched luxury velvet bags
Suki Long 2019-06-27 15:28:14
Beautiful jewelry matched luxury velvet bags
Will you prepare the gift to your family members when some festival? Many peoples answer is yes.
In this time, some peoples will send the beautiful jewelry as a gift. Like necklace, bracelet, earrings and other jewelry.
When you buy it in the store, they will packing for you with a velvet bags to protect it, then send to you.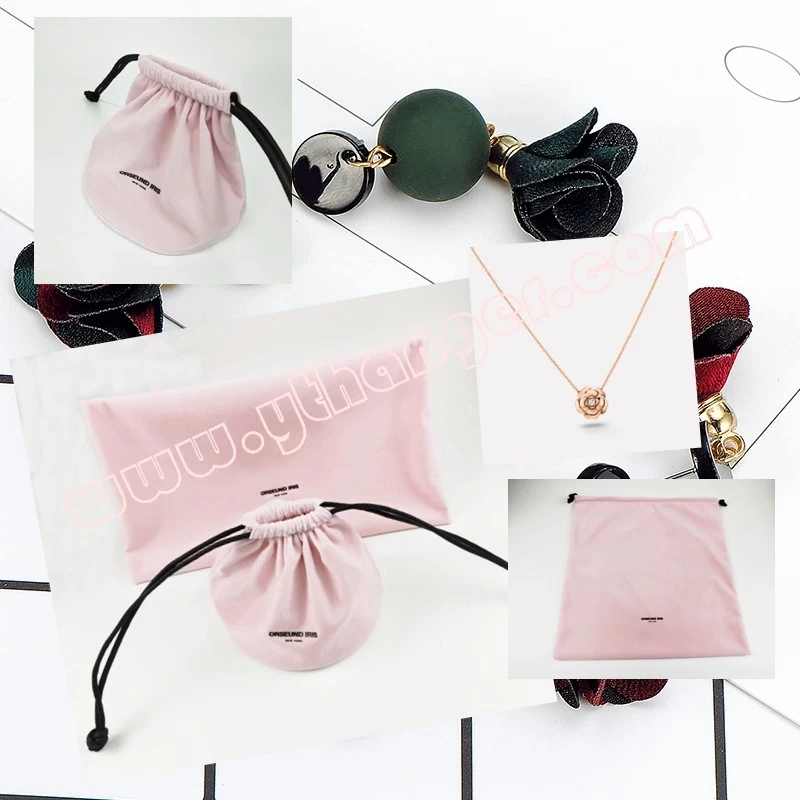 As you know we are a garment accessory supplier, so we are not only can be customized the hangers for you. And also can be OEM the suit bags, jewelry bag and other kinds of garment bags.
Show some our new customers made the jewelry bags pictures to you.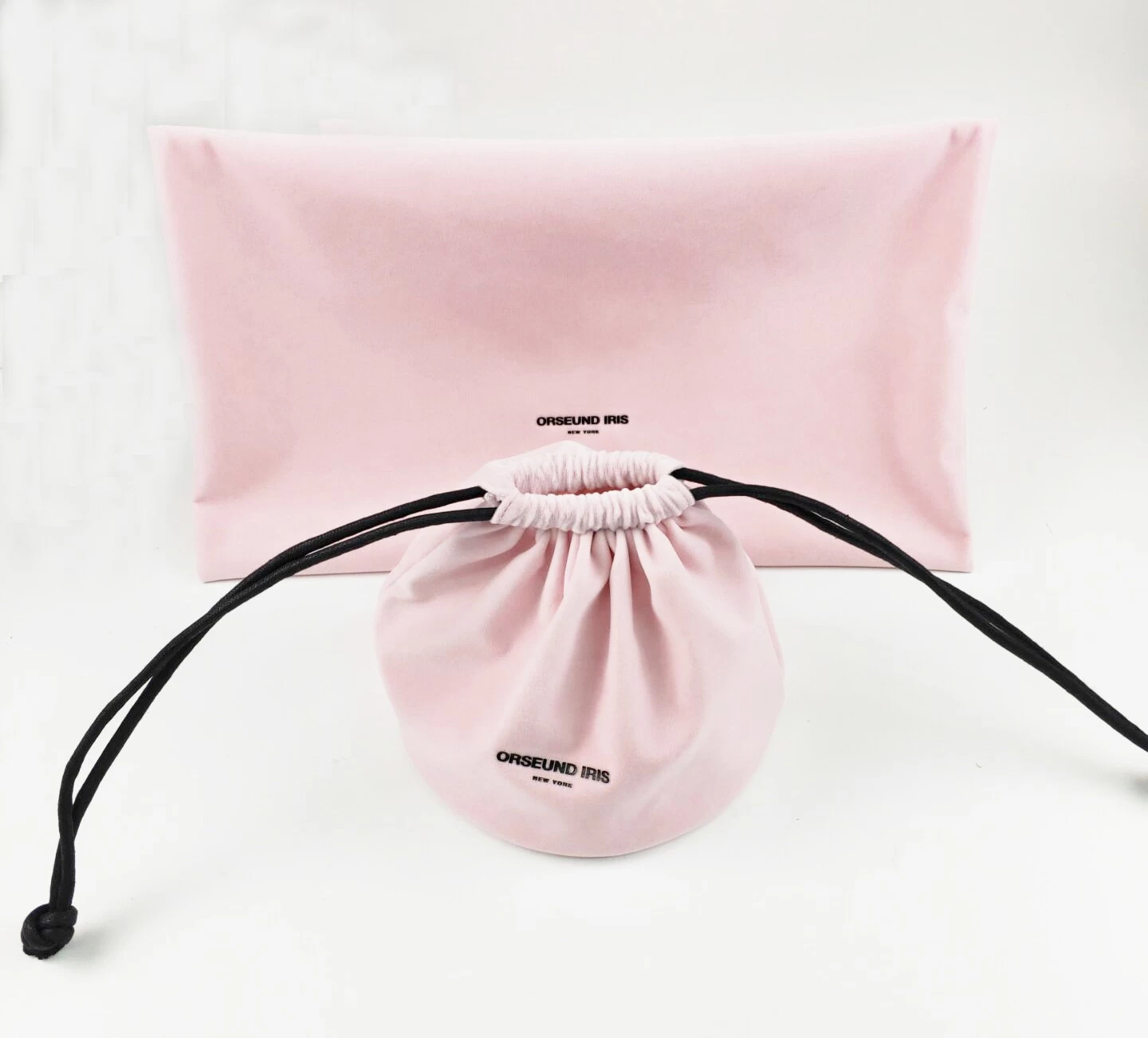 If you want to customized any hangers and garment bags, please feel free to let me know that.
We will provide best quality and price to you as your design.
E-mail: yt013@ythanger.com
Tel: +86 755 28750513