Wood hangers have many benefits
Bella Hu 2019-06-28 15:48:23
Wood hangers have many benefits
Are the plastic hangers or iron hangers that we often find when we hang our clothes at home not very durable and often out of shape?
This is the family that understands to have 68% according to understanding is such, plastic hanger is out of shape easily person very normal, so, what hanger won't be out of shape?
It is wooden hanger of course, wooden hanger is woodiness material, not only not easy be out of shape, still very environmental protection is healthy, wooden hanger can make the air in the home is very pure and fresh, have a kind of big natural feeling! Even if it is wet weather with a wooden hanger is not afraid of clothes will dry.
Instead of spending so much money on clothes hangers a year, it's better to buy practical, eco-friendly wood hangers so you don't have to spend so much money on clothes hangers. Now, solid wood hangers and wooden hangers are getting more and more popular with families.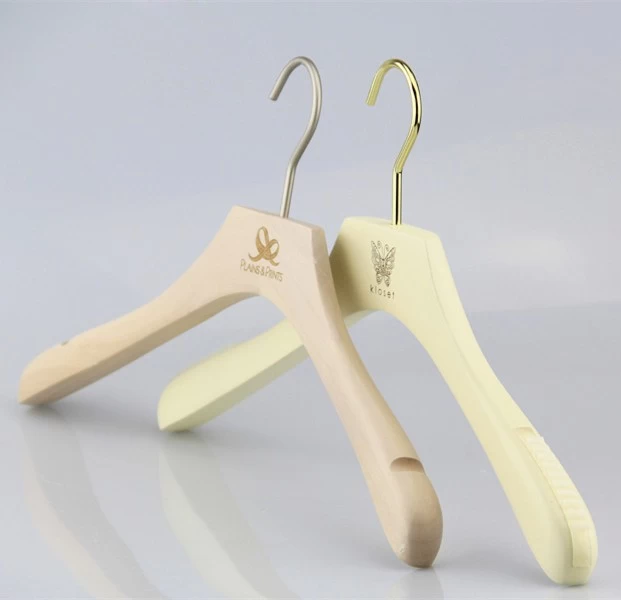 We are custom hanger factory, we can customized the hanger size, shape, color, metal hook and brand logo as your requests.
If have any interesting for it, please feel free to contact with us.
E-mail: info@ythanger.com
Tel: +86 755 28750512