Christmas style clothes hangers
Bella Hu 2019-09-06 15:01:35
For Europeans, Christmas is one of the most important holidays of the year, and people do their shopping in advance to prepare for the coming Christmas.
In order to welcome the Christmas shopping festival, our factory has also designed Christmas style clothes hangers. As we are a high end hanger factory, we can customize the hangers of the shape, size and color you need according to your design draft.
Usually, the production time of wooden hangers is about 40 days, and the production time of plastic hangers is about 30 days. If you want to use your favorite hangers at Christmas, please make arrangements to order in advance.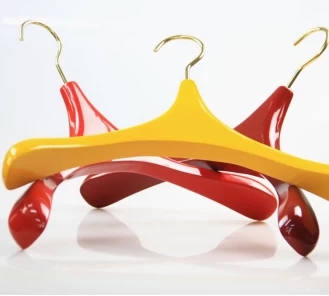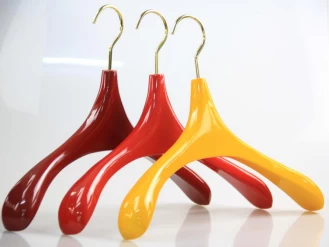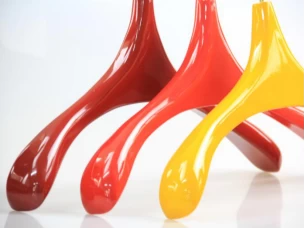 If you have any interested, please feel free contact us.
Email: info@ythanger.com
Tel: +86 755 28750512