Be sure to choose high quality child hanges
Amanda Liu 2019-08-29 10:07:32
Speaking
 of
 children,
 the
 quality
 of
 everything
 we
 have
 for
 children
 should
 be
 more
 than
 twice
 as
 strict
 as
 for
 adults.Every
 child
 is
 the
 hope
 of
 the
 family,
 the
 hope
 of
 the
 country
 and
 the
 hope
 of
 the
 future.
 We
 can't
 afford
 any
 oversight
 of
 their
 stuff.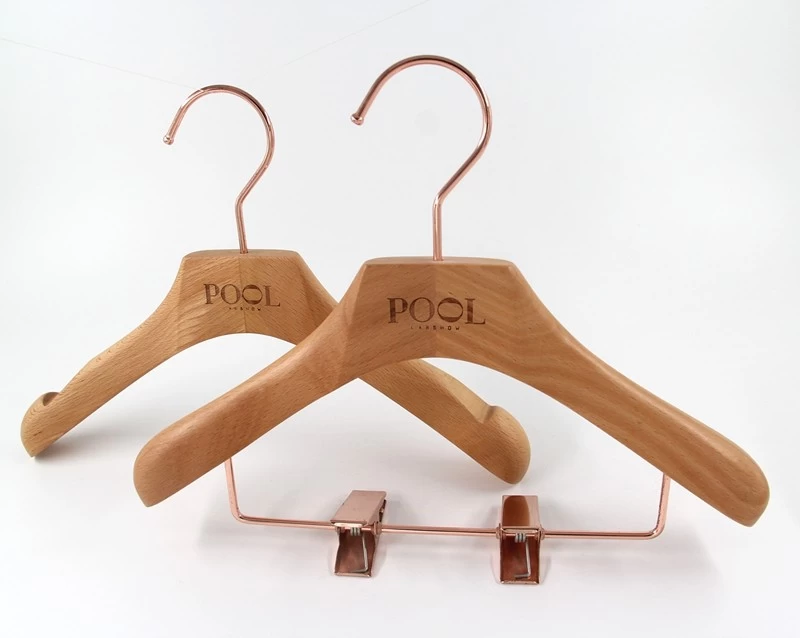 Children's clothing quality has a certain impact on children's health.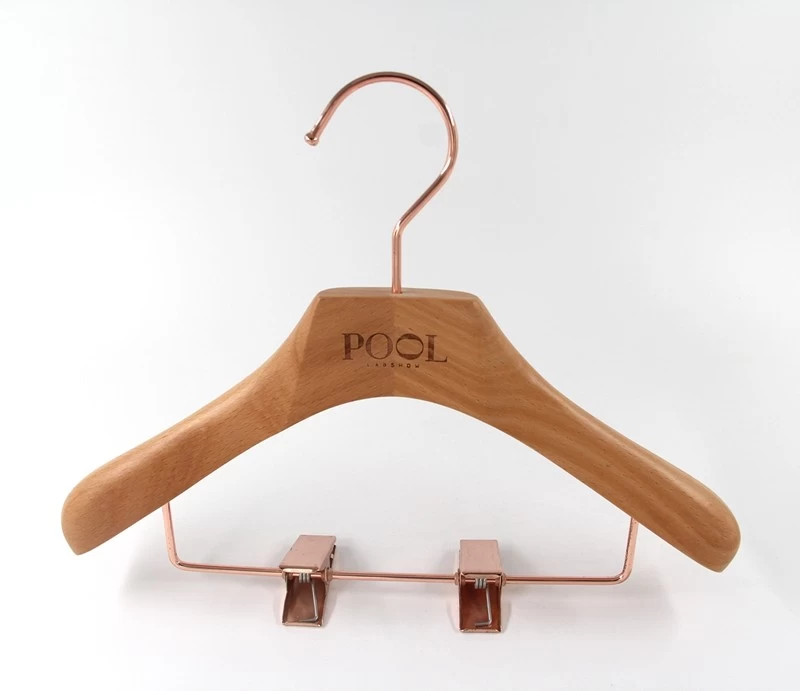 As the saying goes, expensive things are not necessarily good, but cheap thing are not expensive to use. But only if clothes sell well can store have the money to choose better fabrics.
Factors that determine good sales of clothes, brand design concept, store decoration style and so on. 
Hanger are also very important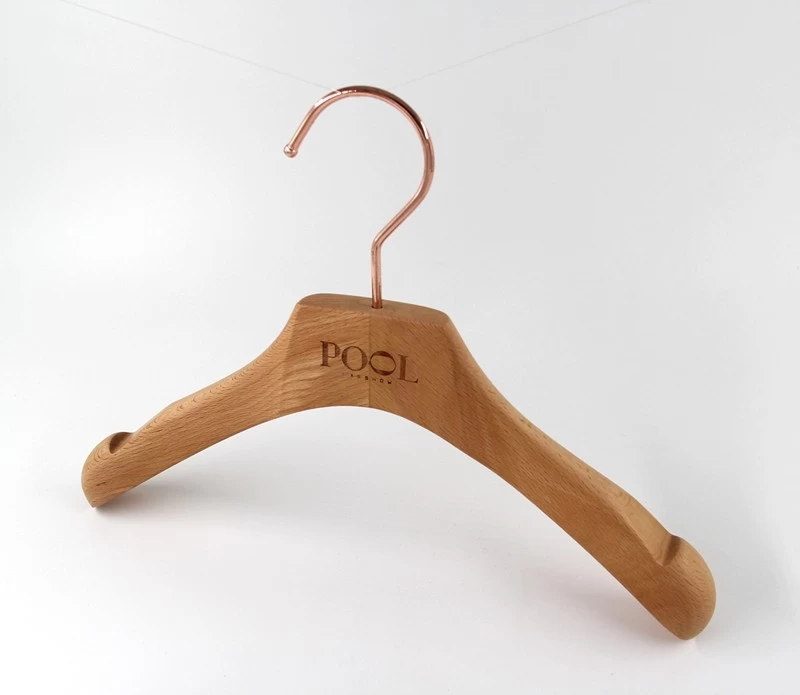 Good hangers can better show the style of clothes, reflect the brand concept, and make the whole store more luxurious decoration.
The raw material of our wooden children's coat hanger is beech. We are the hanger factory. The size, color and logo of the hanger can be customized according to your requirments.
We also provide children's plastic hangers, velvet hanger, rubber coated hanger,electroplated hangers.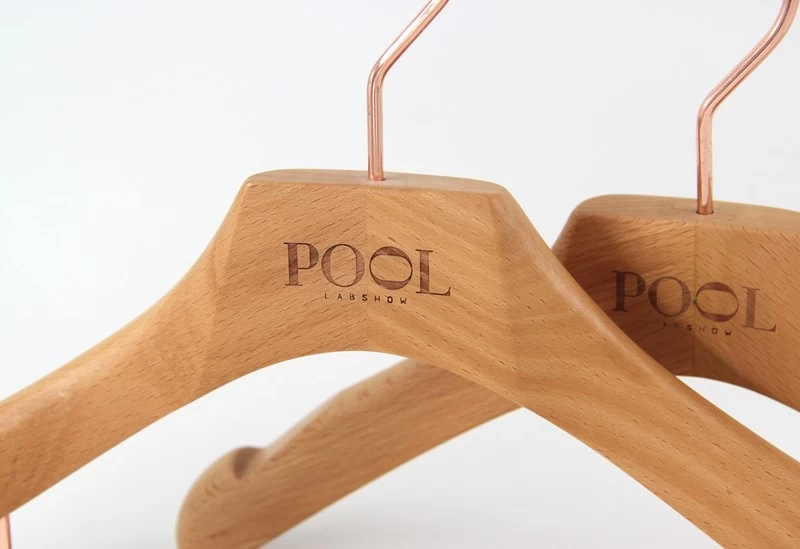 We use natural and harmless raw materials that are reasonably priced and often discounted.
If you are interested, please contact us and we can offer you a quotation.