MORILEE - Beautiful wedding dress beautiful hangers
Bella Hu 2019-08-23 14:04:50
Since our factory was established for over 20 years, cooperating with many international clothing brands. The brands we have worked with, including MORILEE.
Because of the beautiful designs of Morilee it is one of the world's leading brands for wedding dresses and evening dresses, and it is the world's best-selling wedding dress brand.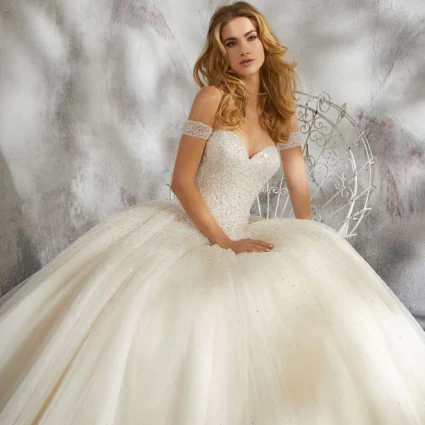 "We know that when we make a garment, we don't just make some clothes. We create magic." As our internationally renowned bridal designer Madeline Gardner said, their wedding dress was amazing. Her beautiful designs have made the dreams of millions of brides around the world come true.
For more than 25 years, Madeline Gardner's sensational wedding and evening dresses have been the guiding principle behind the phenomenal success of Morilee. As a graduate of a famous fashion university, she combines her knowledge of design with her pursuit of beautiful details to produce only beautiful clothing. Madeleine's apparent passion for fashion brightens her mood as she fulfills the dreams of women on weddings and special events. When she heard the voice of a blushing bride, she would like to thank her for making clothes for them, for the day and for everyone they had expected.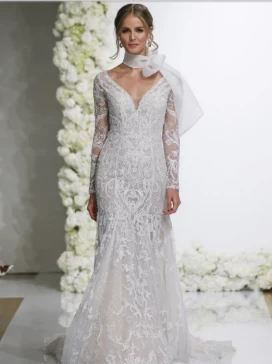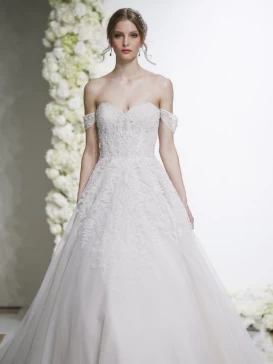 Morilee is also a great partner for us, who works with our factory every year. The following pendant is our factory made for MORILEE hanger, very suitable for wedding dress, two sizes are designed for Asian women and European women. You can choose the best size hangers for your clothing.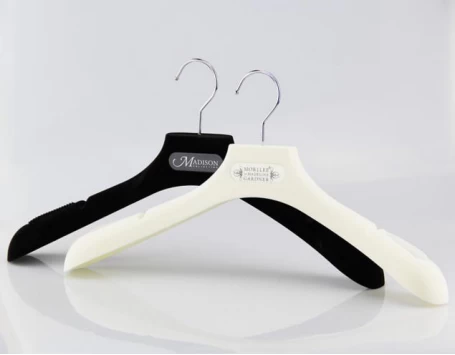 We can customize the hanger size, shape, color, metal hook and brand logo as your requests.If you have something interesting for it, feel free to contact us.
Email: info@ythanger.com
Tel: +86 755 28750512