Small hanger there are so many USES
Amanda Liu 2019-08-16 10:23:56
This is a wooden hair extension hanger. The raw material is lotus wood. A layer of white cotton cloth is attached to the inside of the clothes hanger. The cotton cloth ACTS as an anti-skid.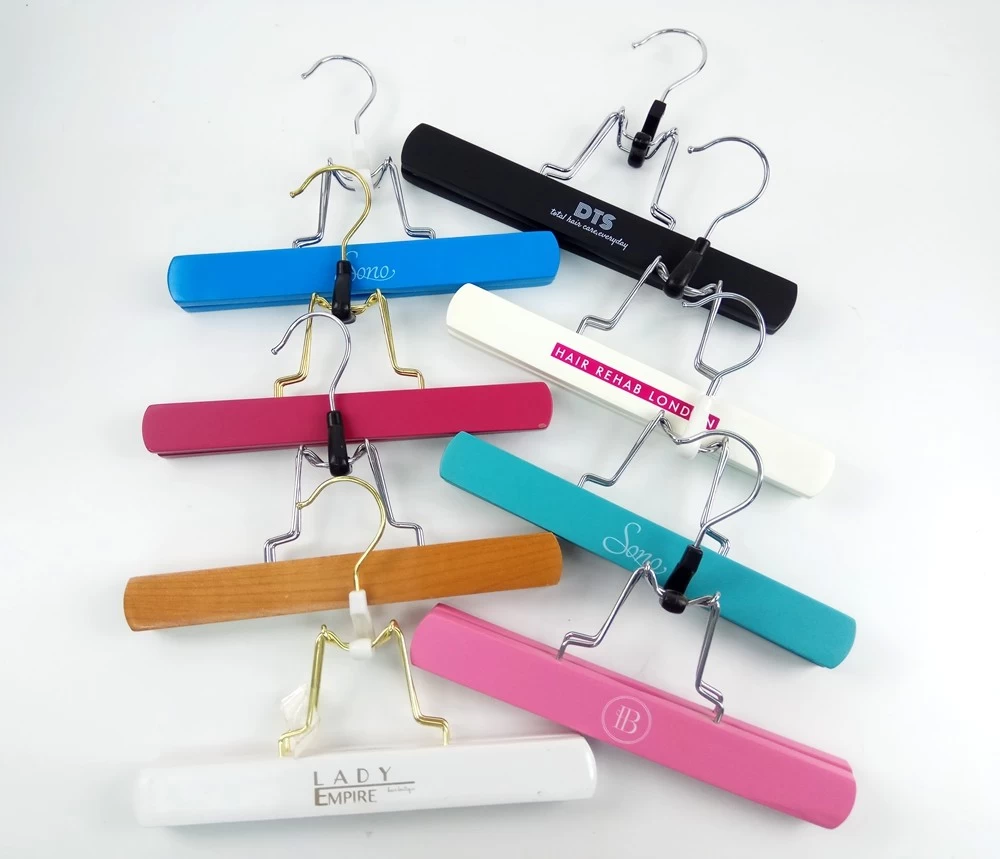 We are a hanger customization factory, specializing in customized wood hangers,plastic hangers, velvet hanger,rubber coated hanger, electric plated hanger and son on. We can customize the color, hook, logo and size of hanger according to your requirements.
About hair extension, you can use it to clip a wig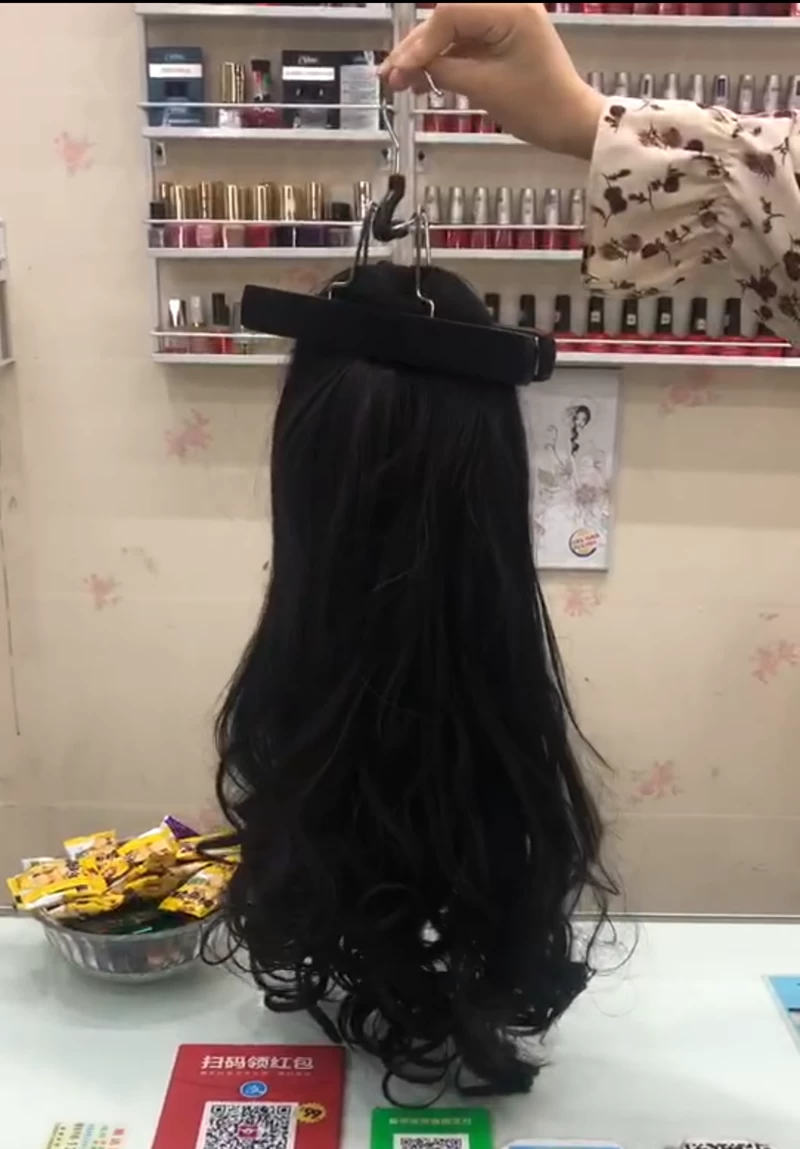 Used to clip a skirt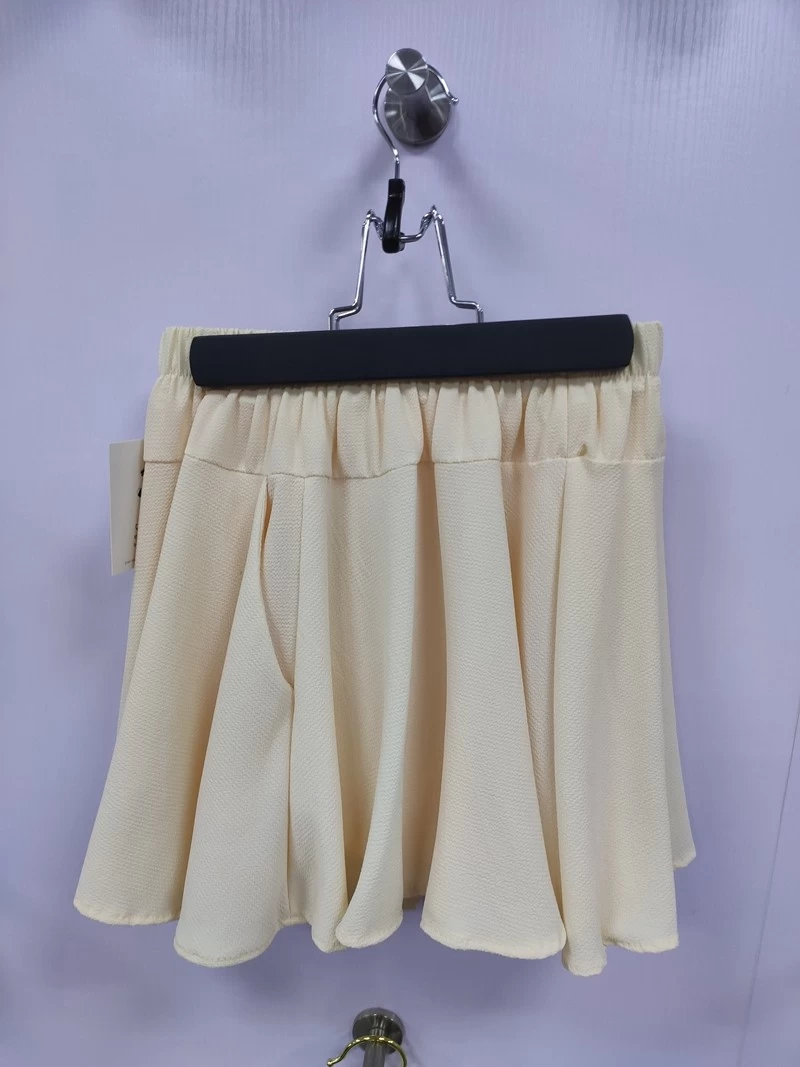 Used to clip pants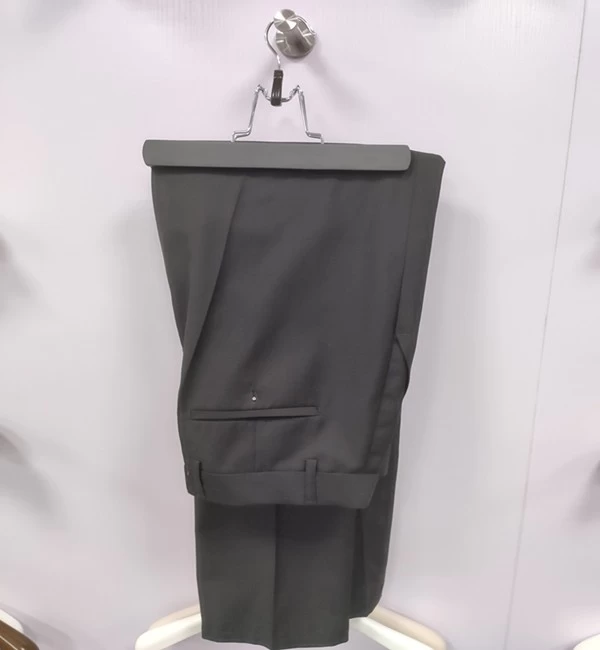 I tried to clip the suit with it, it still holds the suit securely, No matter how you swing it, the suit won;t fall off.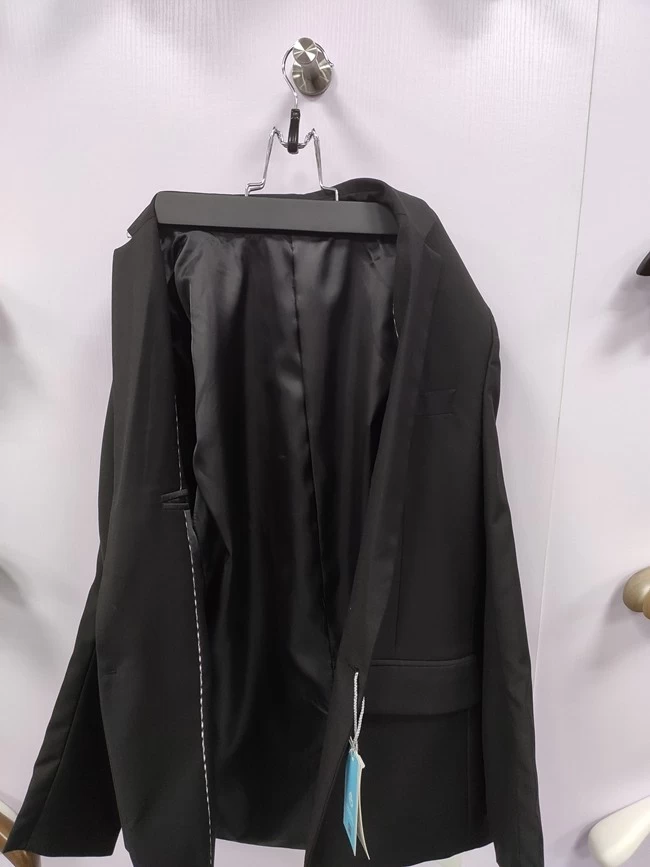 It has amazing bite strength and is very affordable