New seasons new styles new hangers
Bella Hu 2019-08-09 16:39:42
New seasons, new styles, new hangers!
I went shopping with my friends last weekend and wanted to buy some new clothes. Upon entering the mall, I discovered that many stores had new autumn clothes
It's August and the summer is coming to an end and the main fashion brands will update their styles. Coats, sweaters and other autumn styles are coming online.
Once back at the office, I went to the factory to discuss with our production department about the design of new hangers. After all, our coat hanger factory has to keep up. We have designed coat hangers of autumn style according to the needs, suitable for coats, shirts and autumn sweaters.
Here are our new hangers :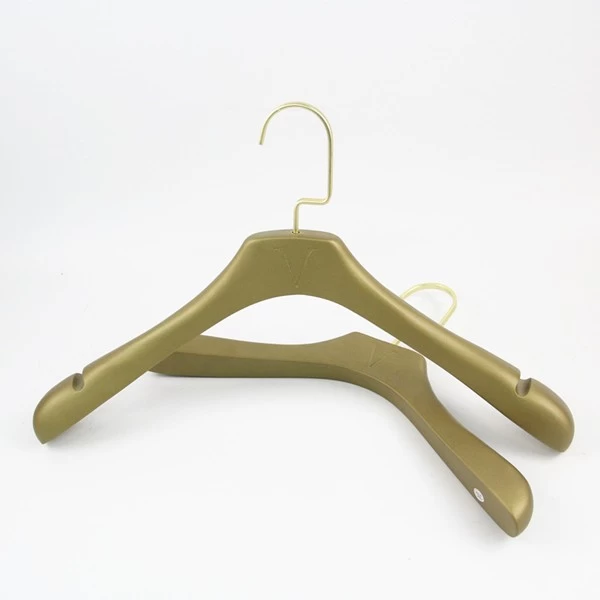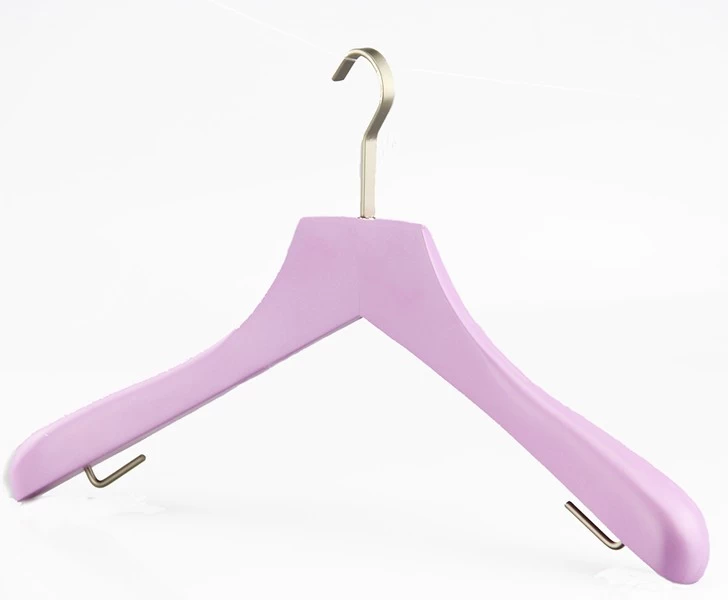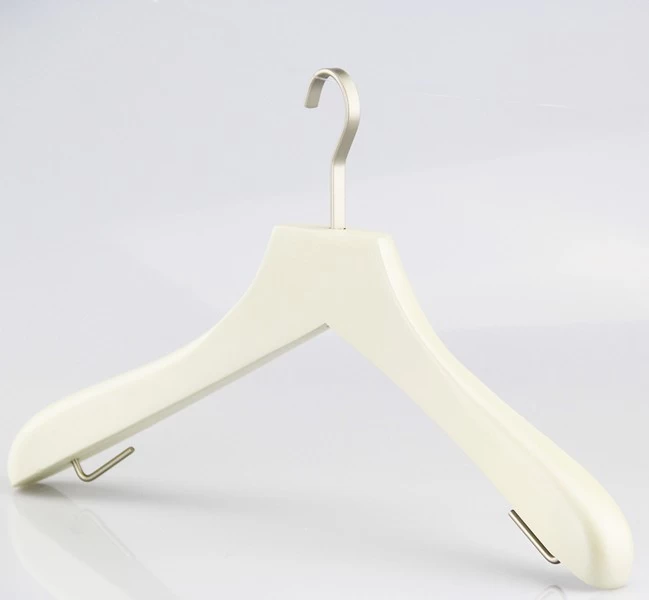 If you have any questions, don't hesitate to contact me.
We can customize the dimensions, the shape, the color, the metal hook and the logo of the hook as per your requests.
If you have any interesting, don't hesitate to contact us.
E-mail: info@ythanger.com
Tel: +86755 28750512