Do you really know "flocking hanger"?
Bella Hu 2019-05-22 16:48:49
Do you know what material touch feels great?
Do you know what material make the goods very very nice?
The one that has to be mentioned is "Velvet".
Flocking features: strong three-dimensional sense, bright color, soft touch, luxury and noble, gorgeous warm, realistic image, avirulent tasteless, heat preservation and moisture proof, not off the velvet, friction resistance, flat without gap.
The bright colors of flocking make it a perfect display for clothing stores and  not easy to slip off when you hanging any styles clothes.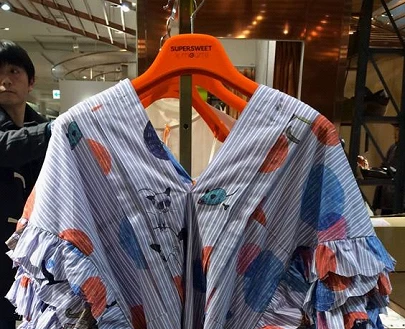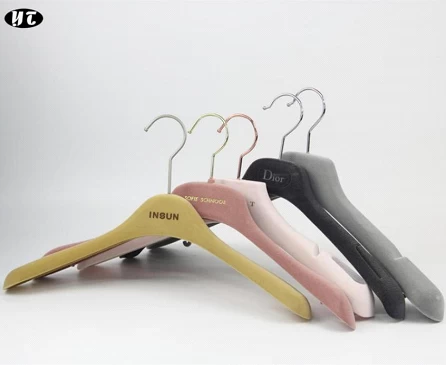 We are custom hanger factory, can custom any color velvet hanger for you and we can customized the hanger size, shape, color, metal hook and brand logo as your requests.
If have any interesting for it, please feel free to contact with us.
E-mail: info@ythanger.com
Tel: +86 755 28750512