Father's day- the best gift
Bella Hu 2019-06-14 11:07:36
  The world's first father'sday, born in 1910 in the United States,Now widely spread around the world, festivaldates vary by region.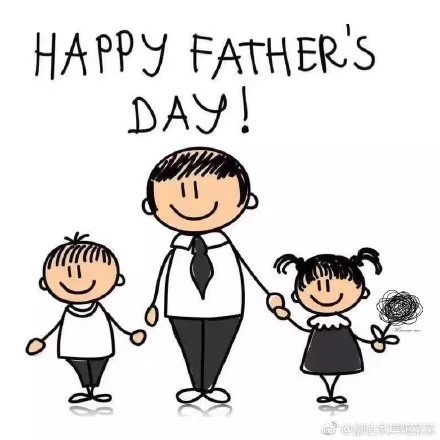 In our impression, people seem to pay moreattention to mother's day, but fathers play an important role in the familyjust like mothers, our fathers also need us to love more.Probably because inthe eyes of children, fathers are representatives of authority, and they arenot good at expressing their feelings.So we don't know how to express our lovefor our father.So what is the best gift for a commanding father?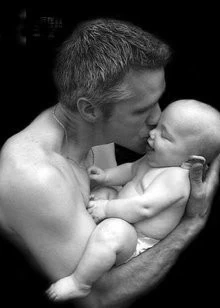 Suits, is the representative of mature man, butmany people feel that buy a suit to take home do not know how to put. Then you needa suit hanger that's perfect for hanging suits on.
  We are top grade customhanger factory, we can custom the hanger logo,size,color and hookfor your require, our all suits hanger is handmade and our suit hanger can makethe suit display perfect.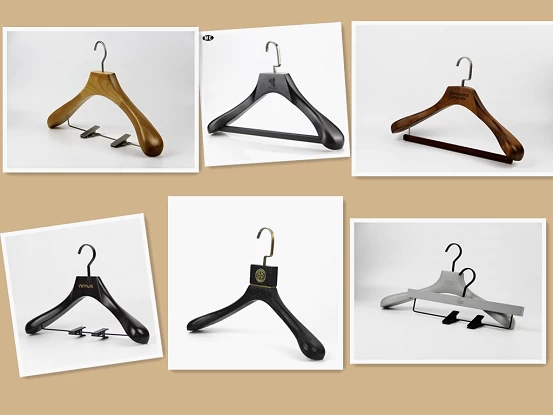 We can customized the hanger size, shape, color, metal hook and brand logo as your requests.
If have any interesting for it, please feel free to contact with us.
E-mail: info@ythanger.com
Tel: +86 755 28750512