How to save the hanger at hot weather?
Suki Long 2019-04-26 10:51:54
How to save the hanger at hot weather?
It will going to Summer in Shenzhen, China. The sun iv very strong and the air temperature is very high, so then the weather is very hot.
SO there have a question want to discuss with the our customers.
As we all know that there are many kinds of the hangers, like wooden hanger, plastic hanger, and metal hanger and others. And the hangers have many surface effect, such as rubber coated surface, velvet/flocking surface and electroplate surface, and natural color and spray paint.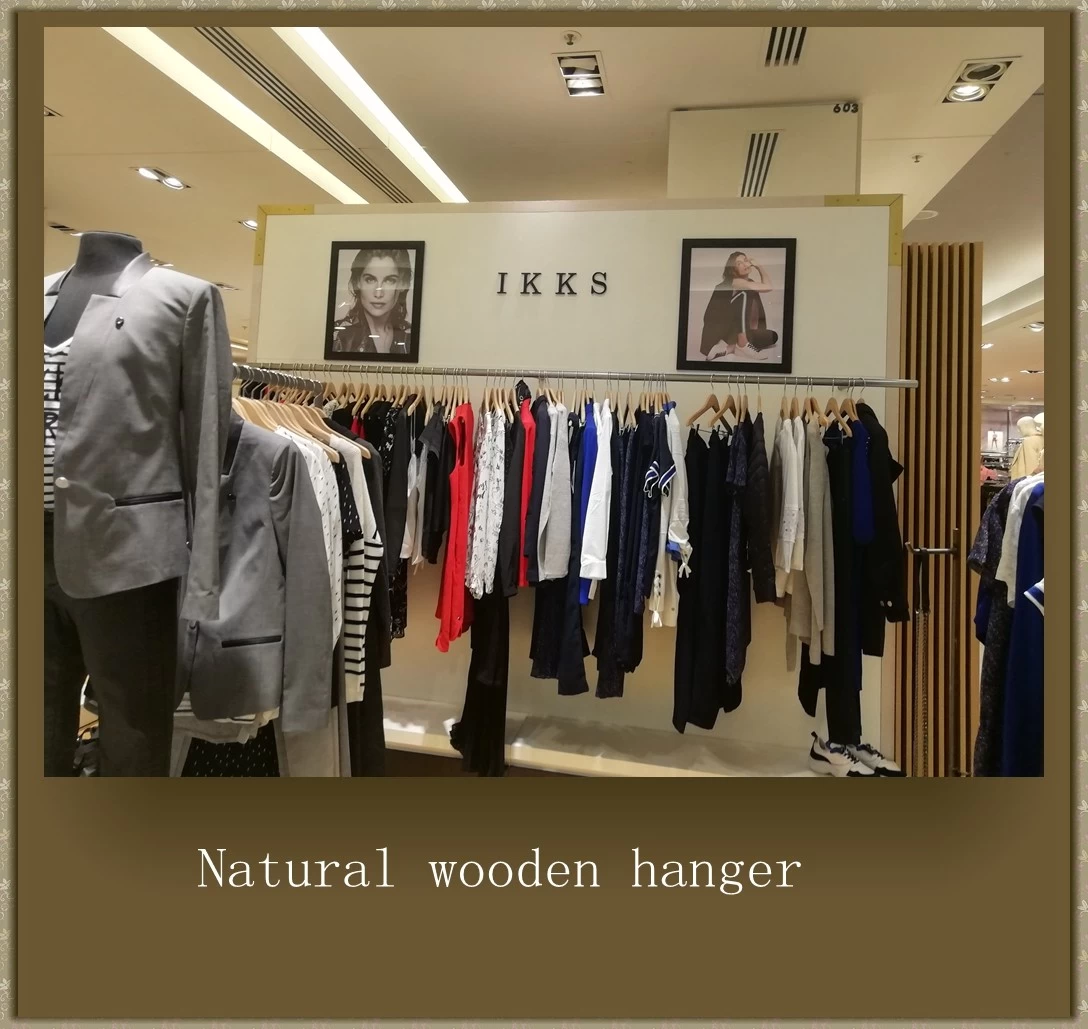 For this hangers, we need to keep good environment to save it. As usually, in the hot weather, it need keep ventilate and cooling. Because the high temperature will effect the paint of the hanger surface. We need to save it better then the hangers will use longer time.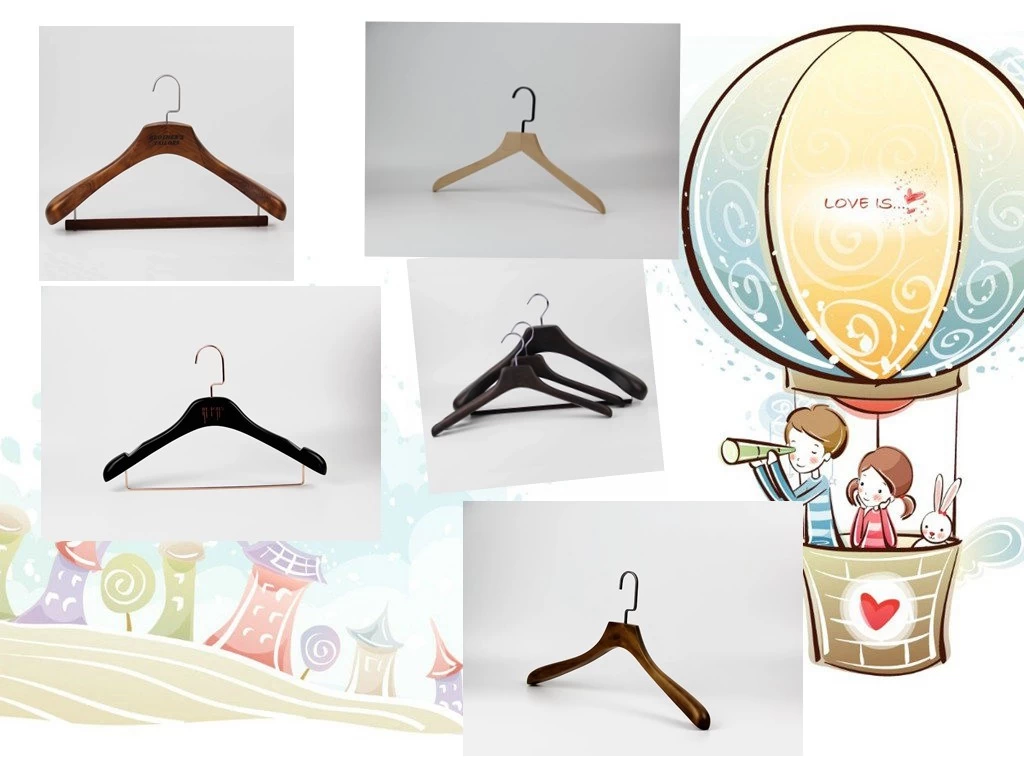 Do you want to know more information about the hangers, if you want to know, please feel free to contact us, we will update more hanger details to you.
E-mail: info@ythanger.com
Tel: +86 755 28750512