Swedish's dark horse -- World table tennis championships men's singles final
Suki Long 2019-04-30 16:40:03
Swedish's dark horse -- World table tennis championships men's singles final

Ma long, 30, has become the second Chinese player to win the men's table tennis world championship in three consecutive years, after zhuang ze dong half a century ago. As a result, he will also be able to get the "triple crown" exclusive st. brad's cup replica trophy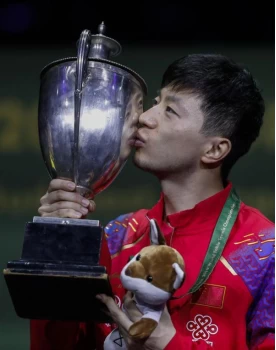 Despite returning from injury last month, Chinese table tennis captain ma long looks in excellent form. Not only did he return to win the Qatar open, but he also reached the final of the Asian cup.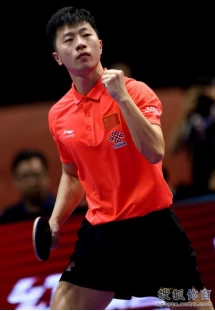 As a big fan of marvel, Malone became the iron man in the avengers at the world table tennis championships and became the mainstay of the national table tennis team.
Malone's opponent is 27-year-old Sweden's falk, who is making his world table tennis debut in the men's singles final. In the previous semifinals, he beat South Korea's dark horse ahn jae hyun, who had previously upset Japan's "number one" table-tennis player zhang ben-chih.
Falk's strength should not be underestimated,He beat Chinese table tennis star Lin gaoyuan at last year's Swedish open. However, he has yet to win his last three meetings with Malone, especially in the team event at last year's world championships, where he lost 3-0.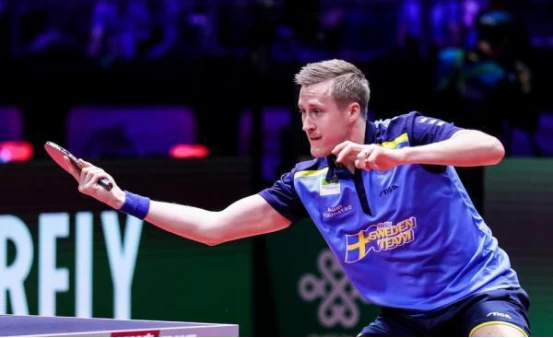 Falk, who reached the final, seemed happy, and not just because he was a Malone fan, llooking forward to playing against the hexagonal ,He is also the first Swede to advance to the men's table tennis final at the world table tennis championships since waldner won in Manchester in 1997.  "It has been a long time since there was a Swedish player on the stage of the men's singles final of the world table tennis championships. I'm going to play at a high level with the belief that I can beat Malone.
Shenzhen YunTong garment accessories co., LTD. Cheer for all the athletes
E-mail: info@ythanger.com