Let hangers adorn our lives!
Phyllis Kuang 2020-04-06 09:53:36
Hangers can be seen everywhere in our daily life.
It is a necessity in our daily life.
A good - looking hanger has an appreciation value.
Representative is the model clothes hanger, in a variety of clothing, underwear exhibition hall, model clothes hanger in the window space design show strewn at random have rank, give each model clothes rack life personality emotion, and its surrounding environment coordination, more layers, give people different visual impact, let people have visual enjoyment.
Good-looking clothes hanger, can bring good mood, also can promote the consumption of the customer.
Below recommend a few of our hangers, let you better understand us.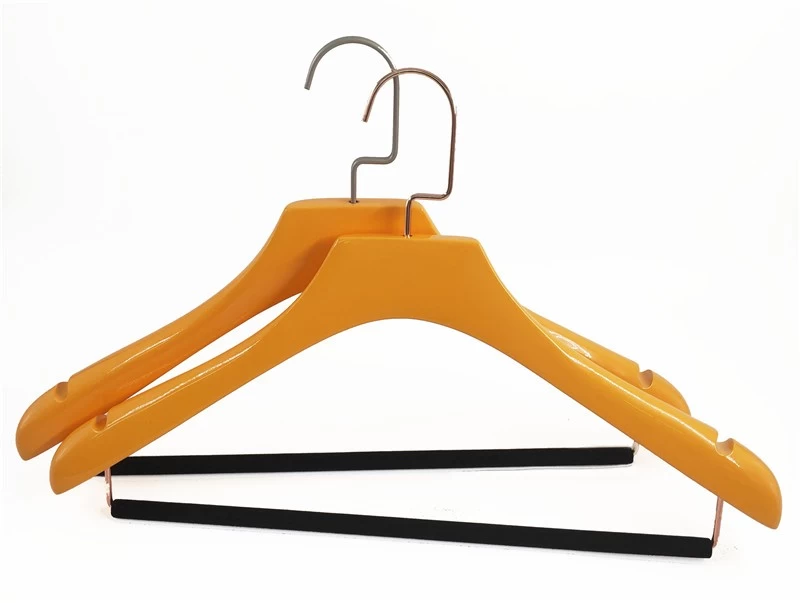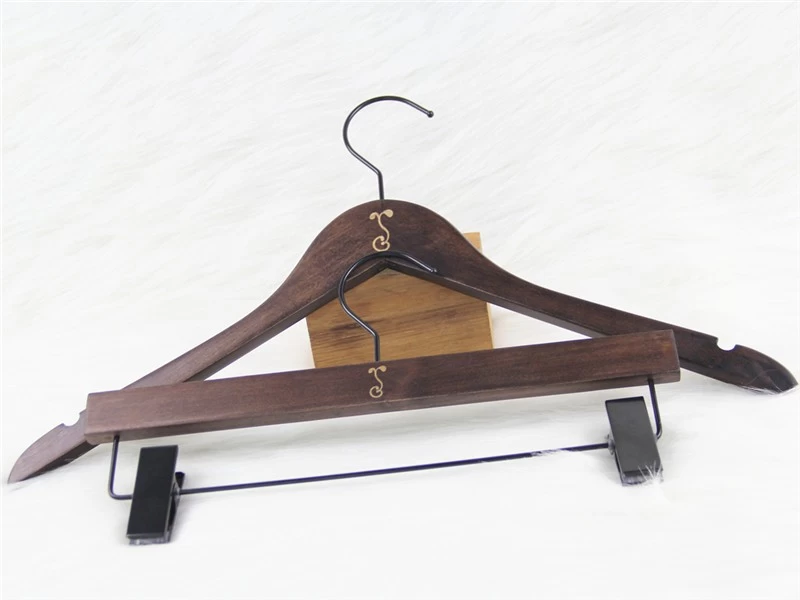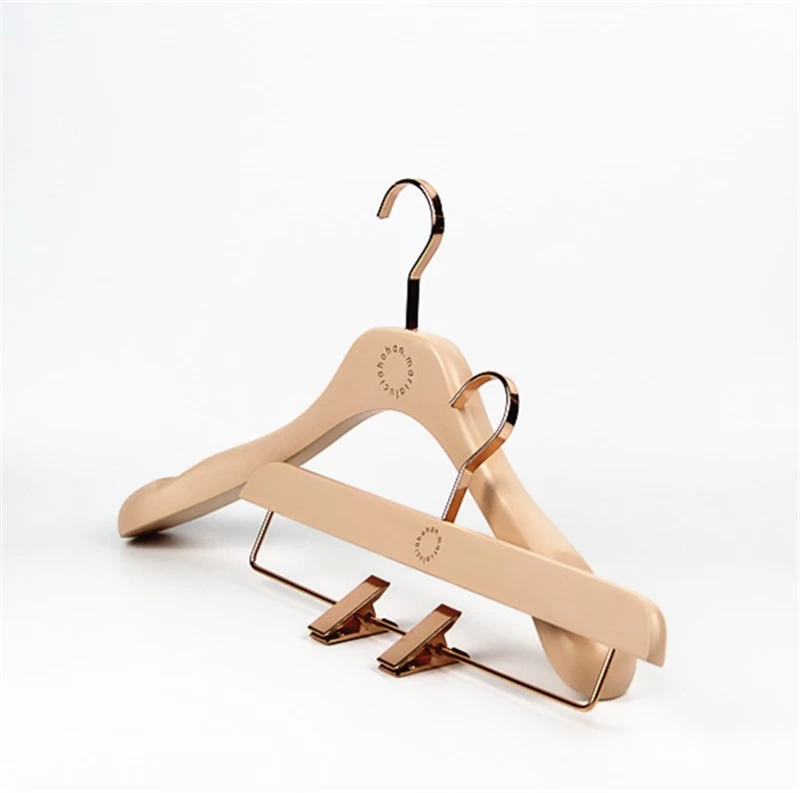 Shenzhen Yuntong hanger factory can provide customized service for hangers.
We are established is 2002, is a factory specialized in hanger research, development, production and service. Our factory is located in Shenzhen, China, near by Hongkong and Guangzhou, with convenient traffic condition. We engaged in foreign trade for 6 years, all of our products comply with international quality standards and are greatly appreciated in a variety of different markets throughout the world.We are a professional Chinese hanger manufacturer.
Let hangers decorate your life.