Do you know the Easter?
Jenette Lan China Daily 2020-04-15 15:21:58
Easter is an important festival in the west to commemorate the resurrection of Jesus.
On this day, people not only roll eggs, but also eat chocolate rabbits. Why eat chocolate bunny at Easter? It starts with the Easter bunny.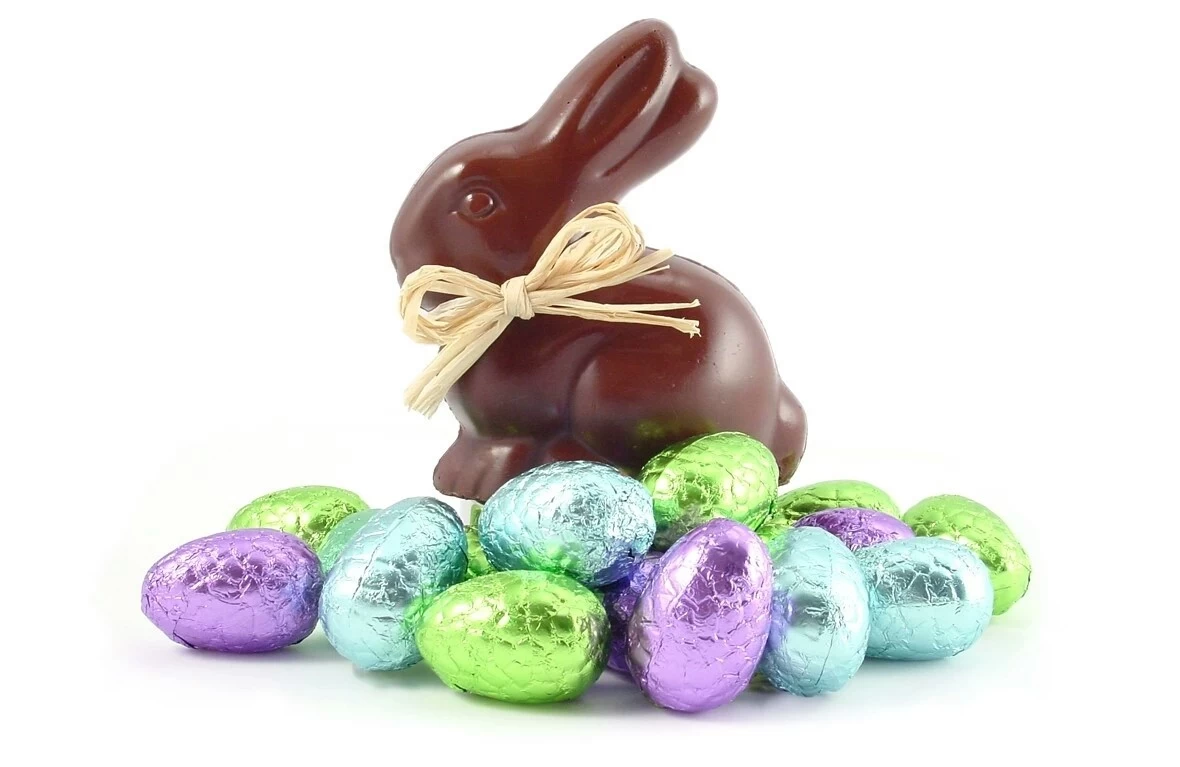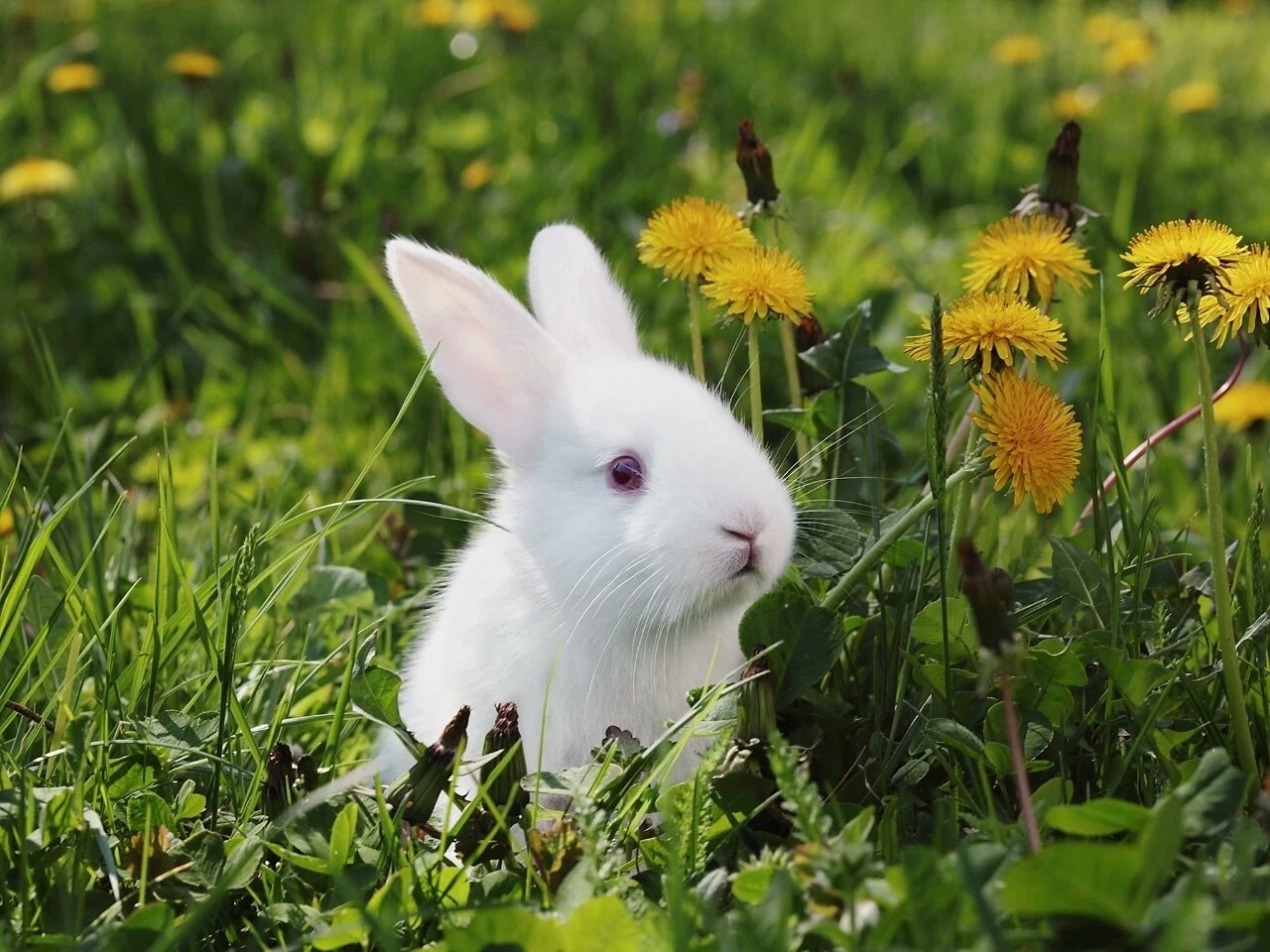 As far as holidays go, Easter is second only to Halloween in American candy sales—that's a lot of chocolate bunnies.Easter—the most spiritually significant holiday of the Christian calendar—has always been heavily associated with symbolic foods, from lambs to egg-rich celebratory breads. The observance of Easter includes some elements adapted from pagan traditions celebrating cycles of new life in the springtime, and one of those is the rabbit, an animal known for its crazy-high fertility.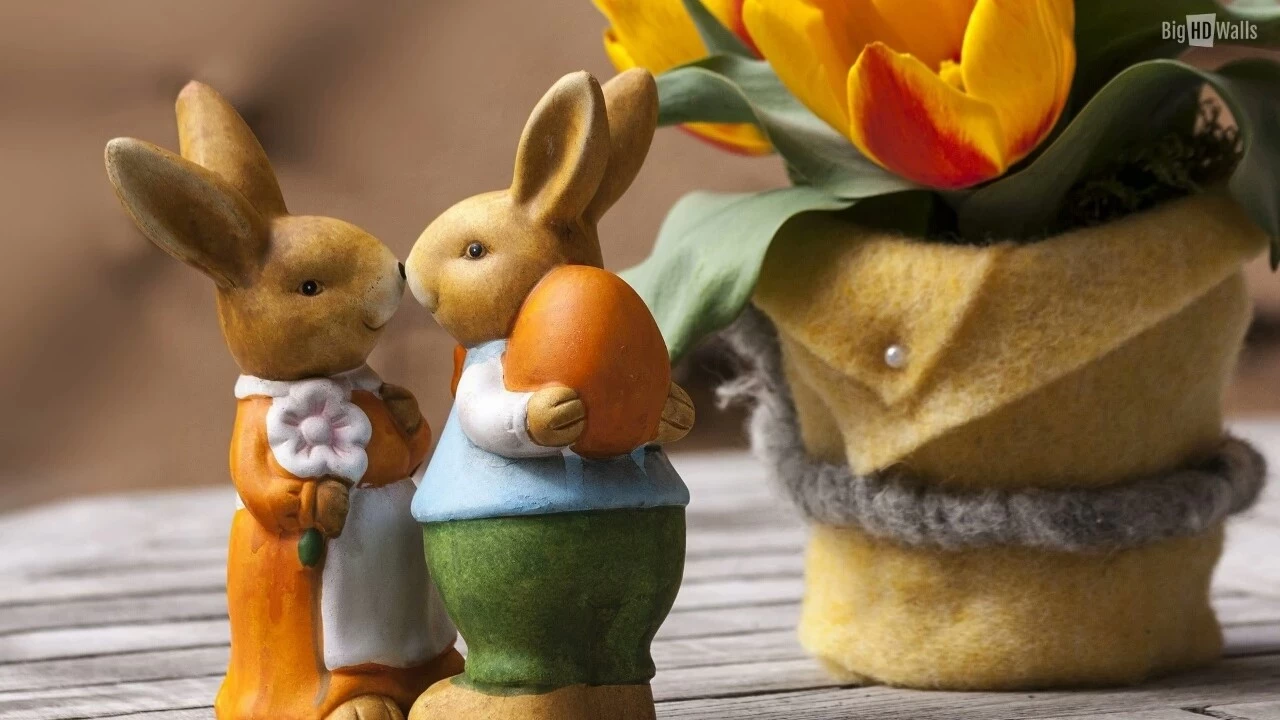 The Easter Bunny Museum in the now defunct Center for Unusual Museums in Munich showcased examples of 19th century Easter rabbits made of cardboard, wood, or fabric, and some had removable heads to allow for hiding candy inside (these would be the forerunners to chocolate bunnies). 
One of the better-known early sightings of chocolate rabbits in America was in 1890, when Pennsylvania shopkeeper Robert L. Strohecker featured a five foot chocolate rabbit in his drugstore to attract business at Easter. And after that long journey, chocolate rabbits of more manageable proportions eventually became an Easter staple.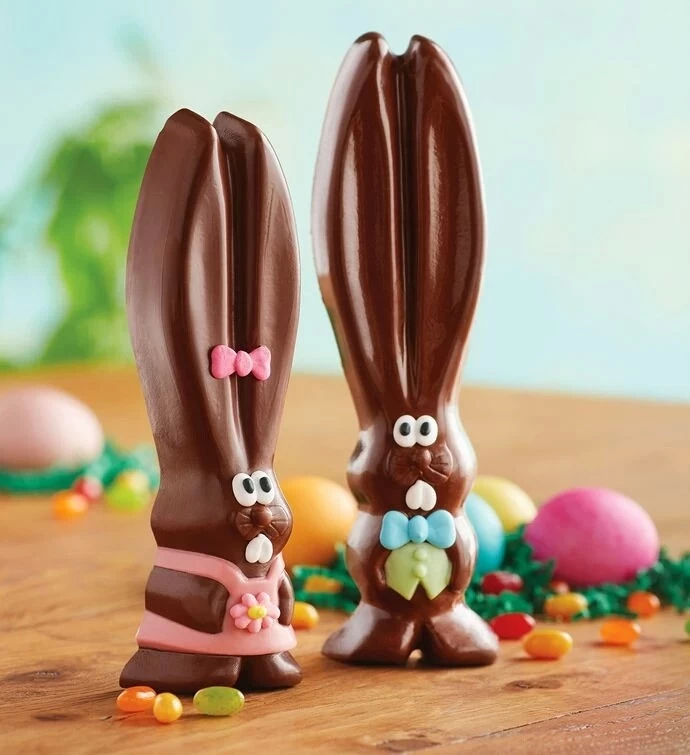 At the same time, this period is also a very busy shopping festival, our company launched a new products: pant ring. Hang up your pants, a denim jacket and scarf is perfect.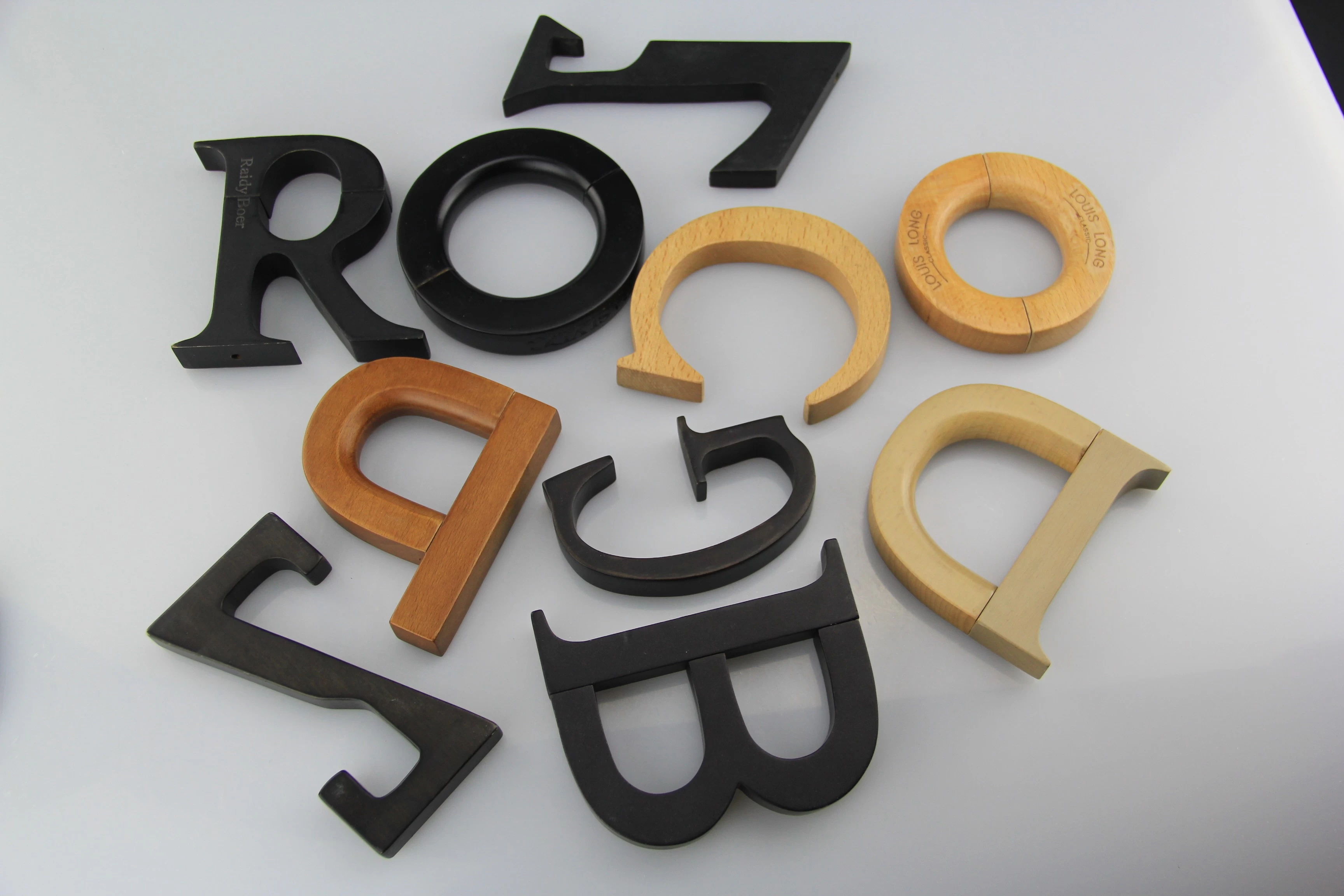 It made of beech wood, natural color to show its texture, match pearl nickel metal accessory. Simple design, durable and eco-friendly. Length 28cm; outside diameter 10cm, inside 8cm. Also can customized size as your need.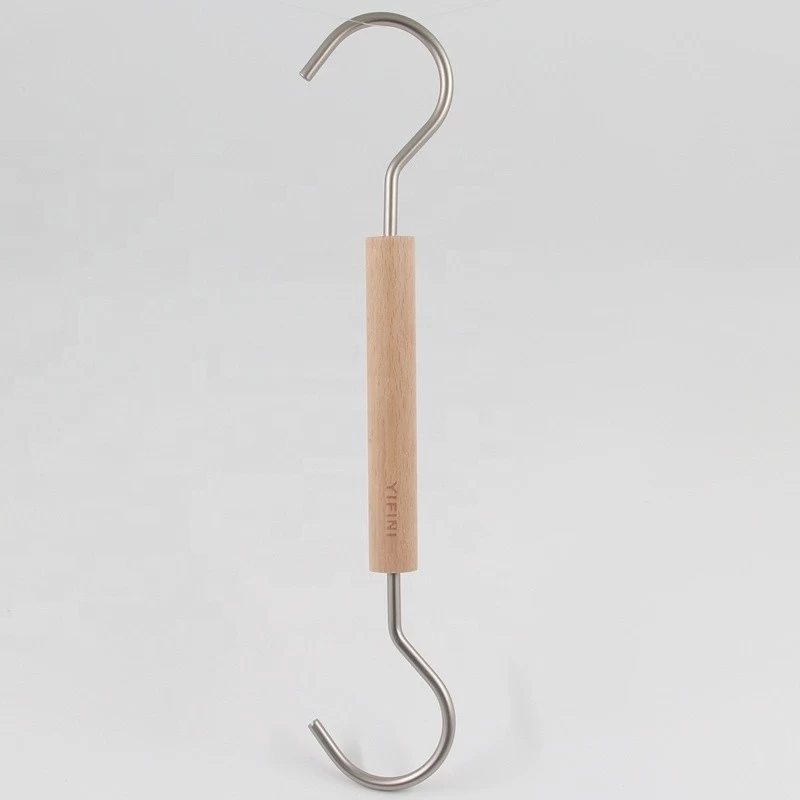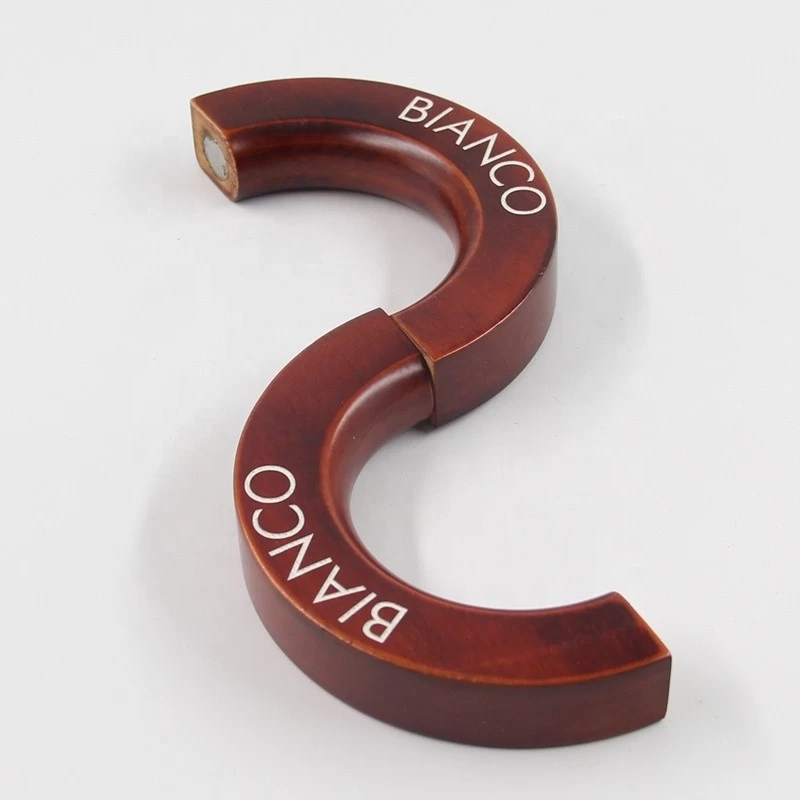 We are a hanger factory more than 15 years history. Specialized in all kinds of middle and high class wooden hanger, plastic hanger and velvet flocked hangers. We integrate hanger design, development, production and service.
If you have demand in hanger, pls feel free to contact us, we will be waiting for you.
Tel: +86 755 28750512   +86 755 2875 0513
E-mail: info@ythanger.com
Address: NO.18,Maoxing Road,Maosheng industrial park, Henggang town,Longgang district, 518115 Shenzhen,China