Luxury wooden men suits hanger
Emma 2016-09-27 11:13:32
New Design Wood Hanger For Your Fashion
Hello everyone, there is a good news. Recently our production department designed a new style luxury hanger for men suits.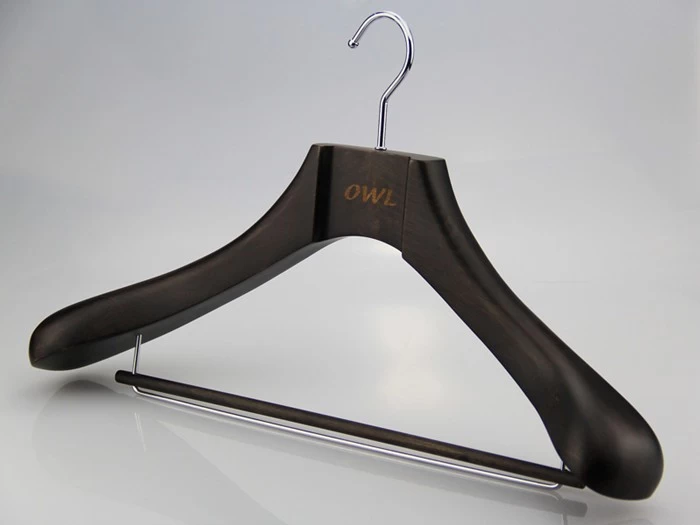 For this hanger style,length is 45cm, width of shoulder is 45cm.
The great advantage of the hanger is made of Europe-imported beech wood, and painted with Taiwan Tahio Paint for four times. In whole production process, which included cutting of wood, polishing, painting, all of these process by handcraft.
Each details, our workers worked it carefully, we can also change the color, hook, logo effect with your requirements.
And last week, our company attended the Apparelsourcing & Textworld in Paris.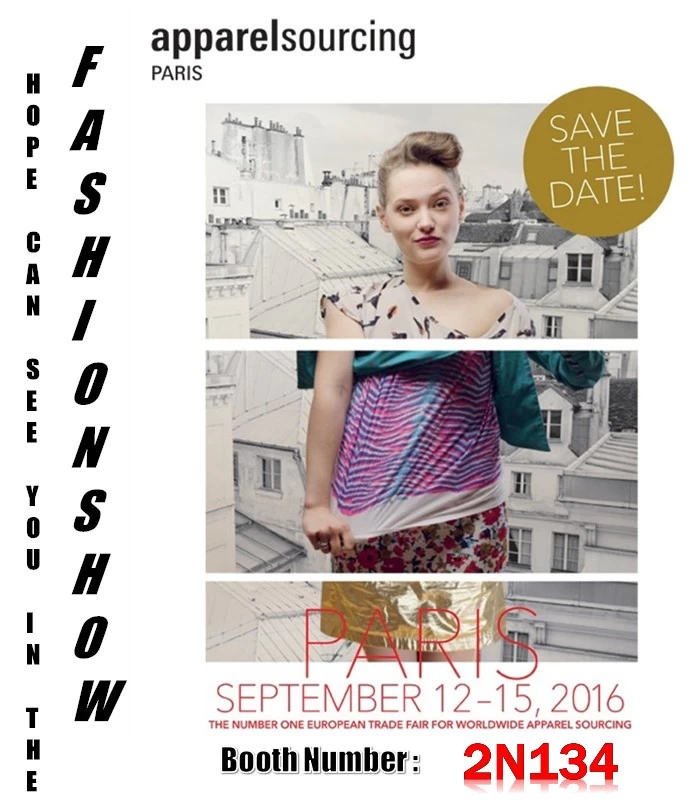 In the exhibition, one very good customers are very like the style wood hanger, because it has the cross bar for his suits pant, and he thinked its shape very suitable for his men suits.
Many customers are interested in our women dress hanger and electroplated hanger, because our women dress hanger style very fashion, and the electroplated hanger very shiny, these hanger are really luxury.
Now, please don't hesitate to contact us, you will love it!