The development of garment industry is promoting the display function to take effect
Yuntong Hanger 2017-05-26 15:36:32
Wooden hanger is a common appliance in peoples' daily life. Today, with the development of garment industry, wooden hanger shows the display function not only in peoples' daily life but at many clothes stores. As the profession showers know, the exterior of garment even the store can be influenced by the wooden hangers' quality.
People should to check the wooden hangers' from paint, process, pattern, shape and the abrasion resistance when garment stores choosing wooden hangers. To touch the hanger to check its smoothness, to look the hanger pattern under light, to look the dust on the surface weather or not, to check the quality by hitting.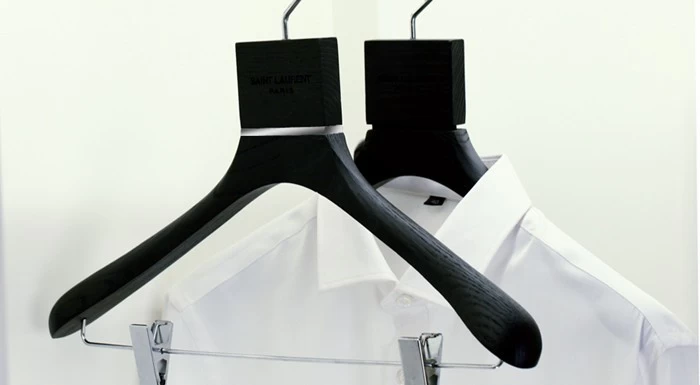 It is very important that to choose a good hanger factory. In order to keep a good exterior and the unique style, people need to find a reliable hanger factory to do the custom hanger, including the type of top hanger and bottom hanger, color, logo and etc, when opening new stores.
People want to buy the green products when they decorating their new stores and buying furniture. And the "green" of hangers can not be ignored. The reason is that the clothes are  hanging on the closed airtight wardrobe, and if there are some Toxic Chemicals in hangers , such as formaldehyde and benzene etc, then the toxic chemicals will Infiltrate to the clothes and it is harmful for people. So it is necessary to choose the "green" hanger, because the time of clothes hang on the wardrobe is longer than wearing.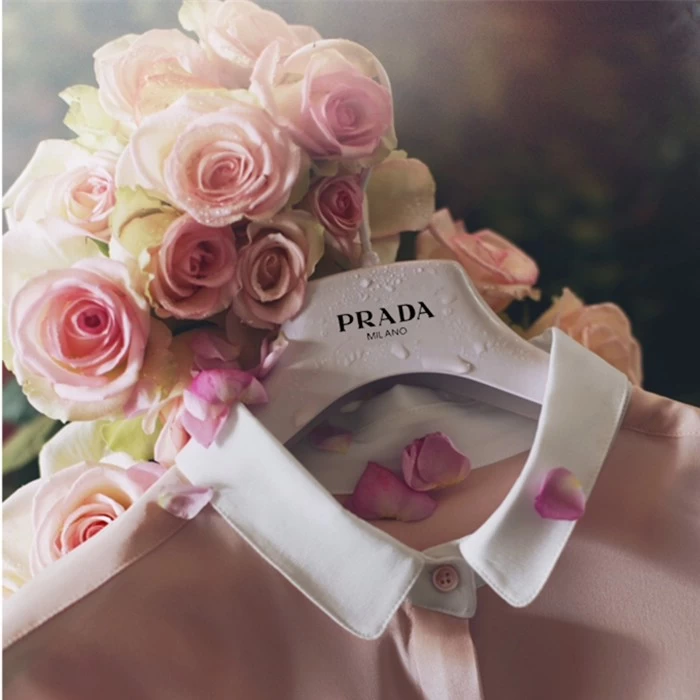 The garment industry has made a great progress in recent years, and it is updating in the aspect from design, fabric to tailoring. All of these are requested the display props to catch the development steps including the hangers' type, color, hardware, and the design of logo. Though the display function of hanger had make a great development, it also need to creating and catch the development of the garment industry.