A big surprise for Thanks giving day and Black Friday
Suki Long 2018-11-24 14:37:31
A big surprise for Thanks giving day and Black Friday
After Chinese big shipping online activity "Single day" also named "Double Eleven" .
While Thanksgiving is largely an American holiday on the 4th Thursday of November, many retailers have begun opening their doors (physically) on Thanksgiving night to begin the Christmas shopping season. Over time, that has moved to the online world as well, making it the official beginning of the e-commerce holiday season in the US and around the world.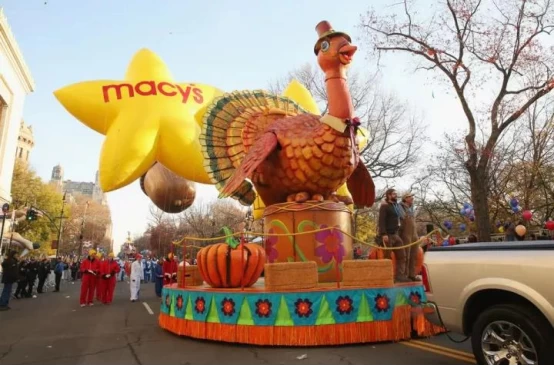 While Black Friday signifies the actual start of the e-commerce holiday shopping season, promotions generally begin in the week of Thanksgiving.
Black Friday is the day following Thanksgiving Day in the United States. Since 1952, it has been regarded as the beginning of the Christmas shopping season in the US, and most major retailers open very early and offer promotional sales. Some websites offer information about day-after-Thanksgiving specials up to a month in advance.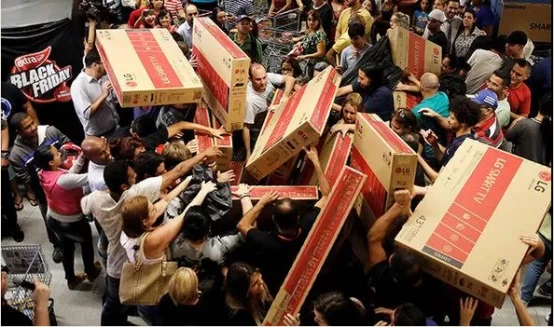 In order to welcome this two Festival, our factory launched some kinds of hanger.
It can suitable for all kinds of clothes.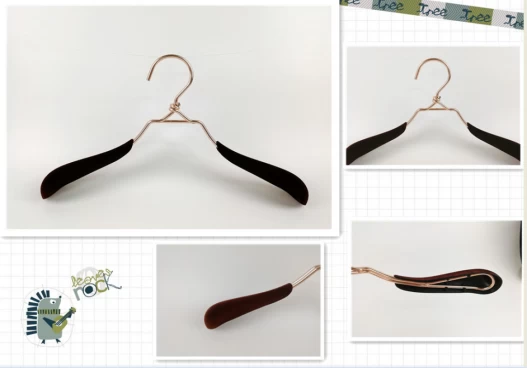 You can prepare a beautiful hanger for your clients or family's beautiful clothes to welcoming the best Festival. It will give them a big surprise.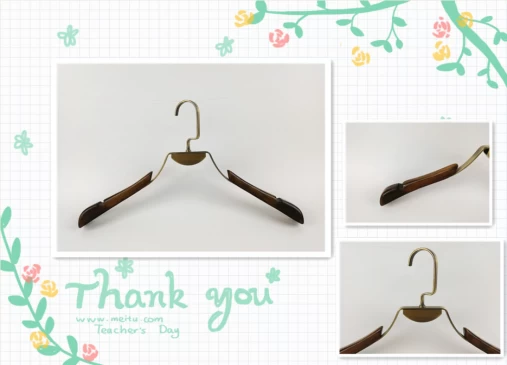 So, can't wait to contact with us? We will custom the best hangers for you and your family members.
E-mail: info@ythanger.com
Tel: +86 755 258750513