Xiaomeisha Resort to partially open
Jennifer ge 2018-11-30 10:50:23
THE Xiaomeisha Resort in Yantian District will partially open to visitors Dec. 1, two months after the damage caused by Typhoon Mangkhut, sources from Yantian District Government said.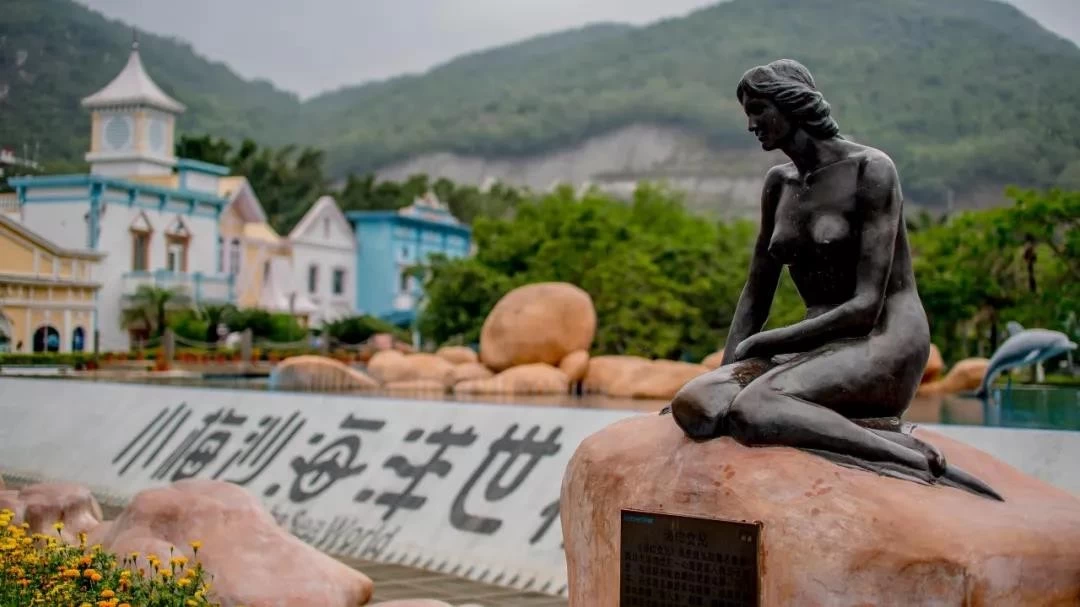 The facilities that will open to the public include the beach, the food street, the shopping center, a barbeque area, water sports facilities and the conference rooms.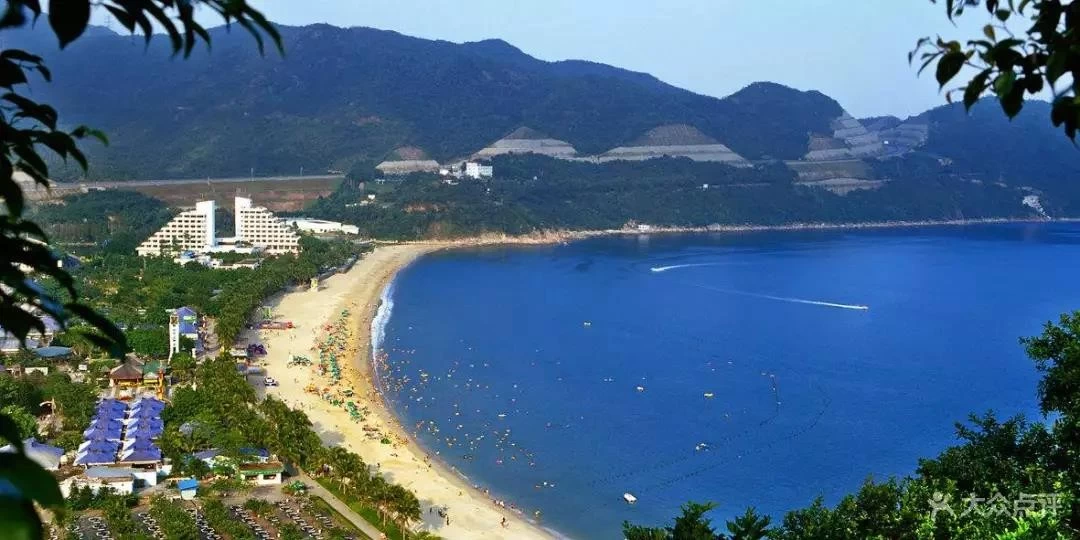 It is also the hotting season for our hangers, lots of our clients are starting to make order with us to cheer Christmas Festival in advance.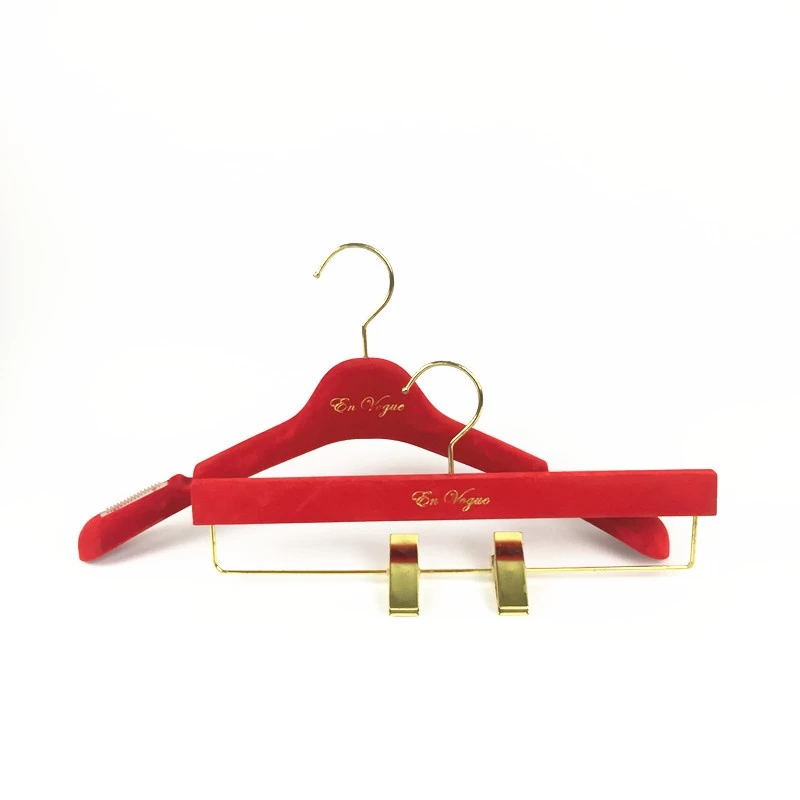 Wish you happy and cheer new year in advance, my friend~