Affordable and versatile plastic hanger
Amanda Liu 2019-11-21 12:01:48
This is our latest coat hanger style, affordable and durable. It can be used to hang shirt, T-shirt, coat, is a multifunctional plastic hanger.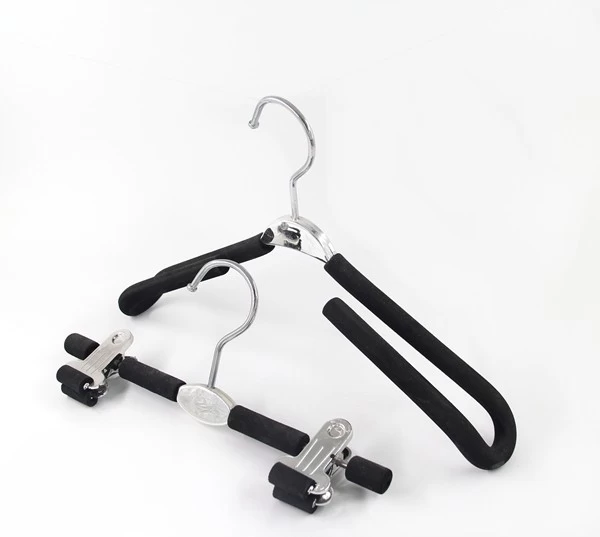 The hangers can be customized in color, logo, size and hook, We are hanger factory. We produce all kinds of hangers, such as ordinary plastic hanger, rubber coated hanger, electricplated hanger, velvet hanger, wood hanger, satin padded hanger.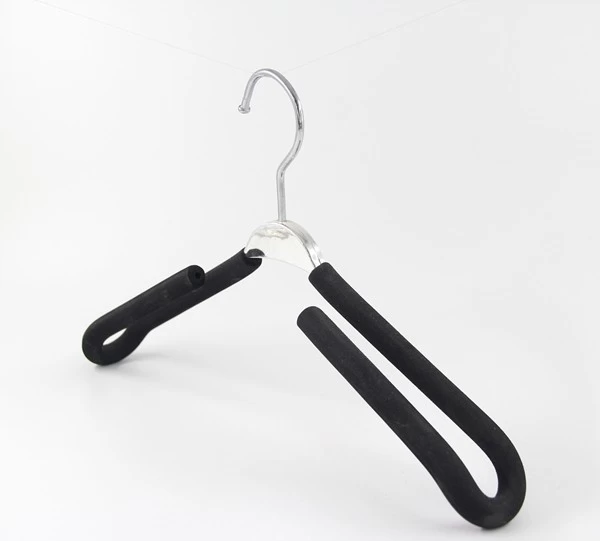 We provide the best quality hangers, but also provide the best quality service. We have after-sales service and try our best to make you satisfied.