Great thanks gifts for the Thanksgiving day
Suki Long 2019-11-29 14:46:58
Great thanks gifts for the Thanksgiving day
What's the thanksgiving day? "The first celebration was held by the Plymouth colony in 1621, in thankfulness for their first harvest in America after a year of struggle and privation, and the usage became general in New England. After the Revolution, it extended to the Middle States, and later to the West; after the Civil War gradually to the South. Its national observance has been annually recommended by the President since 1863."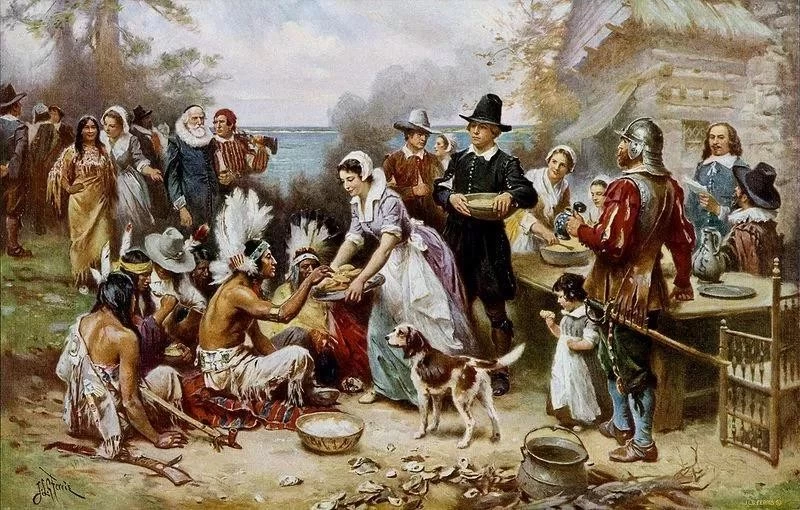 Warm wishes for thanksgiving.
Thank you for being there for me. 感谢你在我身边。
Thank you for supporting me. 感谢你支持我。
Thank you for being you. 感谢你坚持自我。
Thank you for all your support and trust to our customers. 感谢我们所有客户的支持和信任。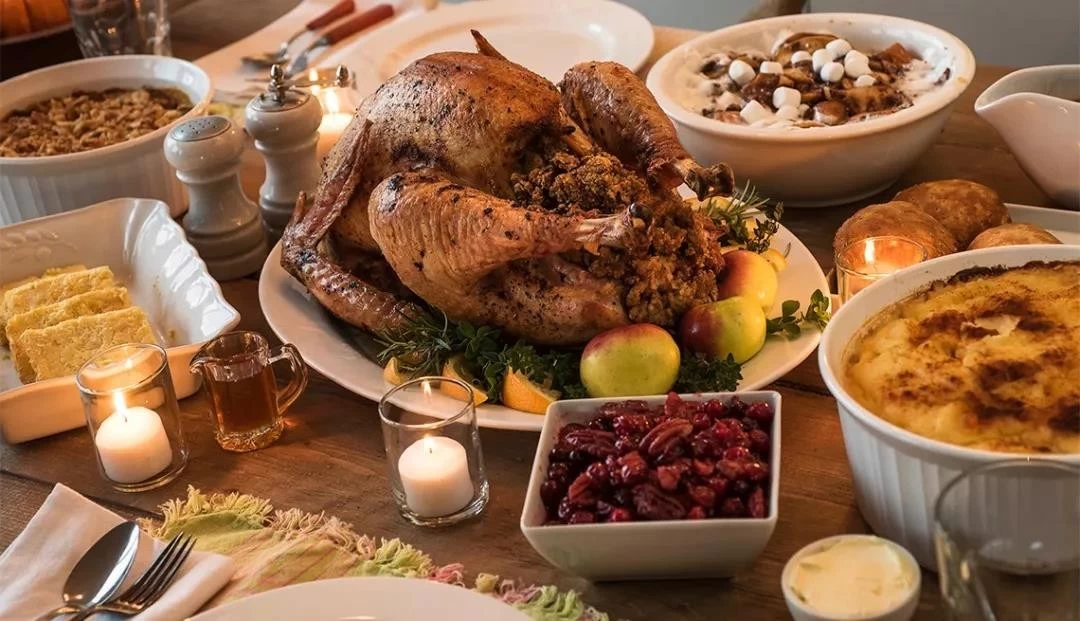 Our company established more than 10 years, still got the big support from our customers. So we glad to thanks for our every customers support. We are push out some hangers with very favorable price to our customers. It have men suits hanger, coat and jackets hanger, wedding dresses hanger, shirt hanger and pants hanger etc. It can be customized your brand logo.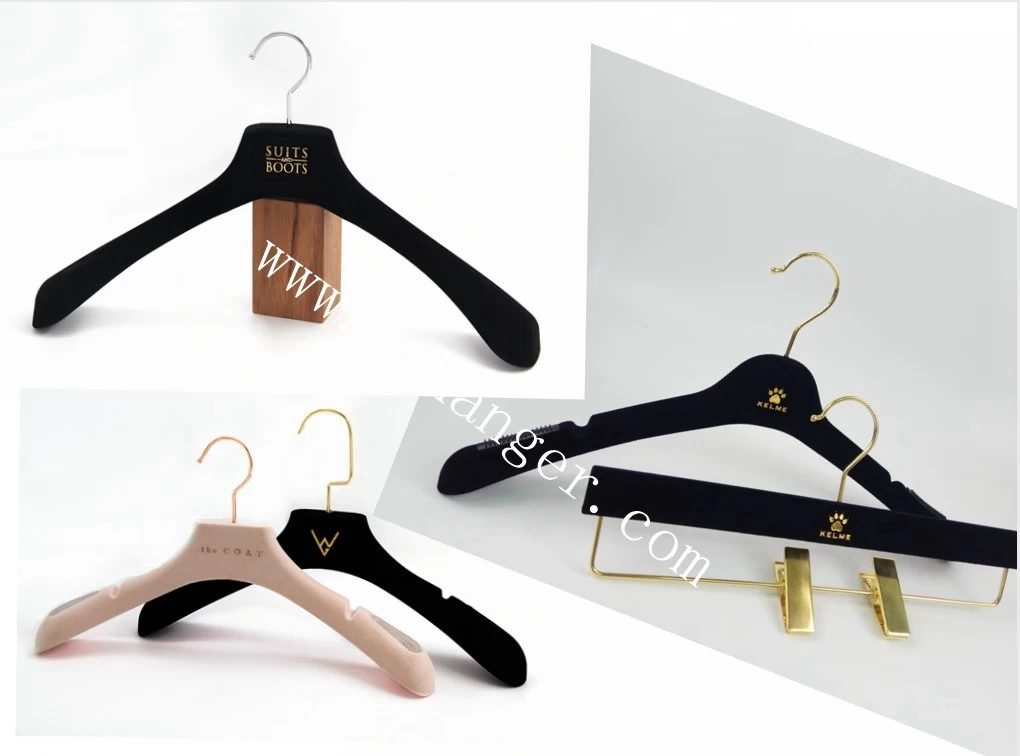 If you want to thanks for your customers and family, please feel free to contact us.
E-mail: info@ythanger.com
Tel: +8675528750512