Merry christmas and happy New Year
Amanda Liu 2019-12-26 09:41:34
Today is Christmas and New Year. We would like to extend our warm wishes for the upcoming holiday season and would like to wish you and your family a Merry Christmas and a prosperous New Year.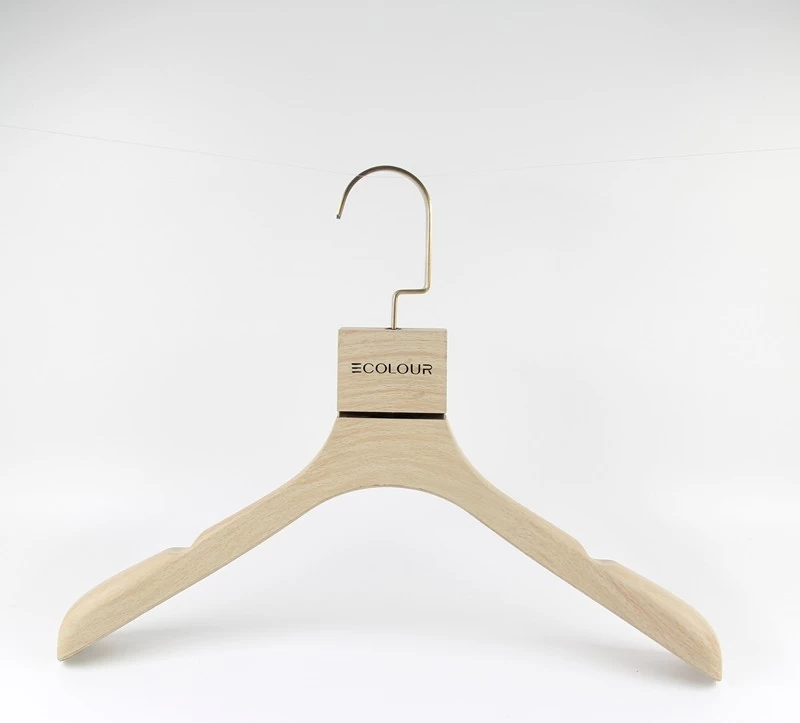 This is the latest style of hanger we launched at Christmas. This is a plastic hanger. The luxurious appearance can better reflect your brand grade.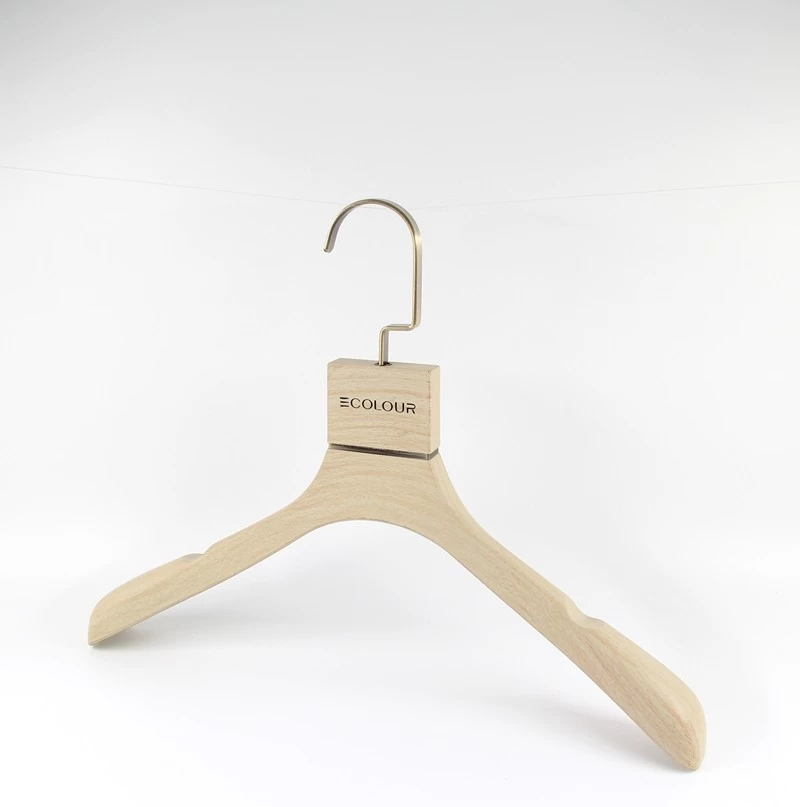 We are a hanger factory. We can customize the color, logo and hooks of the hanger according to your requirements.
We produce not only plastic hangers, but also wooden hangers, electricplated hangers, metal hangers, hair extension hangers, velvet hangers and rubber coated hangers.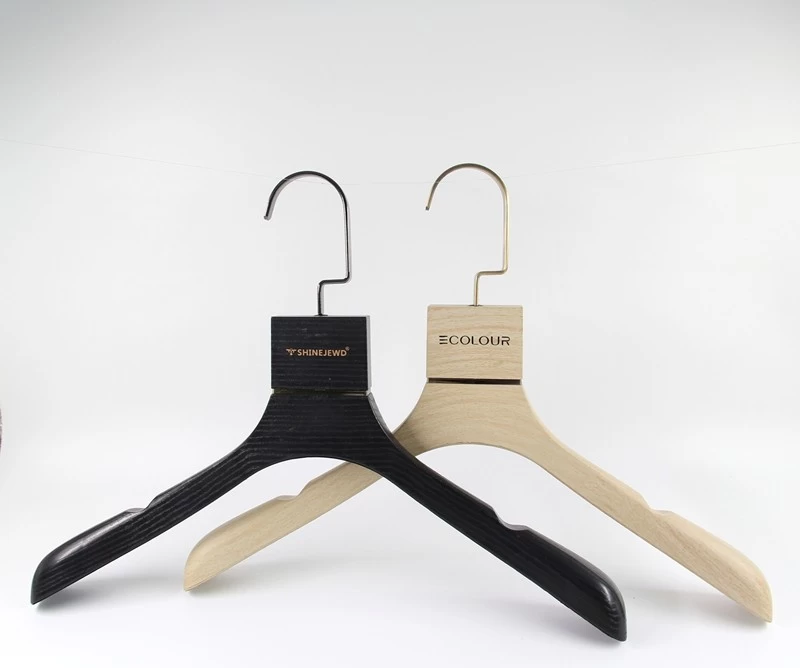 We have hundreds of hanger styles for you to choose from. If you want to make an inquiry, please contact us.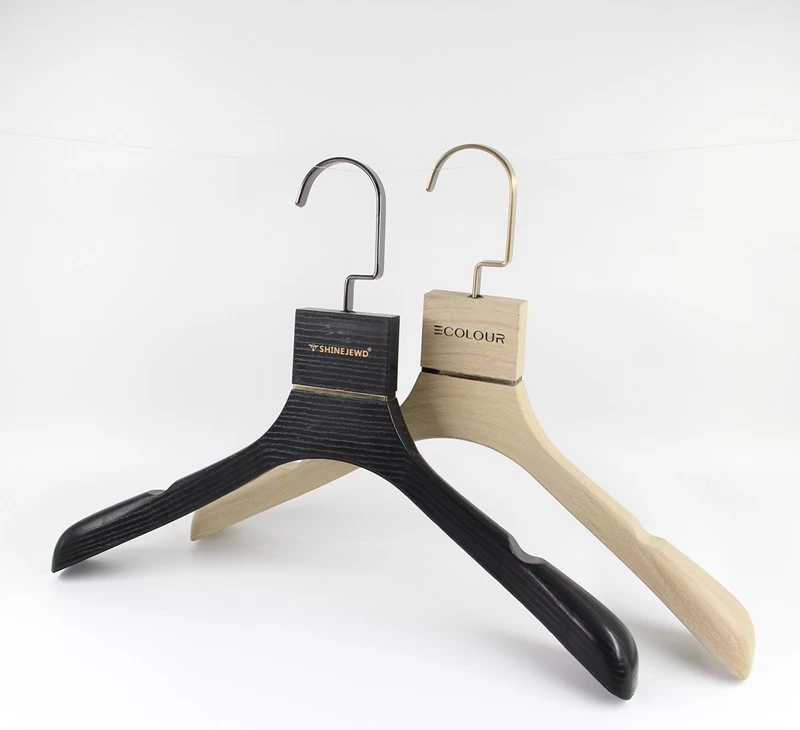 We will provide you with free quotation and quality service.