Best "Merry Christmas" day gifts to your customers
Suki Long 2018-10-17 11:16:41
Best "Merry Christmas" day gifts to your customers
Christmas Day is on 25th of December. On  that Best "Merry Christmas" day gifts to your customers day, people  eat  Christmas  puddings. At christmas Eve, chridren  put their stocking on their bed. They want to get present from Santa Claus, People decorate Christmas tree. They  are  happy.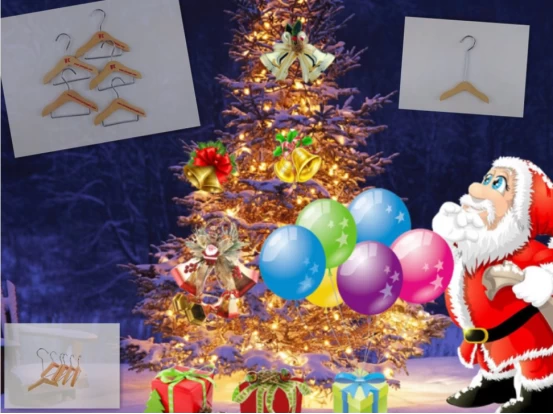 Recently, our production department launched a new cute mini wooden hanger. It can custom your logo and website.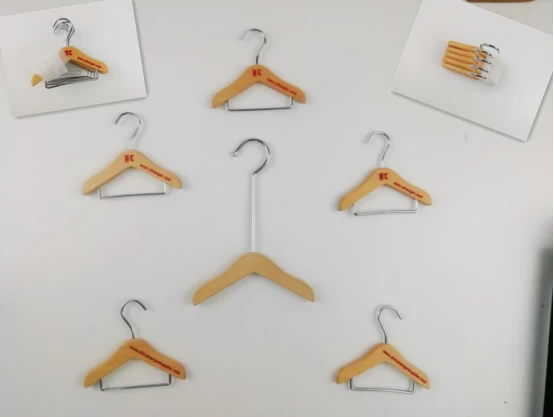 This is the reason why it can be as a very suitable gift to your customers for the clothes store or hanger store. When your customer purchase the hanger from your store. As usually we want to consider send some gifts to your customer to let them have a good impression. And this mini hanger is very cute, and it can customer your website address and logo. Let your customer to remember your.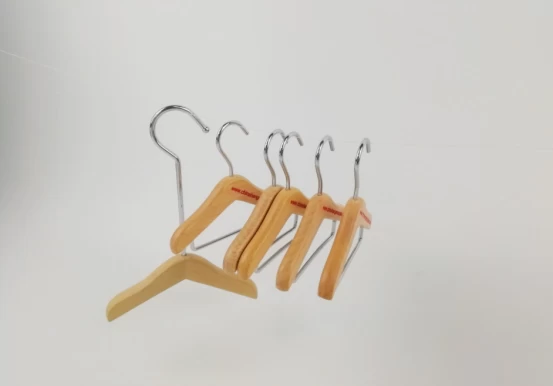 And most important, this cute mini hanger is have small shape. It is easy to carry and cost effective. It can be used as a decoration and hang scarves. When people to ware the clothes, then they can reminding you.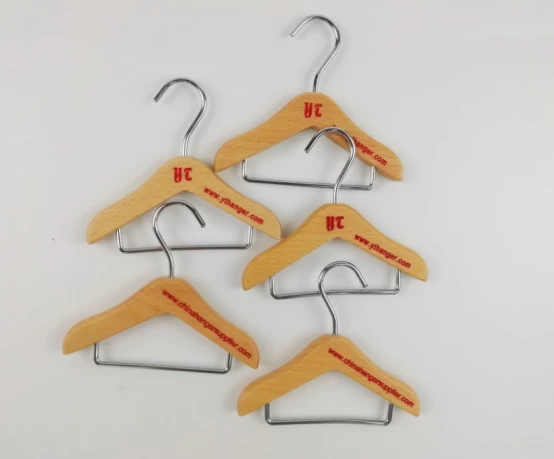 Are you want send a best gift to your customers?
If yes, please contact us soon, believe you want to get a big surprise.