Different art logo for wooden hangers from China hanger supplier
henna 2018-10-18 18:39:22
Perhaps many people do not know the process of wooden hangers. So I will share some logo art for you.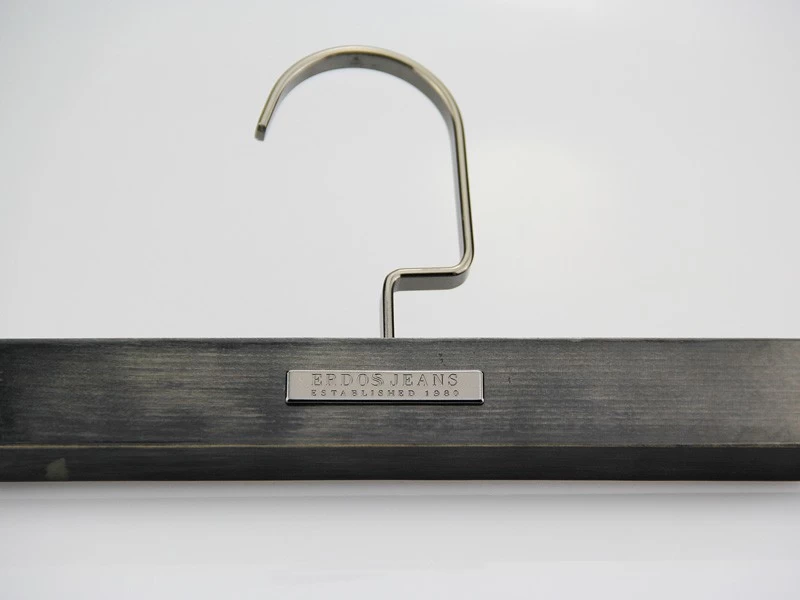 1. metal card logo: this hook you need a laser hole, customized a logo template, so after all it will end together.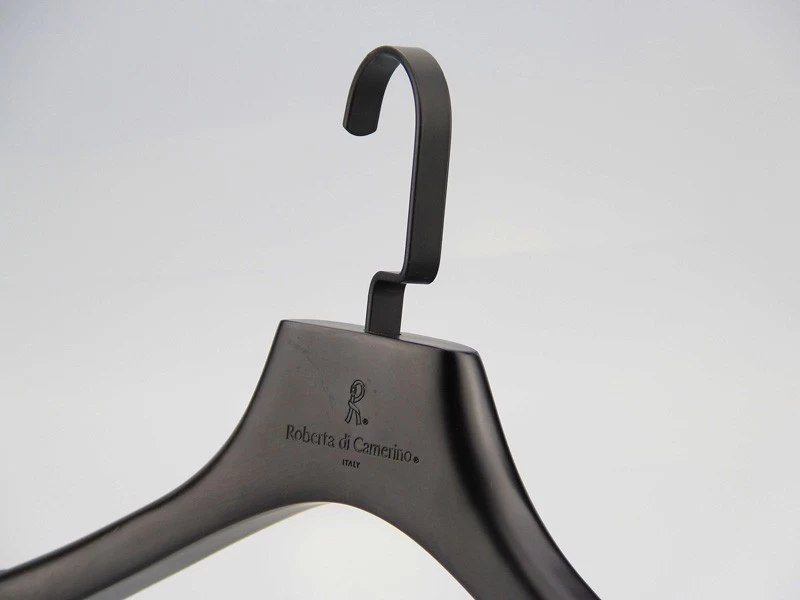 2.Laser first then paints the color of the hook, the logo and the hook have the same color.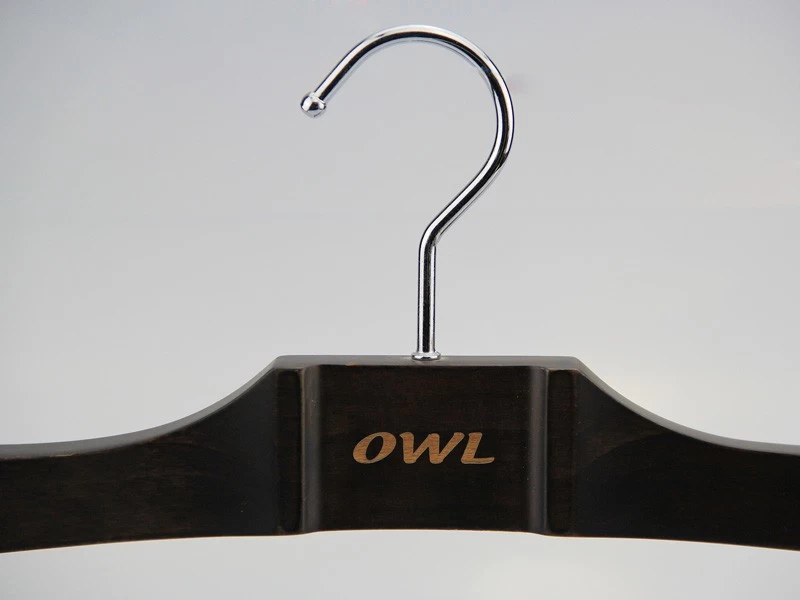 3. First the color of the logo, then the laser logo, shows the color of the natural wood.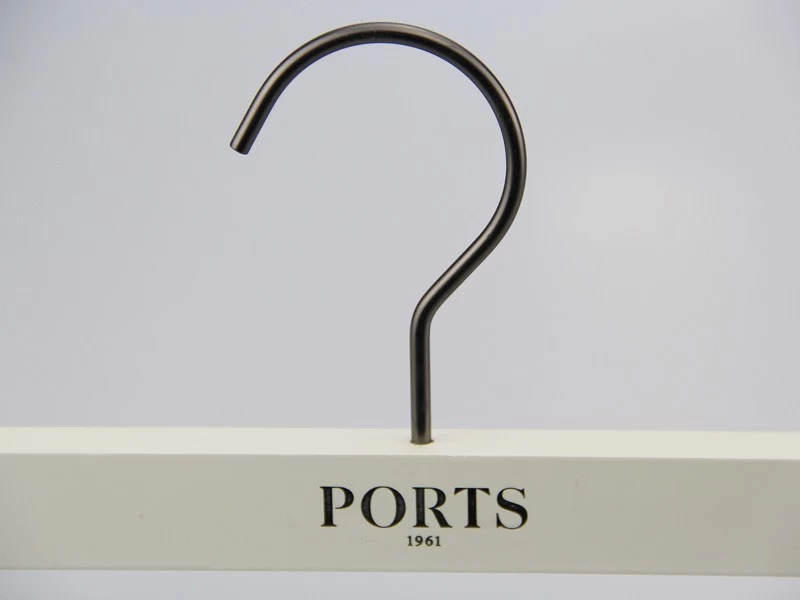 4. Color of the paint hook, then laser logo, after the laser add the color of the logo.  
Pls check: www.chinahangersupplier.com/products.html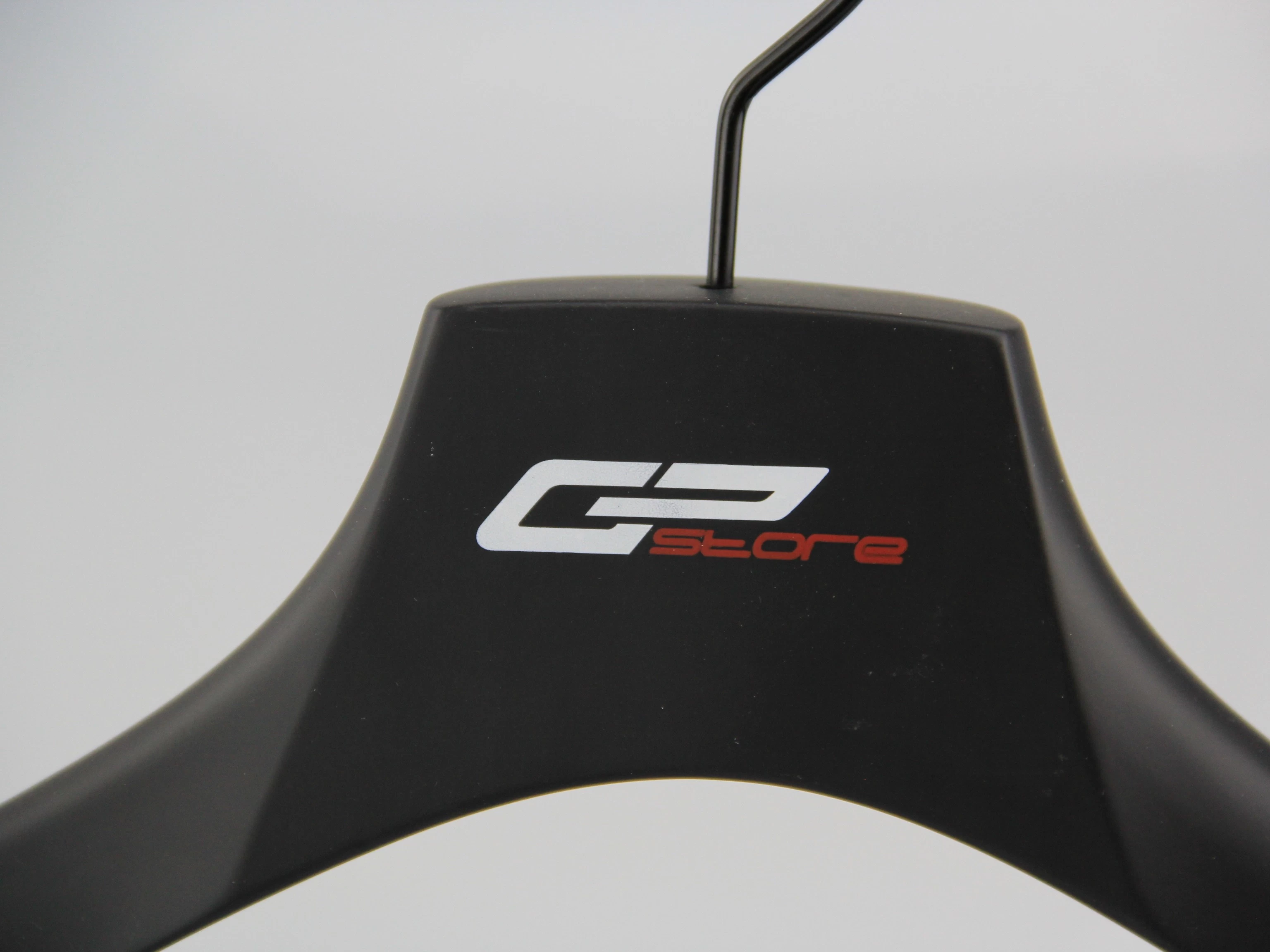 5. Small hanger hook then print a two-color logo.