How to choose amazing wood for hangers?
Suki Long 2018-10-27 10:53:29
How to choose amazing wood for hangers?
Hangers--a common use things in the daily life. The hangers have many kinds, such as, wooden, plastic, metal.
And the wooden hanger also have many kinds of wood. Now, let us to explore it.

European Beech (Fagus sylvatica)

Common Name(s): European Beech

Distribution: Europe

Tree Size: 100-130 ft (30-40 m) tall, 3-5 ft (1-1.5 m) trunk diameter

Average Dried Weight: 44 lbs/ft3 (710 kg/m3)

Specific Gravity (Basic, 12% MC): .53, .71

Janka Hardness: 1,450 lbf (6,460 N)

Modulus of Rupture: 15,970 lbf/in2 (110.1 MPa)

Elastic Modulus: 2,075,000 lbf/in2 (14.31 GPa)

Crushing Strength: 8,270 lbf/in2 (57.0 MPa)

Shrinkage: Radial: 5.7%, Tangential: 11.6%, Volumetric: 17.3%, T/R Ratio: 2.0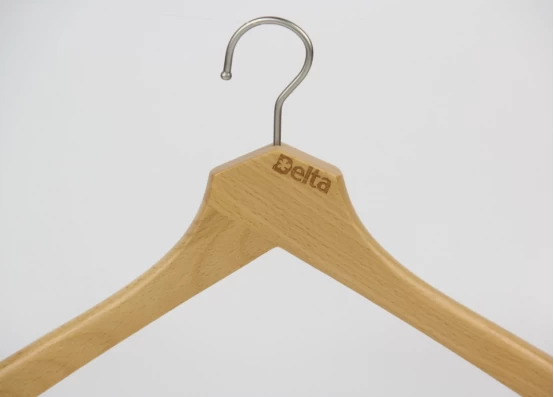 Feature: Beech is typically a pale cream color, sometimes with a pink or brown hue. Flatsawn surfaces tend to be very plain, while quartersawn surfaces exhibit a silvery fleck pattern. Beech is an important and widely-used hardwood in Europe. Its hardness, wear-resistance, strength, and excellent bending capabilities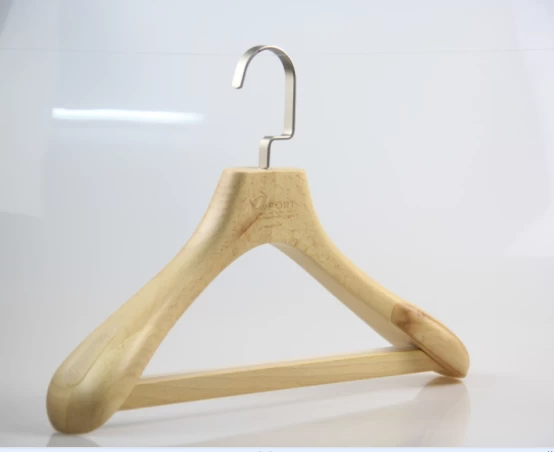 Feature: Lotus is a kind of light wood. And more cheaper than other wood and it is cost effective to make hangers.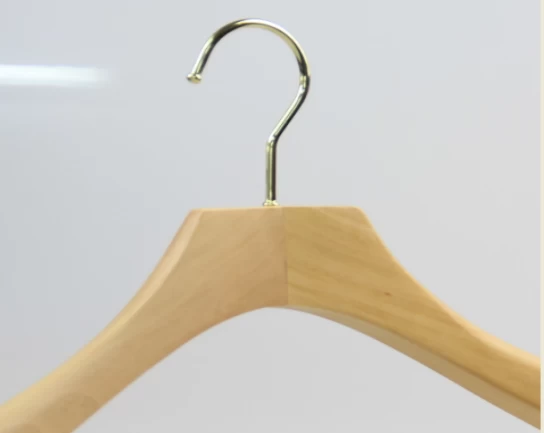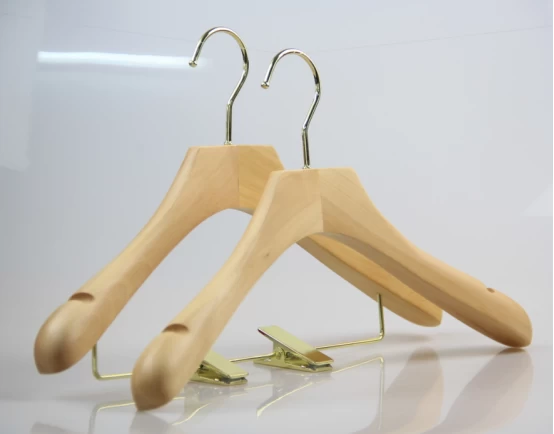 If you have more knowledge about the wood and hanger.
Or if you want to know more knowledge about the samples, please feel free to contact with us.
We are sincerely want to communication with you about all knowledge.
E-mail: info@ythanger.com
Tel: +86 755 28750513