A new design beautiful logo artwork
Suki Long 2018-11-05 17:07:19
A new design beautiful logo artwork
As you know the wooden hanger have many kinds, and custom the logo also have many artwork.
There are print, laser, first laser then print other color, first print then laser other color, put metal plate ect.
Show some picture like below logo artwork.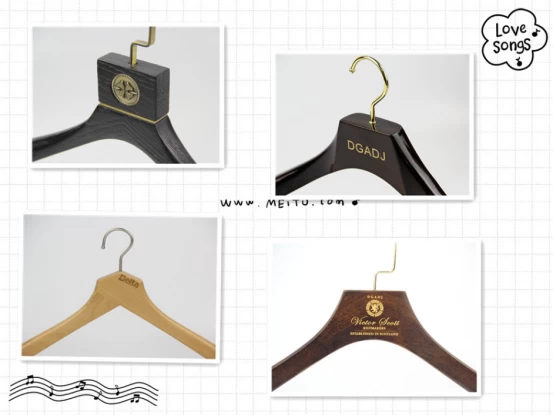 Recently, we have launched a new logo artwork, it is based on the laser.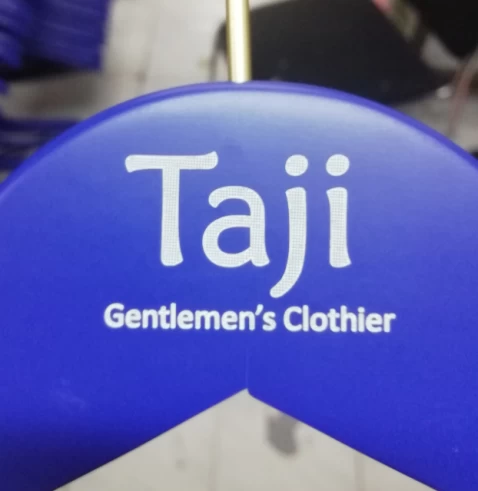 This logo artwork is same as the laser, but it have a special place is the laser logo have gridding effect. It look very beautiful and fashion.
Share some bulk pictures for this new design hangers.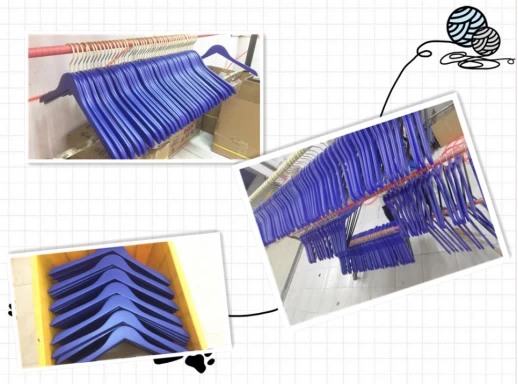 Do you want to try this new logo artwork? If you have any interesting, please feel free to contact with us, we can custom it for you as your request with your brand logo?
E-mail: info@ythanger.com
Tel: +86 755 28750513