China Import and Export Fair (Canton Fair)
Estee 2016-10-17 15:56:04
China Import and Export Fair (Canton Fair)
Canton Fair is a bond of friendship and a bridge of trade.
From the 120th Canton Fair countdown 1 day.
Phase 1:15th -19th Oct 2016 for the Electronics,Machinery, Hardware, Energy and Chemical Products industries.
Phase 2: Oct. 23-27,2016 for the Consumer goods,Gifts and Home Decoration industries.
Phase 3: Oct. 31- Nov.4,2016 for the Food,Shoes,Health products,Textiles and Garments industries.
Share some exhibition hall pictures for your reference.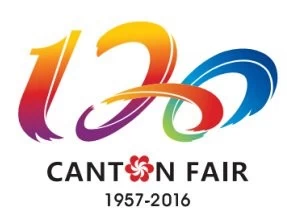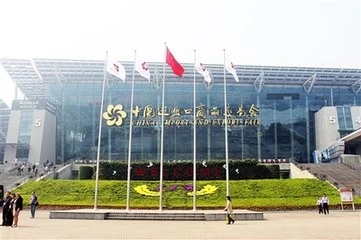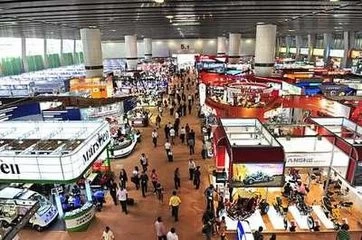 As a hanger manufacturer,we are now planning to attend the Phase 3 Canton Fair.For our normal experience,we will be in garment accessories area.
We are in Shenzhen,nearby Canton.If your time available,welcome to our hanger factory.
We can show you the production process of the customized hangers and our top quality products for brands store.