Our Team's Happy Weekend
Anny 2016-10-18 17:38:30
Our Team's Happy Weekend
Travel is a very good means of broadening a person's perspective. It makes you come into contact with different cultures meet people of different colors and go through peculiar rites and ceremonies. Traveling much you will not only enrich your knowledge and experiences but also be aware of the vastness of nature.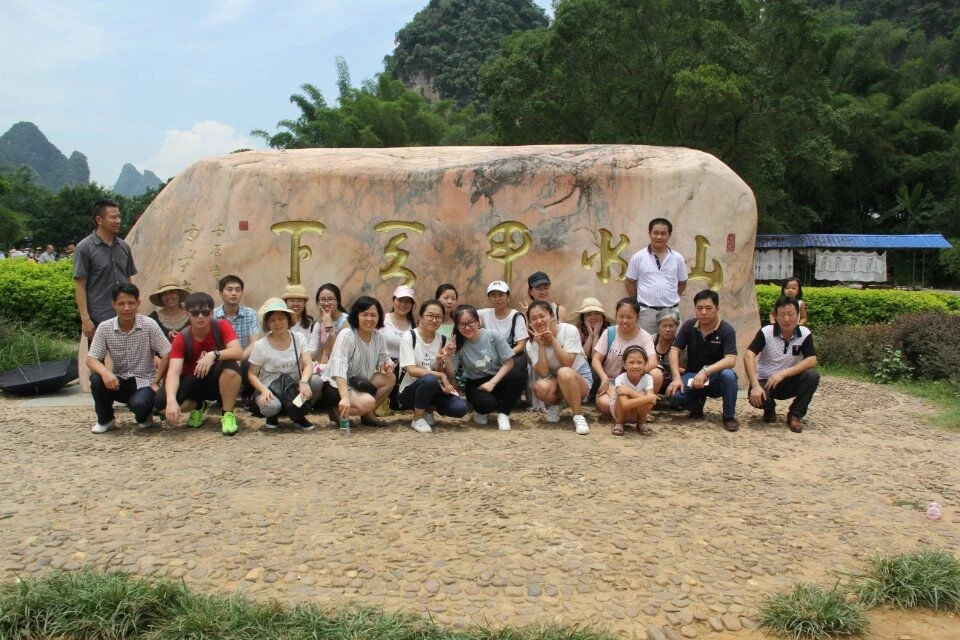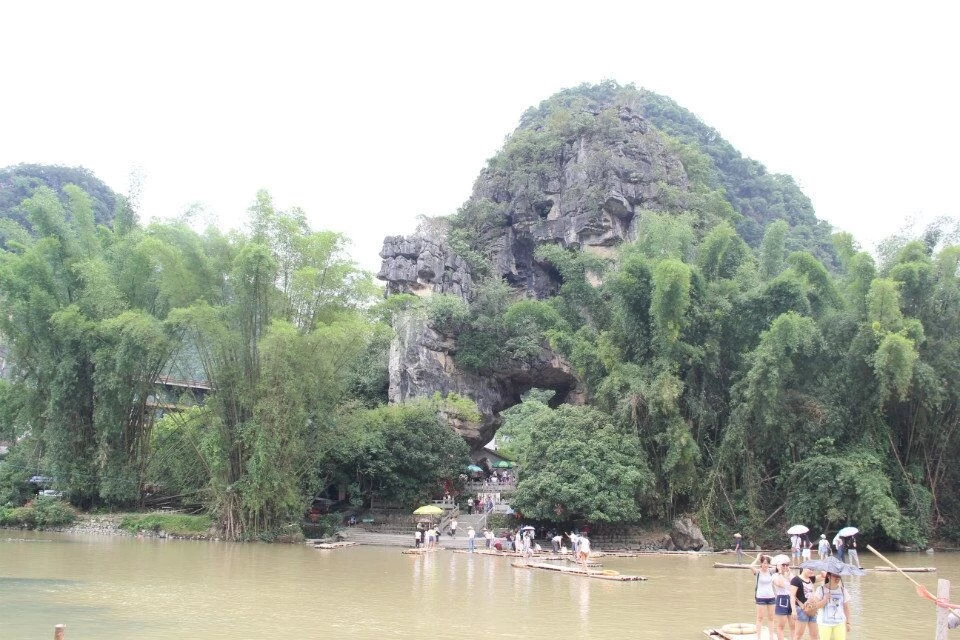 Travel may also relieve person of boredom and gloom. Travel brings you enjoyment and attraction. It gives you a pleasant experience which will disperse your boredom and make you forget whatever annoys you. Travel broadens your mind and leaves you good memories. Later you may go over these memories and enjoy your past experiences thus keeping a fresh and sunny mind. 
This weekend, our company organized to travel in Guilin, China. We appreciated the local conditions. We were so happy in there and we also took part in many activities.
Hope can have more chance to travel everywhere.
If you have hanger request, you can also contact us.
We have luxury wooden hanger, cheap plastic hanger.
They are all high quality.