New Metal Product
Limily 2016-10-20 17:18:06
New Metal Product
In order to meet customer more need, our production department always devote themselves to study and exploit new products. Now, in their continuous test and effeort for long time, one new style metal custom hanger was studied out, it have many change in hanger head, and whole hanger more flexible.
In the past, the metal hanger head can't turn, custom just can make it into one direction, But now, the metal hanger head is very flexible, it can return to any direction. Will not limit the hanger orientation, customer can place them to the place they think good, make the store be more luxuriant.
Besides, let us see the old style metal copper hanger usage: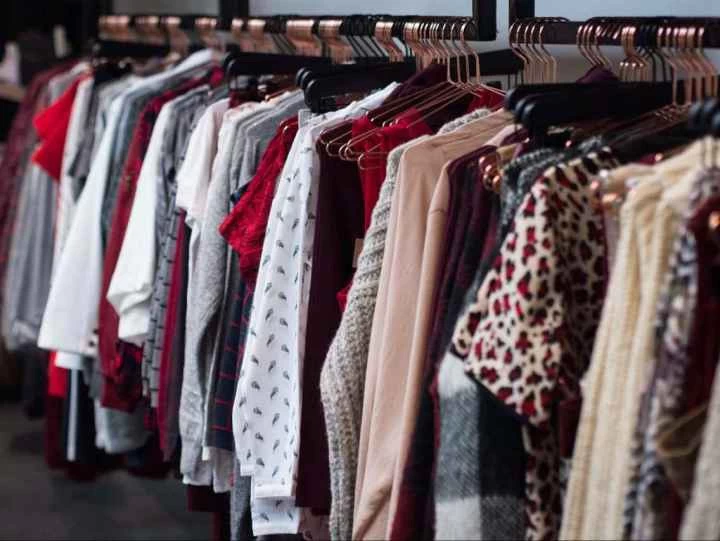 The old style metal copper hanger usage are suitable for shirt, scarf and many other style hangers, but don't support hang set clothes. Now the new hanger style is suitable to hang top cloth and pants together. New design enlarge the usage.
The metal copper hanger is single line, also very save space, can help you show more clothes. And its color also is same shine, silver, gold, copper, gun black, with electroplating effect, it emit beautiful gloss by the light, make the store more bright and shining, very morden and simple.
Of course, except the metal hanger, we also have other fashion hanger design, same shine effect electroplating clothes hanger, modest luxury woode hanger, and more solution.
If you have any interest, pls contact us as below:
info@ythanger.com