"Fashion Shenzhen" - Milan Fashion Week finale show stunning Shanghai
Jessi 2016-10-19 17:59:17
"Fashion Shenzhen" - Milan Fashion Week finale show stunning Shanghai
October 12th, 2016 the Shenzhen Garment Industry Association host the "FASHION SHENZHEN × Milan Fashion Week S / S2017 Show and Shenzhen Fashion Week 2017 autumn and winter launch release" was held in Shanghai World Trade Center. "Fashion Shenzhen" with ELLASSAY, La pargay and Xie Haiping who just returned from Milan Fashion Week together moved Milan Fashion Week finale show to Shanghai stunning debut. At the same time, Shen Yongfang, the president of Shenzhen Garment Industry Association officially announced that 2017 autumn and winter Shenzhen Fashion Week will hold in March next year in Shenzhen, which has been incorporated into the international fashion week release system will synchronize New York, Milan, London, Berlin, Tokyo and other international Fashion Week, in the international fashion design for China, China fashion voice.
Fashion super star, buyers, fashion professionals from all over the country have also arrived at the scene support, common power "fashion Shenzhen" and Shenzhen Fashion Week.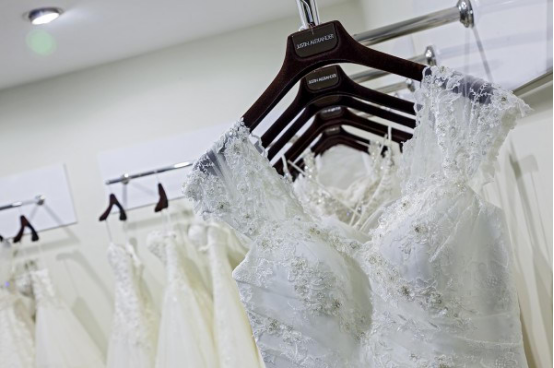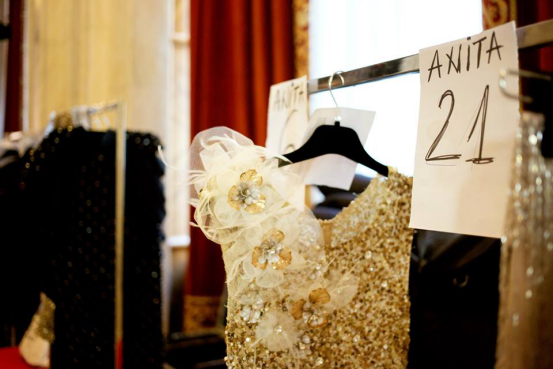 According to reports, 2017 Shenzhen Fashion Week will further strengthen and including IMG Group, the Italian Fashion Association, the Italian luxury goods industry associations and other Important international media group and other authoritative power of cooperation, grafting international resources to strengthen the Shenzhen Fashion Week as "Chinese designers to the international T-stage, it's the best platform the international fashion into the Chinese market. "
A good fashion show with beautiful dresses, beautiful dresses with luxury hangers. That's perfect!