The 19th China International Fashion Brand Fair-Shenzhen
Suki Long 2019-07-08 16:32:34
The 19th China International Fashion Brand Fair-Shenzhen
The 19th China International fashion brand fair is hold on last weekend in Shenzhen, China.  
Shenzhen fashion exhibition was held in shenzhen for the first time in 2001, which has developed into an influential professional fashion exhibition in China and even in the asia-pacific region for 18 years.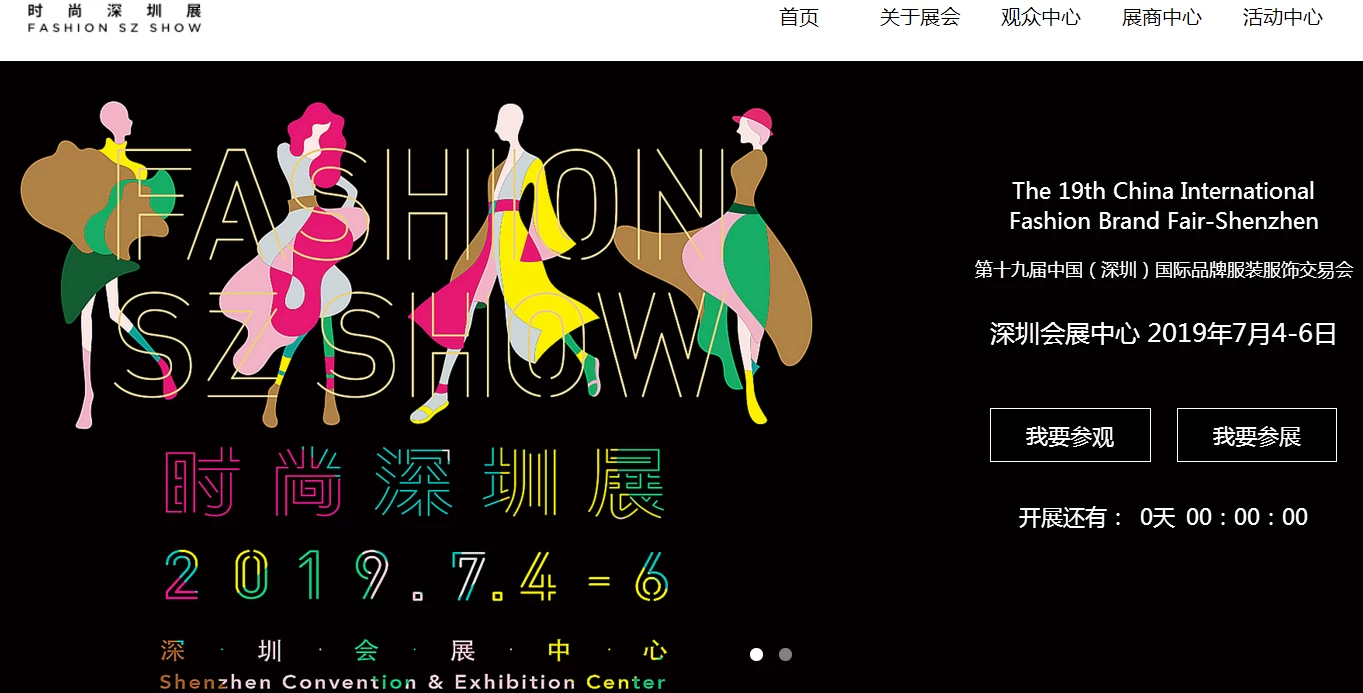 Fashion shenzhen exhibition 2019 "brand orientation, original, commercial floor, trend leading" as the core orientation, brand for opening up the retail channel and order class enterprise's development needs, elaborate "brands" and "industry value chain" 2 large display area, through static display, the pioneer of fashion release, BBS, business docking, trends, release and design competition, industry awards, such as industry events, for exhibitors precise matching commercial channels to expand and resources necessary to brand promotion, effective practical power business success;At the same time, to provide the industry insiders with a full range of diverse exchange scene, help the industry elite to capture business opportunities, harvest professional decision-making reference.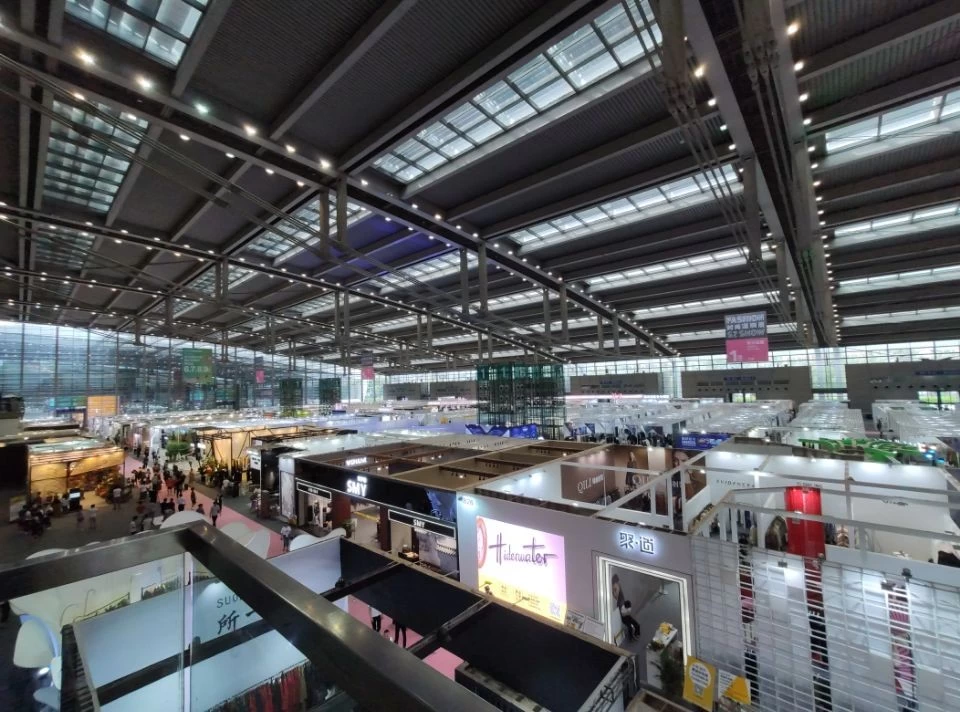 For this year, as same as before, may clothes brand make the fashion clothes show and lunched new clothes. Also many clothes brand have booth to display their luxury clothes.
We are welcome all clothes brand from worldwide visit and purchase the clothes. Also our factory go to visit our customers in here. Many brands clothes are use our hanger with them logo to display their clothes. Because as we all know, the luxury clothes will matched with the luxury hangers, then it will have most display effect.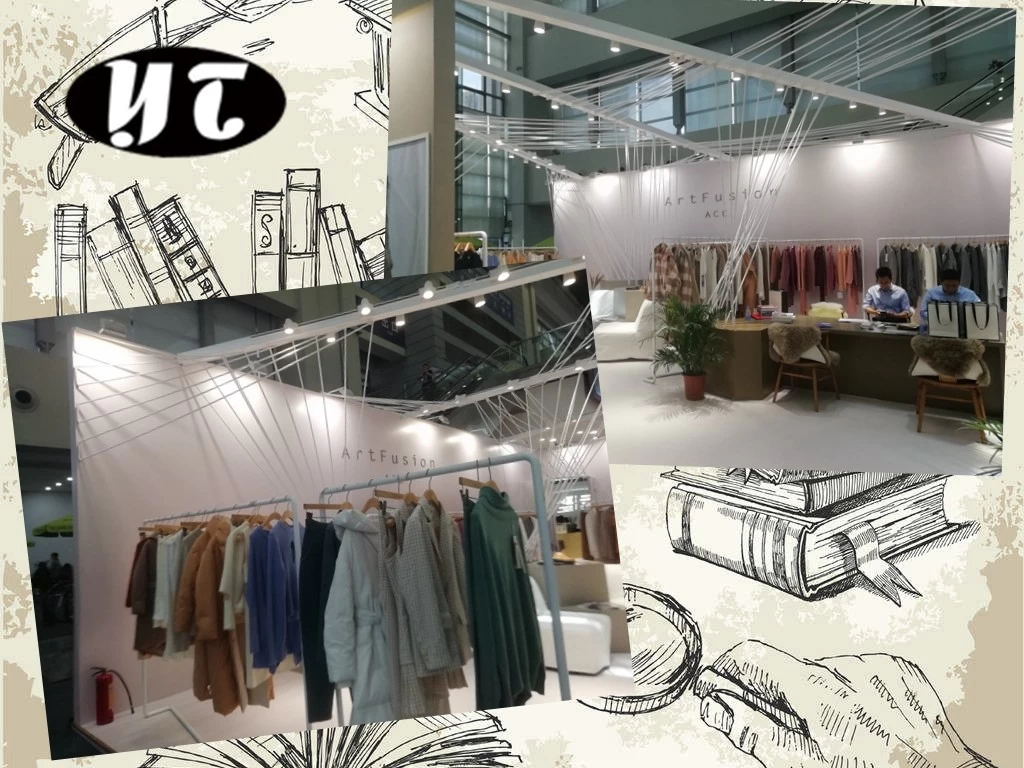 If you want to visit any clothes display and need any hangers to matched the clothes, please feel free to let me know. We are glad to help you.
E-mail:info@ythanger.com
Tel:+8675528750513
Whatsapp:+8615274673580