Do you know the HongKong-ZhuHai- Macao bridge in China?
Bella Hu 2019-07-12 10:04:45
Do you know the HongKong-ZhuHai-Macao bridge in China?
Hongkong-zhuhai-macao bridge island immersed tube tunnel, 6.7 km tunnel engineering by the 28 day straight section of the pipe joint, 5 section curve segment of pipe joint and the final joint, immersed tube lowered maximum depth more than 45 meters, is the construction of China's first offshore immersed tube tunnel, is currently the world's largest highway immersed tube tunnel and the world's only deep buried tunnels with sunken tubes.After more than seven years of intensive construction, the bridge was completed and opened to traffic on October 23, 2018. The construction team has overcome more than 10 world-class technical problems, and formed more than 500 patents and independent intellectual property rights for offshore submerged tunnel construction.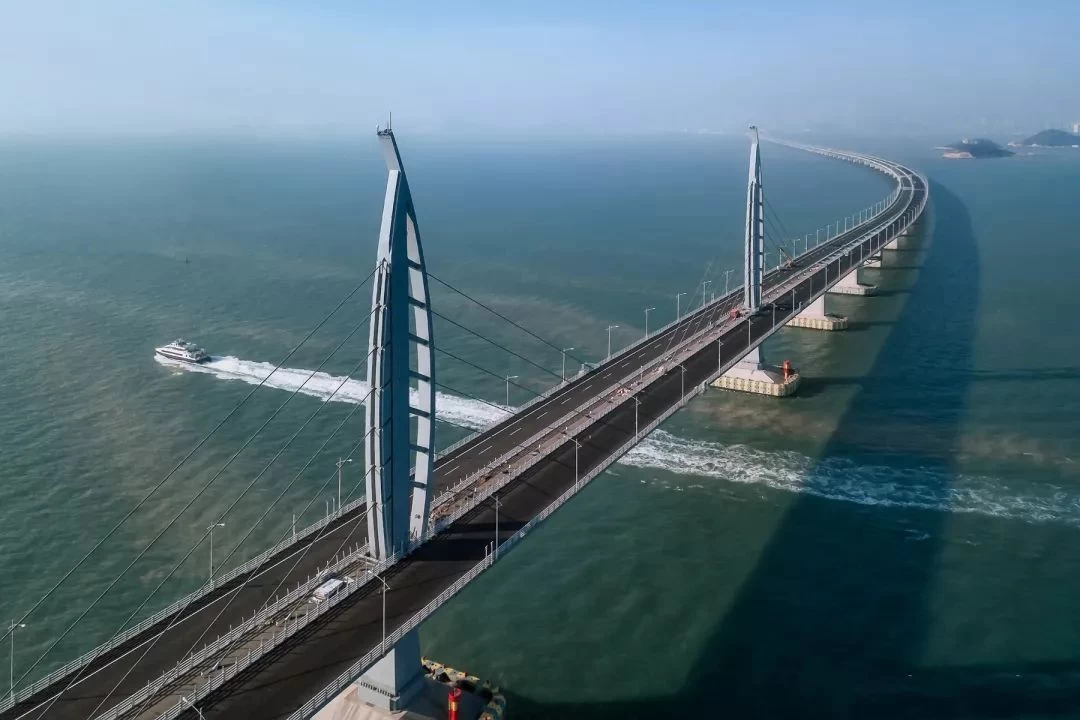 Traffic hub is the lifeblood of a modern city!Three areas benefit from one bridge.As a transportation platform for HongKong, Macao and the pearl river delta region, the one-hour traffic circle formed by the HZMB and the economic and social benefits it will release are more expected.Wait and see, the world's longest cross-sea bridge - - hongkong-zhuhai-macao bridge.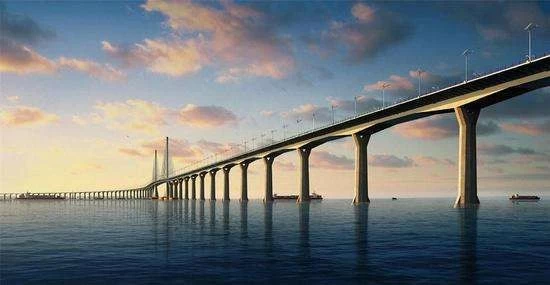 Transportation promotes economic development. Chinese products are of high quality and low price. Our factory's hangers are getting better and better.
Shopping now!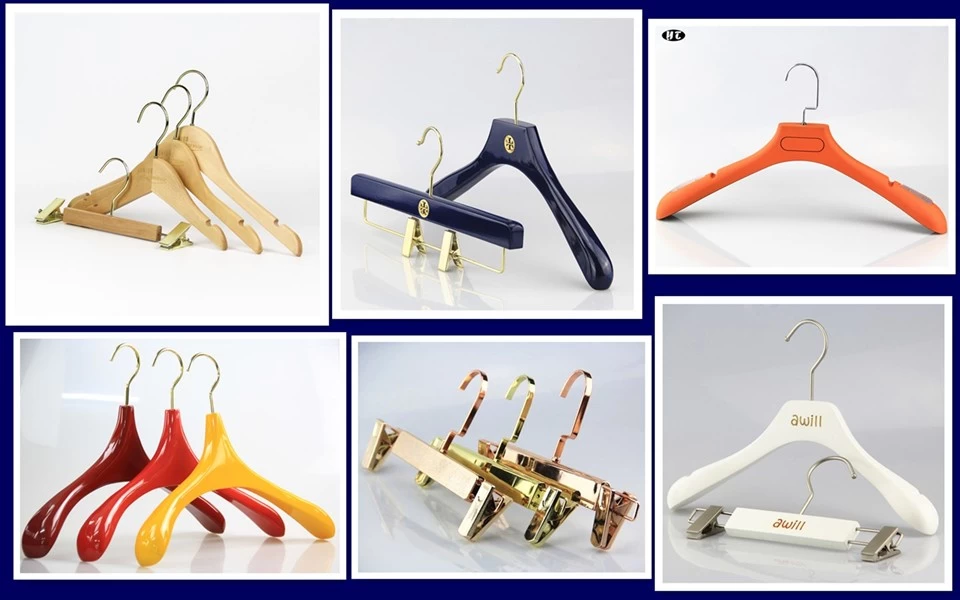 We can customized the hanger size, shape, color, metal hook and brand logo as your requests.
If have any interesting for it, please feel free to contact with us.
E-mail: info@ythanger.com
Tel: +86 755 28750512